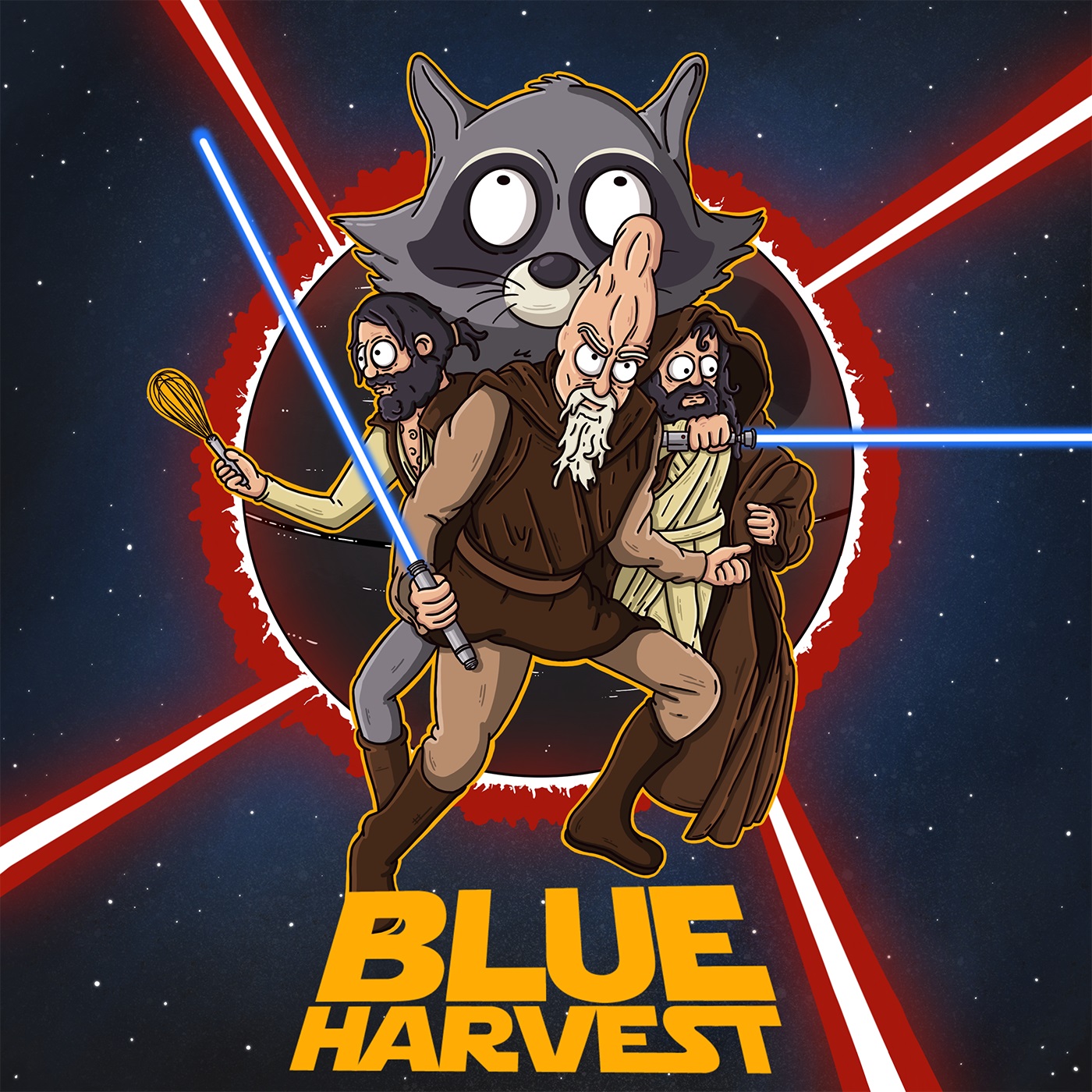 This week Hawes and Will hit two hundred and fifty episodes the only way they know how, by talking about Highlander, martial arts, disappointing barber experiences and maybe...just maybe...a little Star Wars.
Battlefront 2 publishes it's final content update.
Official casting news from the Cassian series!
Clone Wars!
Listener emails and voice messages are discussed!
If you enjoy our podcast and want to support us for as little as $3 a month then you should check out our Patreon! We post tons of bonus podcasts at:
http://www.patreon.com/blueharvestpodcast
Check out our YouTube channel at:
https://www.youtube.com/channel/UCnVaIQi3WprpT-2AHsOJbKg
Enjoy our theme song? Then be sure to check out the band that was kind enough to provide the music. They are Stoned Cobra and you can find them on iTunes, Spotify or at:
http://stonedcobra.bandcamp.com