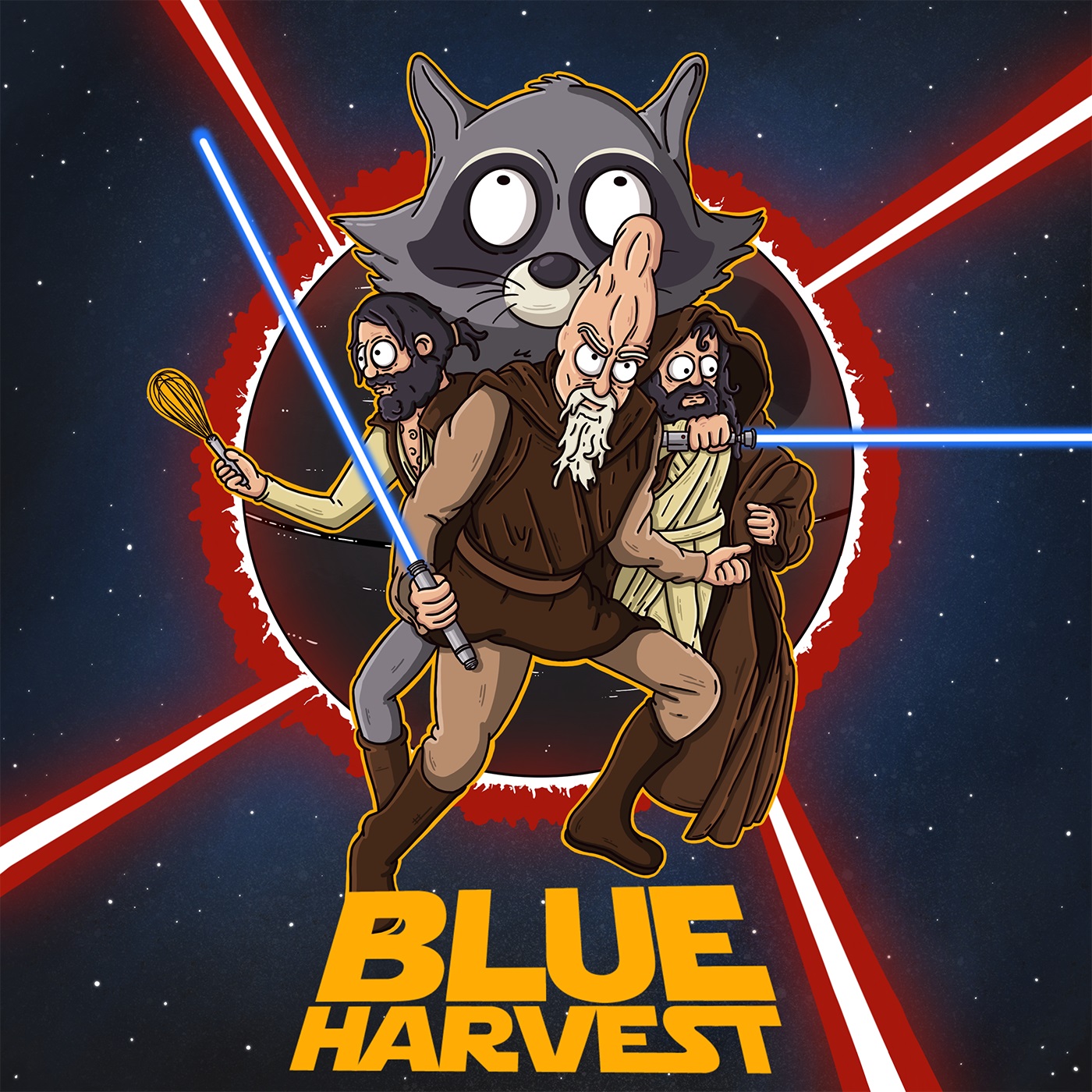 This week more retail horror stories are shared, Hawes wrestles with his anxiety, and Will gets nihilistic.
The Bad Batch episode three.
Rise of Kylo Ren #4.
Listener emails and voice messages are discussed.
King Tom has some thoughts about Kylo Ren.
Jim wants to know the worst Star Wars theory we've ever heard.
Rotten Pork Chop has a theory about Baby Yoda.
If you enjoy our podcast and want to support us for as little as $3 a month then you should check out our Patreon! We post tons of bonus podcasts at:
http://www.patreon.com/blueharvestpodcast
Check out our YouTube channel at:
https://www.youtube.com/channel/UCnVaIQi3WprpT-2AHsOJbKg
Enjoy our theme song? Then be sure to check out the band that was kind enough to provide the music. They are Stoned Cobra and you can find them on iTunes, Spotify or at:
http://stonedcobra.bandcamp.com