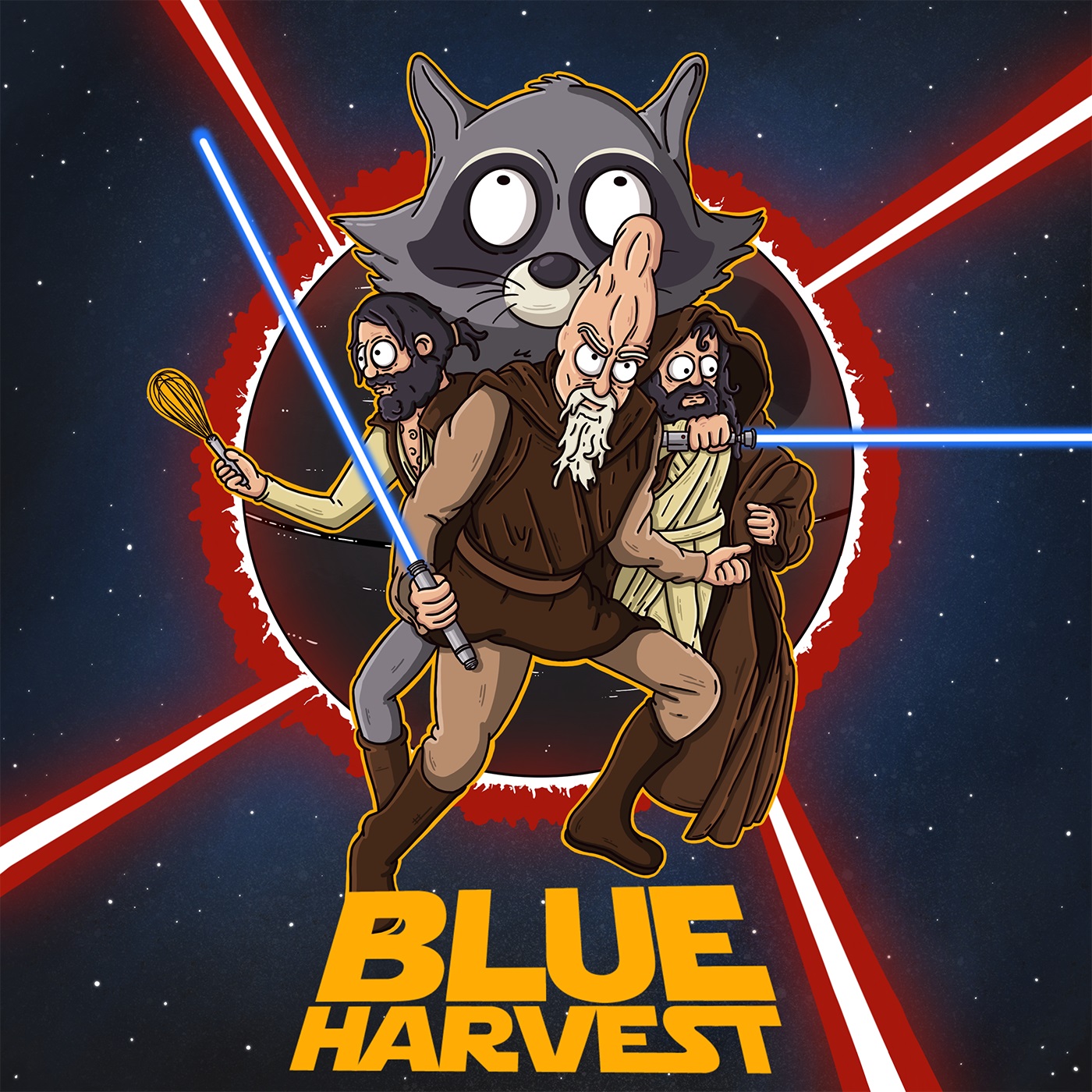 This week Hawes sits back while Will unleashes hell on one of the world's biggest corporations.
James Mangold sends Hawes' theory crashing to the ground.
Star Wars Project Maverick.
Thoughts on the first two episodes of Clone Wars!
Listener emails and voice messages are discussed.
DeMarcus calls in about Star Wars gaming.
Utah Dougy wonders where we'd shoot a Star Wars.
Jim wonders if the Bad Batch will be involved in Order 66.
Dylan has some thoughts about possible stories exploring Exegol.
Jon has some questions about the rule of two.
Eric offers some clarification about Rey's lightsaber.
If you enjoy our podcast and want to support us for as little as $3 a month then you should check out our Patreon! We post tons of bonus podcasts at:
http://www.patreon.com/blueharvestpodcast
Check out our YouTube channel at:
https://www.youtube.com/channel/UCnVaIQi3WprpT-2AHsOJbKg
Enjoy our theme song? Then be sure to check out the band that was kind enough to provide the music. They are Stoned Cobra and you can find them on iTunes, Spotify or at:
http://stonedcobra.bandcamp.com