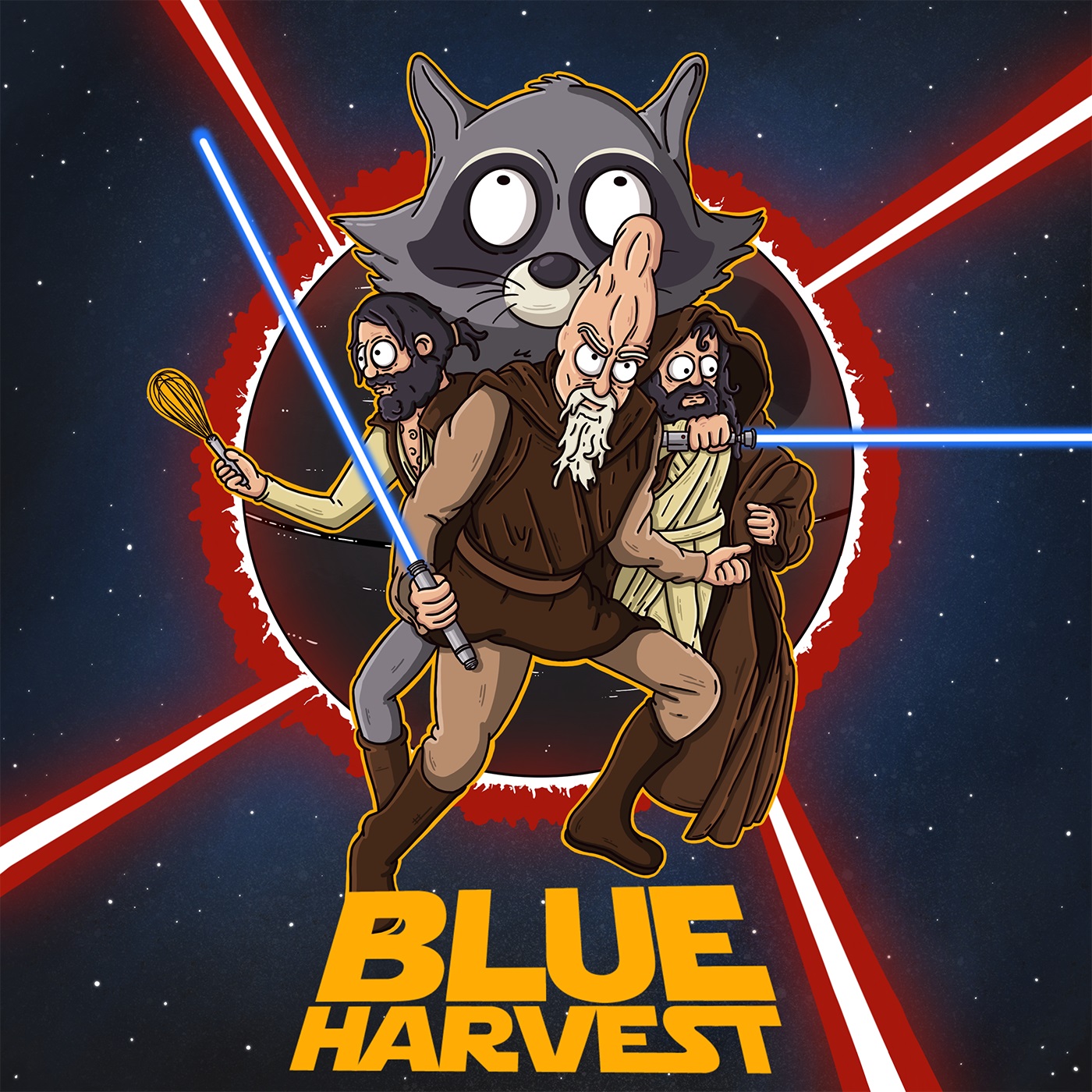 This week Hawes and Will are having an feel good time with the big 4-0.
A small update on the Cassian series.
Star Wars Resistance series finale.
The Rise of Kylo Ren issue 3.
Listener emails and voice messages are discussed.
King Tom toots his own horn.
Jim has a question about Rey.
Tracy found something funny on Youtube.
(Not King) Tom calls in from Sweden!
Kyler wants to know what niche hobbies we enjoy.
Mark has a theory about how baby Yoda grows.
Richard sweetens the fan fiction pot.
Steve wonders what type of Star Wars stories we could see in the future.
Fernando has some thoughts about the latest Battlefront 2 updates.
Check out Patreon if you enjoy our show and want to support us for as little as $3 a month. We post a ton of bonus podcasts at:
http://www.patreon.com/blueharvestpodcast
Subscribe to our YouTube channel at:
https://www.youtube.com/channel/UCnVaIQi3WprpT-2AHsOJbKg
If you enjoy our theme song, be sure to check out the band that was kind enough to provide the music. They are Stoned Cobra and you can find them on iTunes, Spotify or at:
http://stonedcobra.bandcamp.com