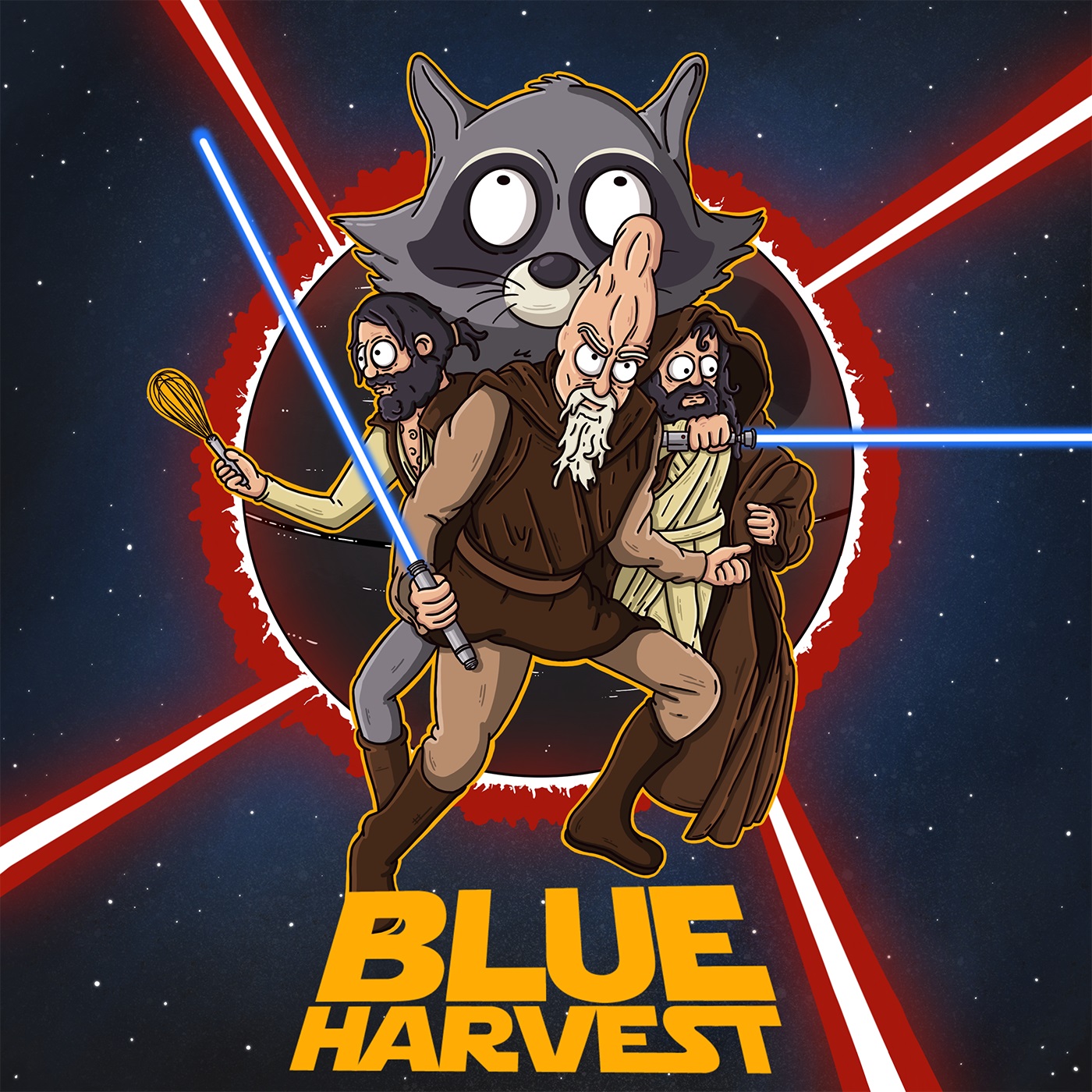 This week Hawes and Will get caught up in the wall of death.
A production delay for the Obi-Wan series?
A trailer for the final season of The Clone Wars.
Listener emails and voice messages are discussed.
King Tom has a theory about Palpatine's ultimate plan.
Utah Dougy has a question about Rey and Sheev at the end of The Rise of Skywalker.
Jim wonders how we'd prepare for a confrontation against Boba Fett.
Steve wants to know how we would incorporate Jar Jar back into Star Wars.
Willis has an idea for the villain of the High Republic Era.
Jet wonders how Jedi became keepers of peace throughout the galaxy.
Kyler wants to know what elements we'd keep from Duel of the Fates.
 Subscribe to our new YouTube channel!
https://www.youtube.com/channel/UCnVaIQi3WprpT-2AHsOJbKg
If you enjoy our show and what to support us for as little as $3 a month be sure to check out our Patreon. We post tons of bonus podcasts at:
http://www.patreon.com/blueharvestpodcast
Like our theme song? Then be sure to check out the band that was kind enough to provide the music. They are Stoned Cobra and you can find them on iTunes, Spotify and at:
http://stonedcobra.bandcamp.com