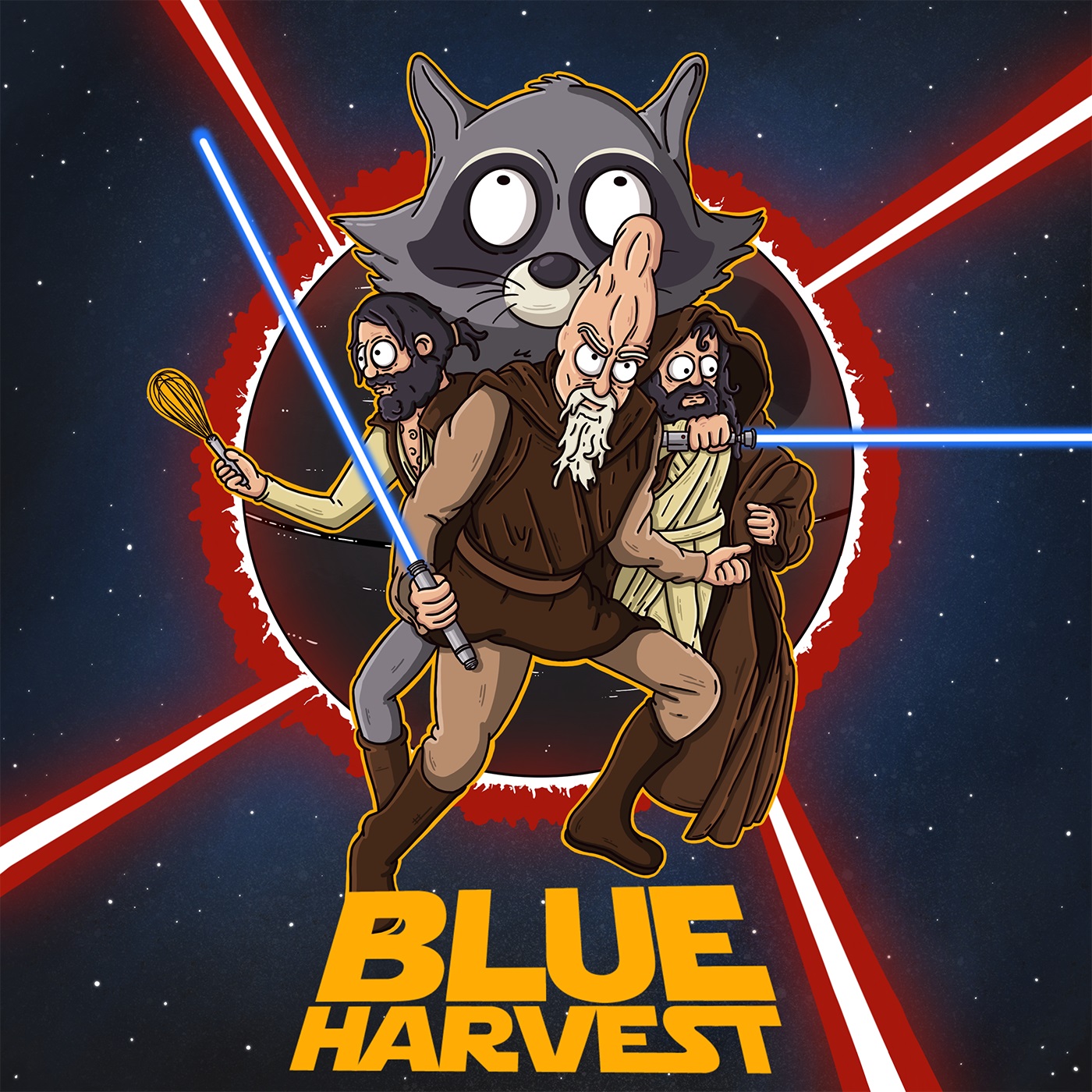 This week Will helps Hawes deal with a devastating scientific revelation.
Taika Waititi approached for a Star Wars movie?
Ridiculously fake Mandalorian season 2 casting.
Listener emails and voice messages are discussed.
King Tom has some thoughts about the Colin Trevorrow version of Episode 9.
Jim wonders if we have any Star Wars missed opportunities.
Willis has some ideas for how the Yoda species can be incorporated into Mandolorian season 2.
Ian has some ideas for a Star Wars videogame.
Steve wants to know how we feel about Kathleen Kennedy.
Tyler has some questions about Boba Fett.
Subscribe to our new YouTube channel:
https://www.youtube.com/channel/UCnVaIQi3WprpT-2AHsOJbKg
If you want to support the podcast check out our Patreon! We post a ton of bonus podcasts at:
http://www.patreon.com/blueharvestpodcast
Like our theme song? Then be sure to check out the band that was kind enough to provide the music. They are Stoned Cobra and you can find them on iTunes, Spotify or at:
http://stonedcobra.bandcamp.com