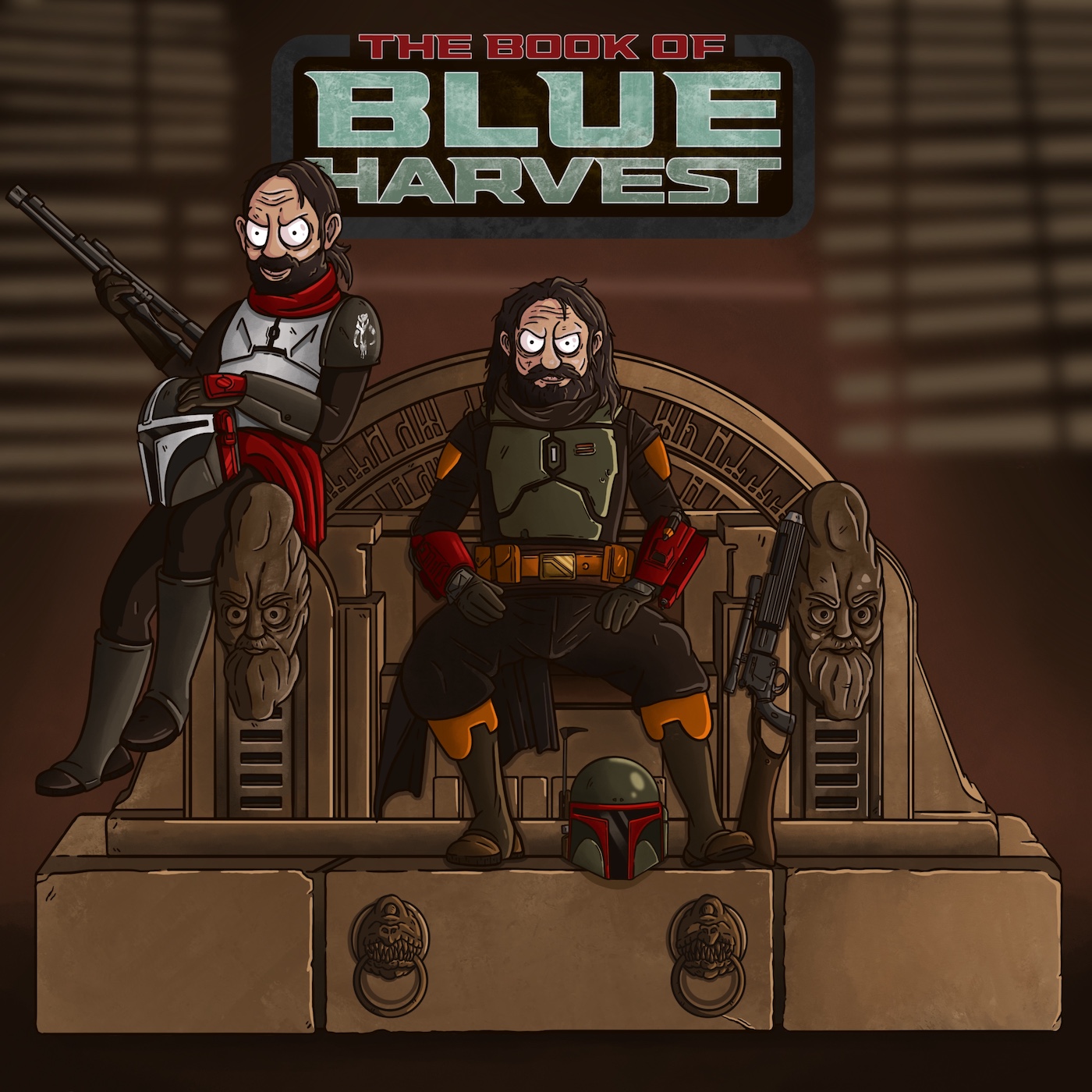 Will and Hawes manage to regroup this week.
The Star Wars Resistance mid season trailer.
Star Wars Resistance gets renewed for a second season!
Listener emails and voice messages are discussed.
King Tom tells us how he discovered the podcast.
Hawes is contacted by a character from a popular video game.
Jim calls in with a few topics.
Jake tells us his childhood thoughts about storm troopers.
Robbo writes in with a theory that shakes the very foundation of Star Wars!
Conner wonders what format Lucasfilm will favor in the future.
Jon writes in with Lego support.
Christopher has some solid episode IX predictions.
Josh aka Billy Bob tells about introducing his cousin to Star Wars.
Doug wonders if a certain popular character might make an appearance in Episode IX.
Evan writes in about how he discovered the podcast!
Our Blue Harvest Patreon is now live! Every Monday we release bonus Blue Harvest content. You can try it out:
http://www.patreon.com/blueharvestpodcast
Like our theme song? Then be sure to check out the band that was kind enough to provide the music. They are Stoned Cobra and you can find them on iTunes, Spotify or at:
http://stonedcobra.bandcamp.com