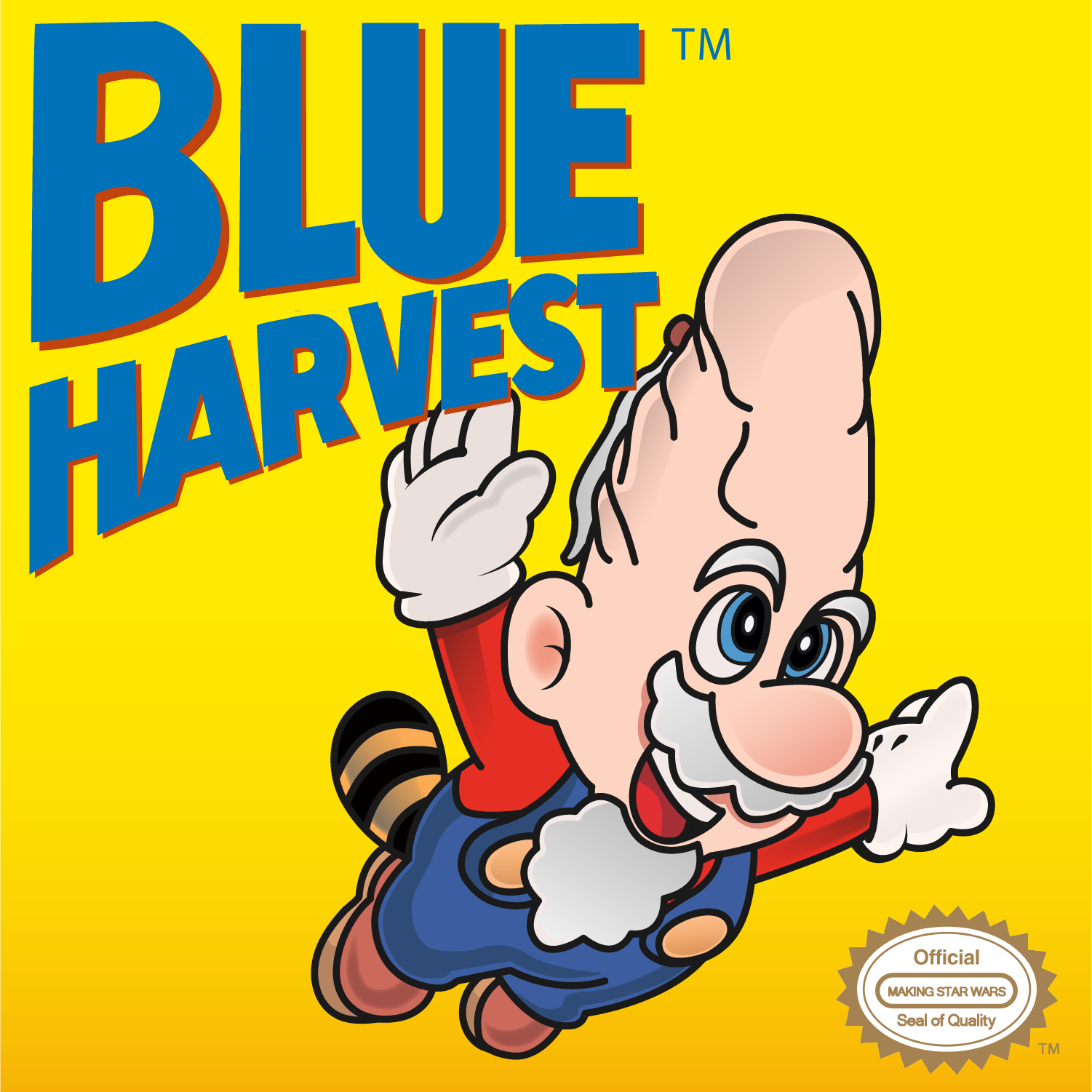 This week Hawes and Will are still feeling the effects of over indulging on Thanksgiving.
New information and videos about Galaxy's Edge!
Review of the two latest episodes of Star Wars Resistance.
Fancy Star Wars theme strollers coming to Disneyland.
Oscar Isaac's statement about Carrie Fisher in Episode IX.
Listener emails and voice messages are discussed.
King Tom wants to know what two Star Wars characters we'd invite over for a holiday dinner.
Jim wants to know how we'd concoct a Infinity War style Star Wars event.
Steve wonders about a connection between The Mandalorian and a sequel trilogy character.
The 2018 Blue Harvest Holiday Special is available now! For just $4 you can get over four hours of Star Wars holiday themed podcasting. All proceeds go directly to The Kessel Toy Run! Check it out at:
http://blueharvestpodcast.bandcamp.com