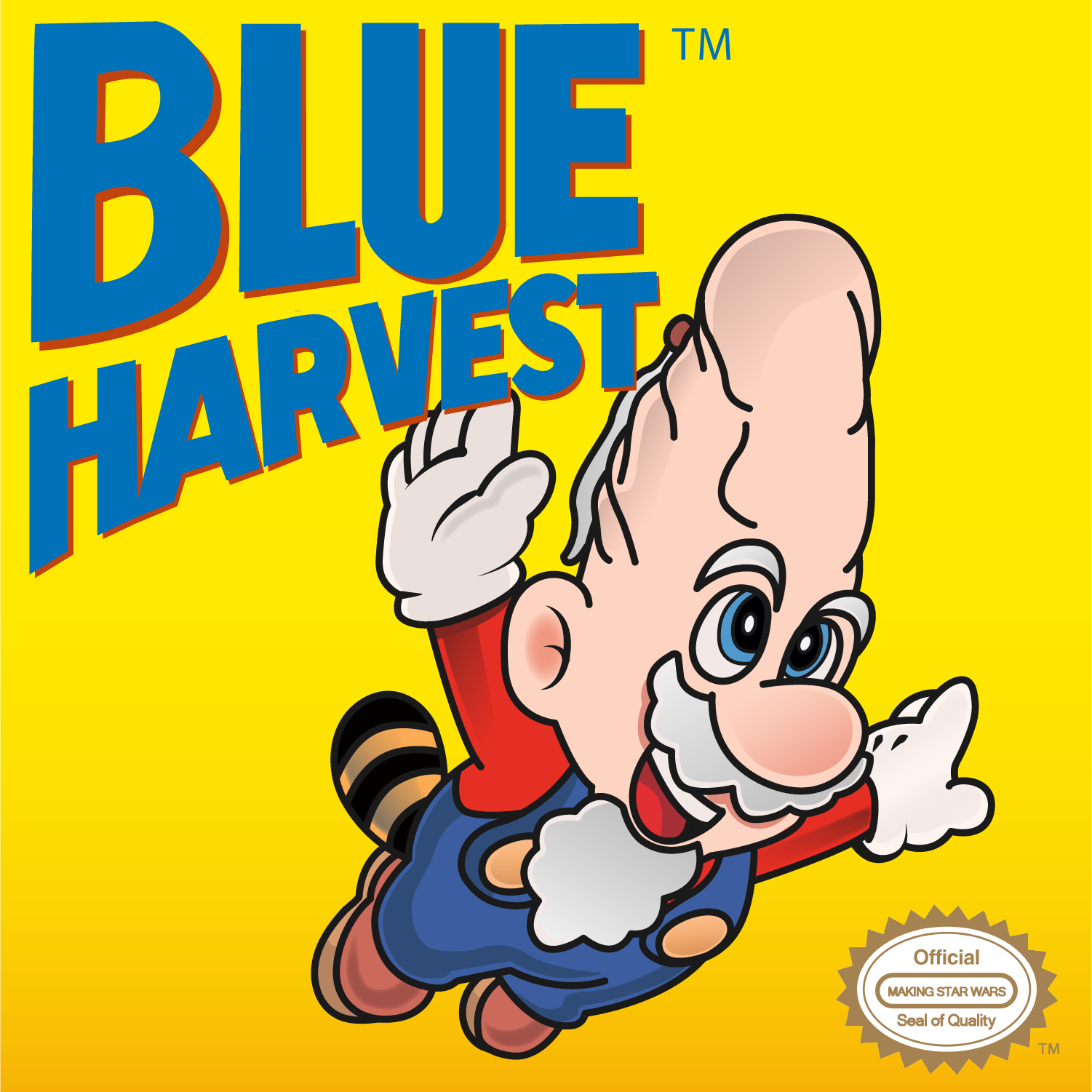 Hawes and Will. Will and Hawes. Star Wars.
What could the rumored Marvel series on the Disney streaming service mean for Star Wars?
Characters and storylines that we'd like to see covered in a mini series.
Bob Iger's recent comments on the performance of Solo.
Listener emails and voice messages are discussed.
King Tom wonders what the future holds for Enfys Nest.
Dave writes in about the machete order.
Brad wonders how Kylo might die.
Dougy writes in about Kylo's knowledge of "force skyping."
Our Patreon is now live! Try it out if you're into that sort of thing:
http://www.patreon.com/blueharvestpodcast
Like our theme song? Be sure to check out the band that was kind enough to provide the music. They are Stoned Cobra and you can find them on iTunes, Spotify or at:
http://stonedcobra.bandcamp.com