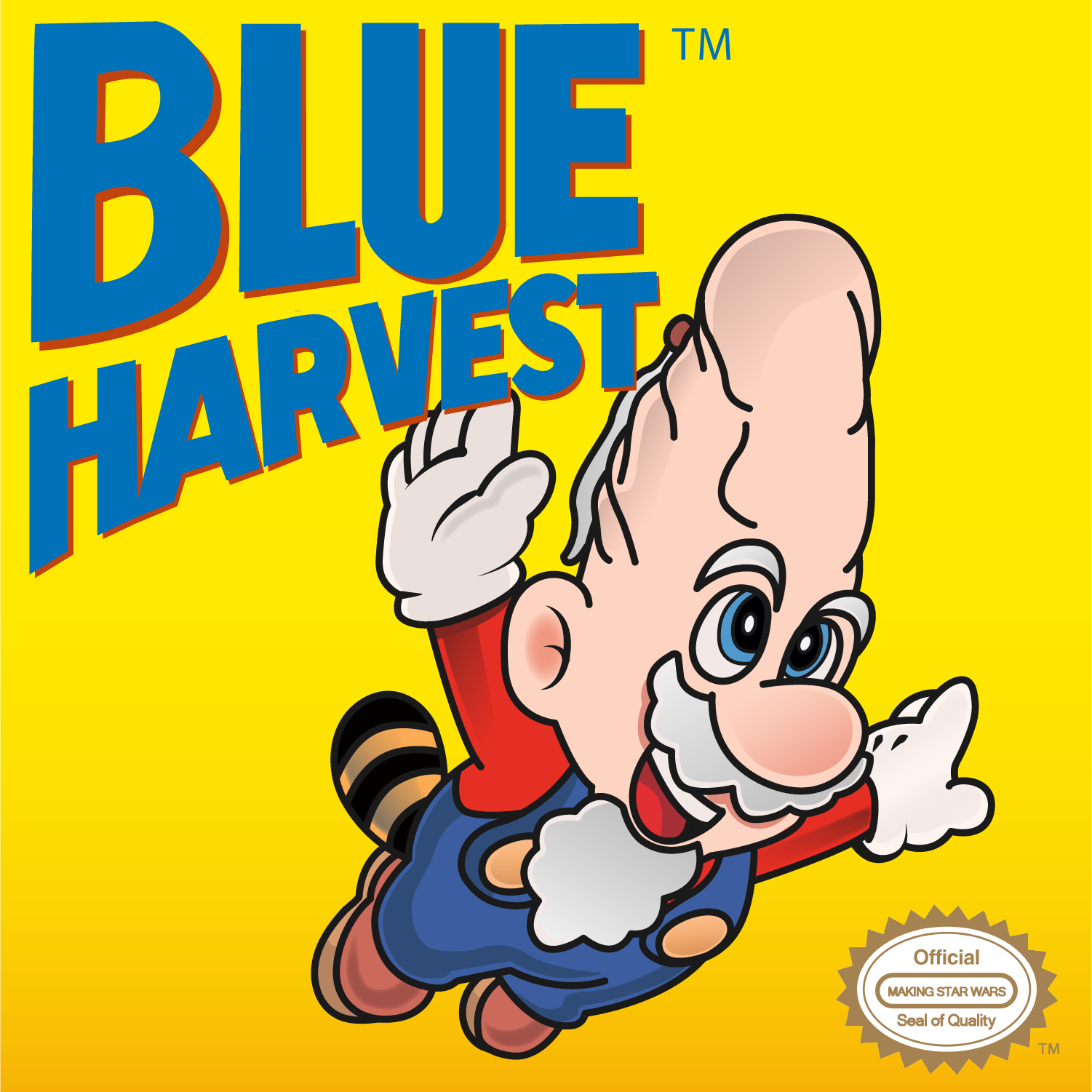 Hawes and Will discuss the newly released digital version of Solo!
Jon Kasdan tweets about the production of Solo.
A new featurette about Star Wars Resistance is released.
Solo deleted scenes.
Solo bonus features.
George Lucas' directing suggestion for Solo.
Hawes and Will read and discuss listener emails.
Utah Dougy wonders if we'll ever see dark side force ghosts.
We get Karl in trouble.
Our Patreon is now live! Try it out at:
http://www.patreon.com/blueharvestpodcast
Like our theme song? Then be sure to check out the band that was kind enough to provide the music. They are Stoned Cobra and you can find them on iTunes, Spotify or at:
http://stonedcobra.bandcamp.com
Our Blue Harvest store can be found at:
http://www.teepublic.com/user/blueharvestpodcast