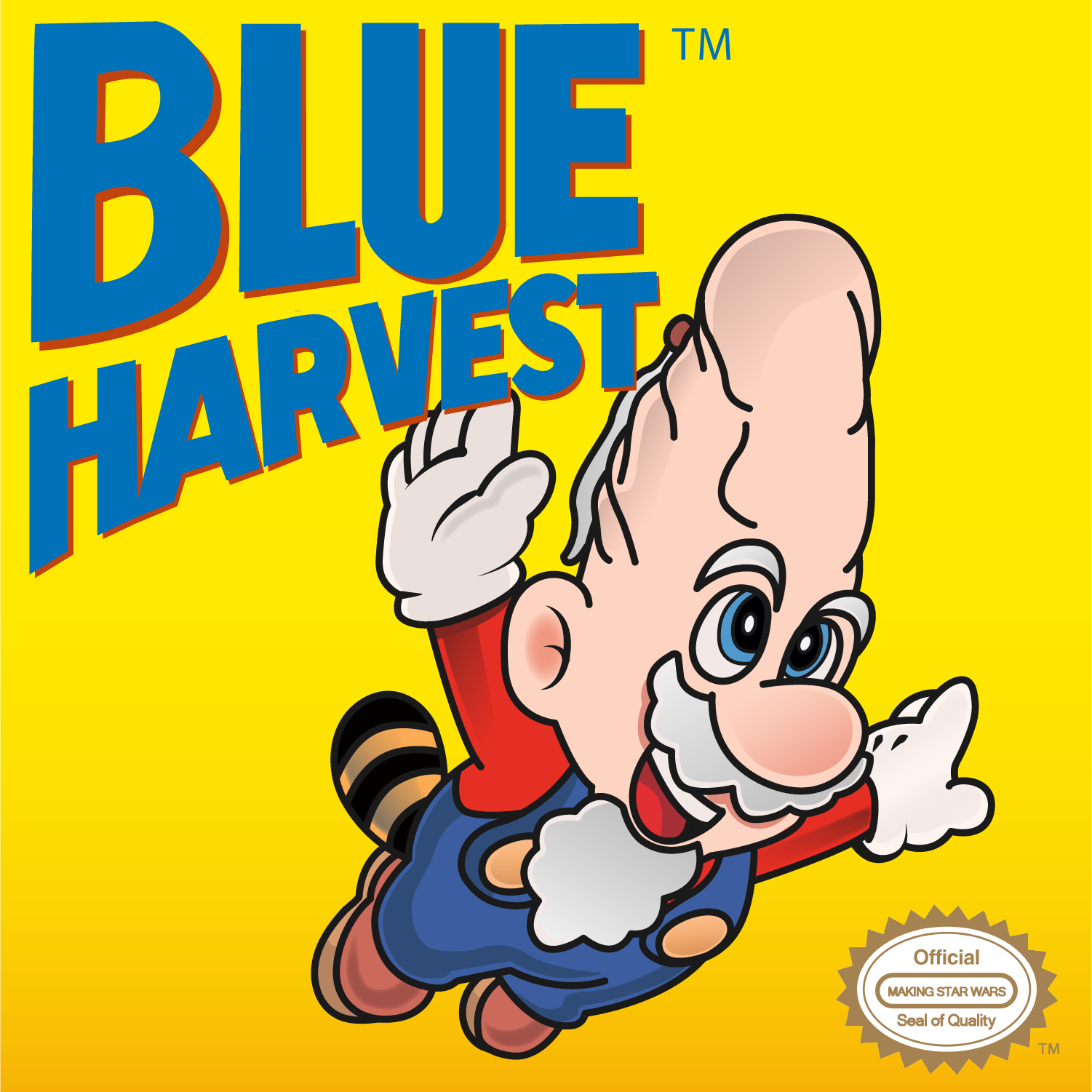 Will returns from the beach. Hawes wrestles with technology.
Reports on the budget for the live action Star Wars show.
Mandalore?!
Jeremy Bulloch retires from con appearances.
The technology that might be used to bring Star Wars to the television.
Listener emails and voice messages are discussed.
Joe wonders what character we'd like to have as a third host.
King Tom questions what exactly R2 knows.
Richard has a tip for dealing with stage fright.
Robert discovers Spider-Hawes.
Our Blue Harvest Patreon is live now at:
http://www.patreon.com/blueharvestpodcast
Like our theme song? Then be sure to check out the band that was kind enough to provide the music. They are Stoned Cobra and you can find them on iTunes, Spotify or at:
http://stonedcobra.bandcamp.com