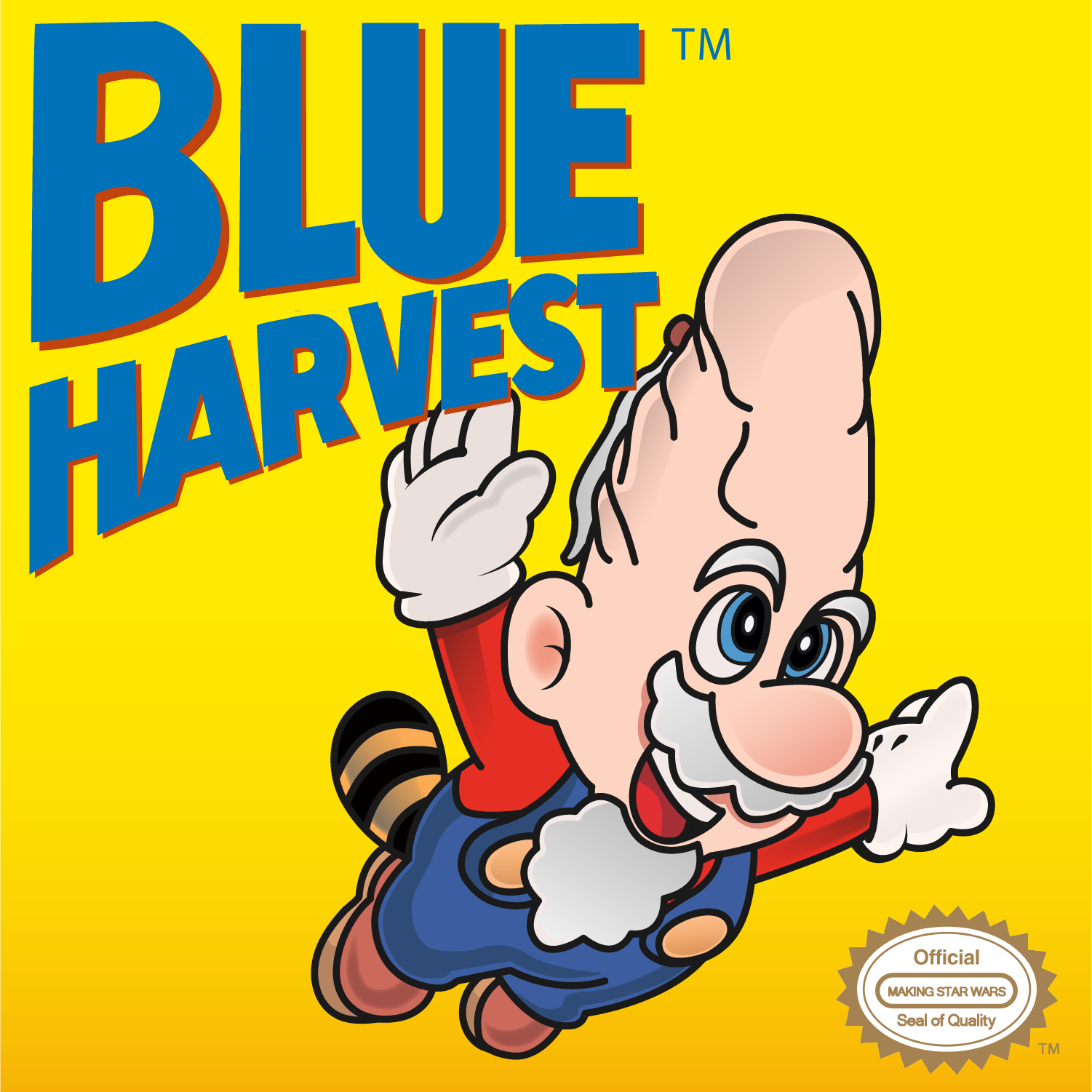 Hawes and Will get spooky, then they get spacey.
Keri Russel in talks for Episode 9?
Billy Dee cancels a con appearance.
Star Wars Resistance artwork shows up online!
Ahmed Best speaks out about backlash.
Listener emails and voice messages are discussed.
Sors Bandeam makes his greatest musical appearance yet!
Matthew starts the Chicago playlist discussion.
Mark wonders if Star Wars was meant to be a huge blockbuster.
Neal is excited for Star Wars Celebration in Chicago.
Luke is excited for Star Wars Jedi: Fallen Order.
Conner knows what he wants to see in one of the new trilogies.
John wants to know what movies we'd like to see remade as a Star Wars movie.
Like our theme song? Then be sure to check out that band that was kind enough to provide the music. They are Stoned Cobra and you can find them on iTunes, Spotify or at:
http://stonedcobra.bandcamp.com
Our Blue Harvest store can be found at:
http://www.teepublic.com/user/blueharvestpodcast