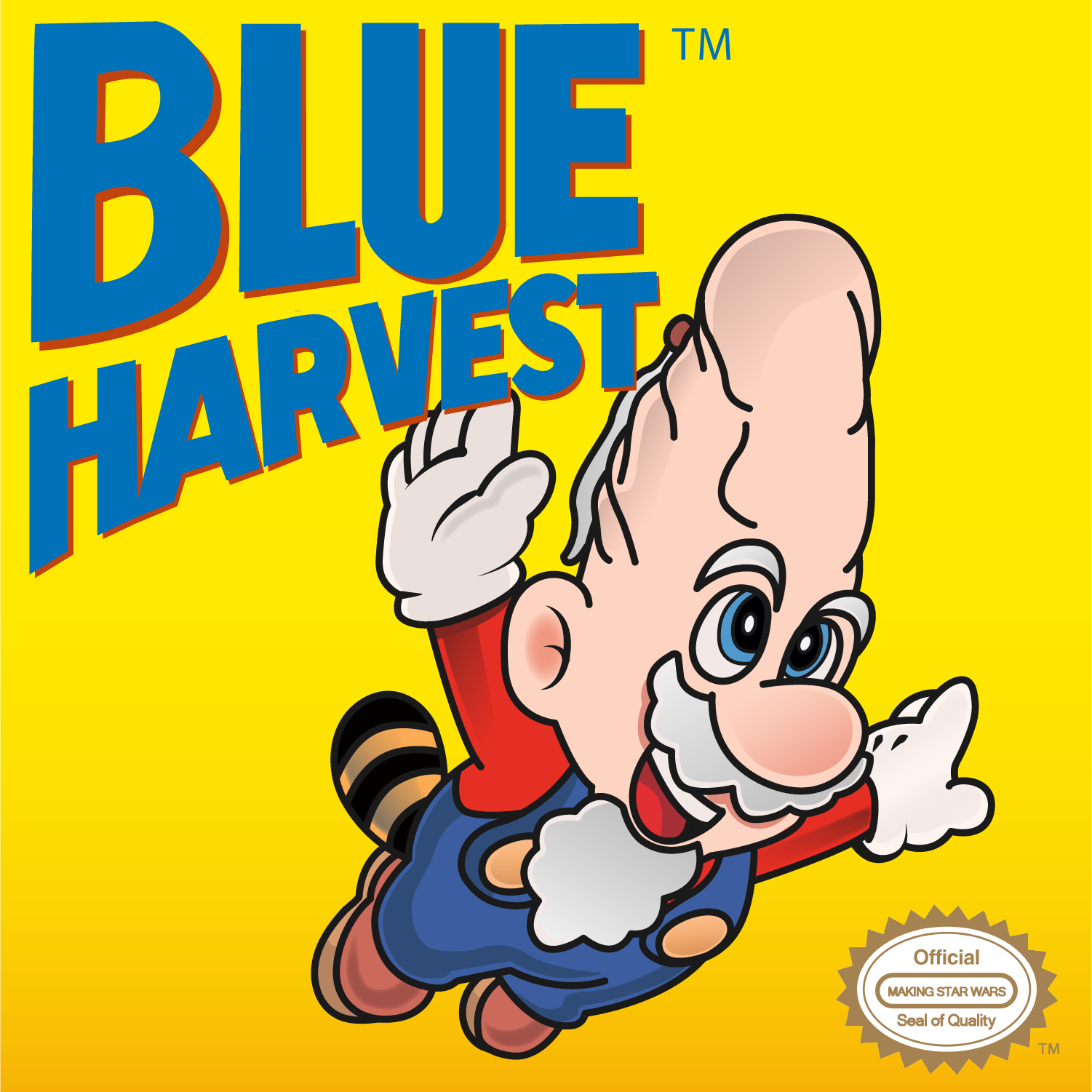 Hawes is joined by Criss Fresh from the Geek Dudes podcast and they try their best to talk about Star Wars.
Criss' thoughts on Solo.
Ron Howard's thoughts on choosing Maul for the end of the movie.
Lots of toy talk.
Forgotten toy lines from the Hawes and Criss' childhood.
Toy lines that could be featured on future episodes of The Toys that Made Us.
Lots of video game talk.
Hawes and Criss' video game history.
What looks better, the US Super Nintendo or the Super Nintendo released in the rest of the world?
When did Hawes and Criss feel like they were "too old" for toys?
A brief history of Chinese Democracy.
Bonding over favorite moments from Some Kind of Monster.
Like our theme song? Then be sure to check out the band that was kind enough to provide the music. They are Stoned Cobra and they can be found on iTunes, Spotify, and at:
http://stonedcobra.bandcamp.com
Our Blue Harvest store can be found at:
http://www.teepublic.com/user/blueharvestpodcast