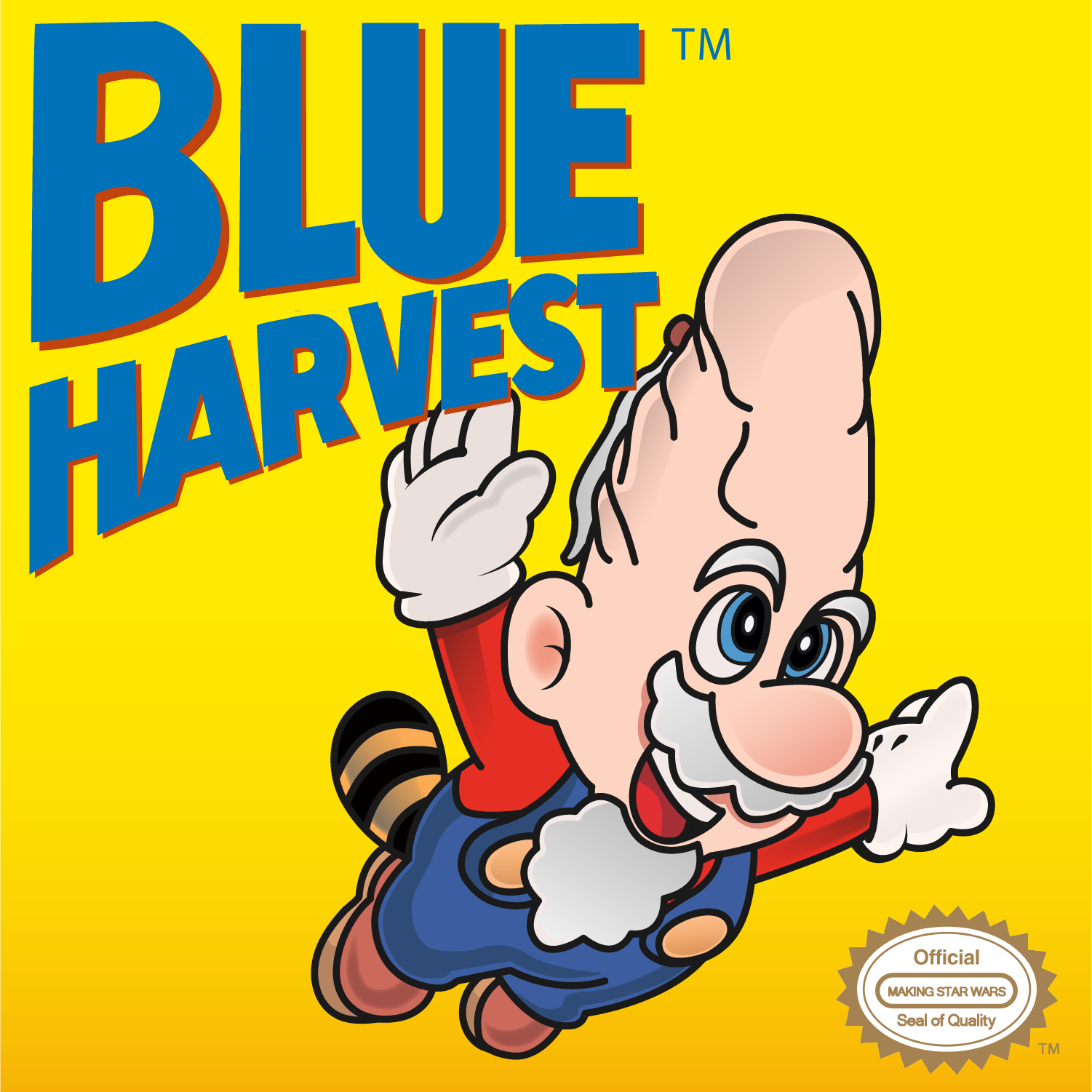 Hawes and Will record their reaction to Solo: A Star Wars Story while in a hotel in sunny California!
Hollywood Reporter says that James Mangold has been hired to write and direct a Boba Fett movie! Someone might be sort of excited about that news.
Hawes and Will's thoughts on the "big surprise" from Solo.
General thoughts on the movie.
Whats wrong with that one Wookiee?
Thoughts on the individual characters in Solo.
King Tom nails a theory about Solo!
King Tom calls in and somehow doesn't brag about his Solo theory that turned out to be correct.
Country bumpkin Hawes is impressed by a fancy movie theater.
Like our theme song? Then be sure to check out the band that was kind enough to provide the music. They are Stoned Cobra and you can find them on Itunes, Spotify or at:
http://stonecobra.bandcamp.com