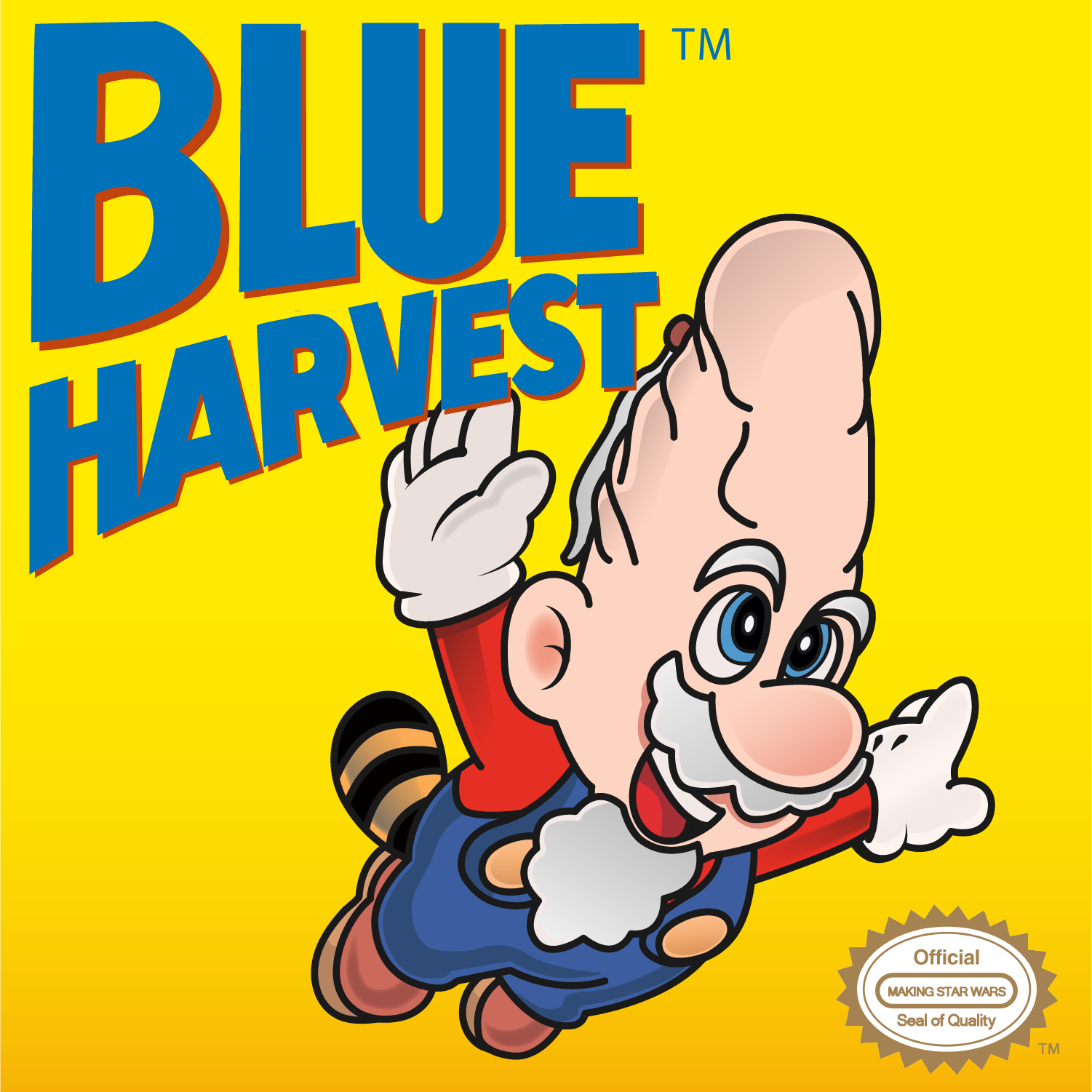 This week Hawes tells Will about being haunted by Abobo.
Starwars.com releases new Solo character descriptions.
Preliminary thoughts on Last Shot.
New Solo TV spots.
Listener emails and voice messages are discussed.
Peter is really excited for Solo after seeing the trailer.
Dylan has thoughts about the naming of Ben Solo.
Steve-Adi pits two culinary titans against each other.
Will has some thoughts on Solo and the new Ewok hunt mode in Battlefront 2.
Jake wishes a moment from the Last Jedi novel was in the movie.
John wonders about a possible Solo trilogy.
Neal was some questions about creating a podcast.
Like our theme song? Make sure to check out the band that was kind enough to provide the music. They are Stoned Cobra and you can find them on iTunes, Spotify or at:
http://stonedcobra.bandcamp.com
Our Blue Harvest store is availabe at:
http://www.teepublic.com/user/blueharvestpodcast