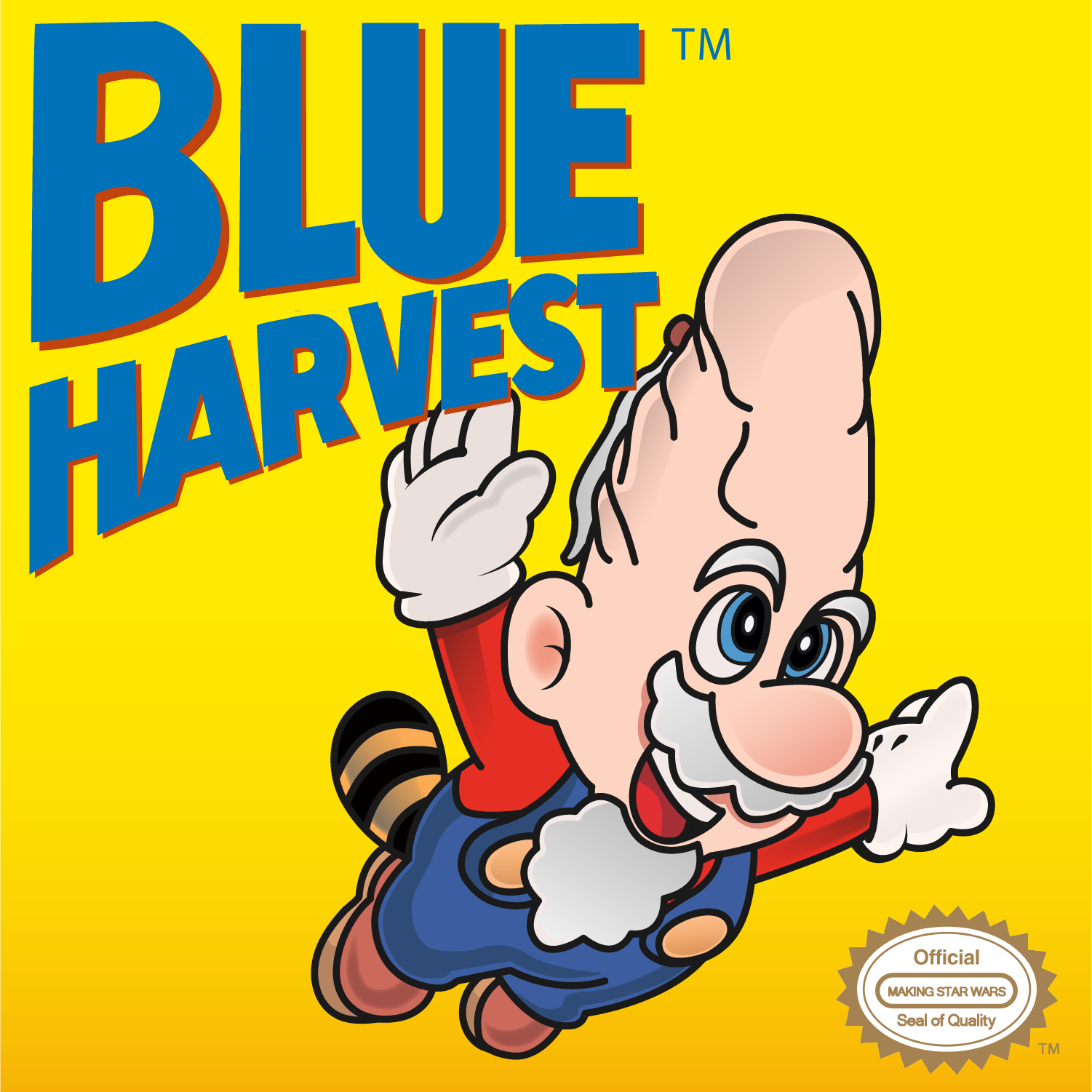 Hawes and Will day dream about Jaws on the NES.
How is Battlefront 2 since the progression changes were implemented?
The Last Jedi is out on blu ray!
What did we think of the deleted scenes?
The latest "fan petition" related to Star Wars.
Listener emails are discussed.
Eric and King Tom hook Hawes and Will up with a new sound effect for the show.
William writes in about his son's first experience watching The Last Jedi.
Like our theme song? Then make sure to check out the band that was kind enough to provide the music. They are Stoned Cobra and you can find them on iTunes, Spotify or at:
http://stonedcobra.bandcamp.com
Our Blue Harvest store can be found at:
http://www.teepublic.com/user/blueharvestpodcast