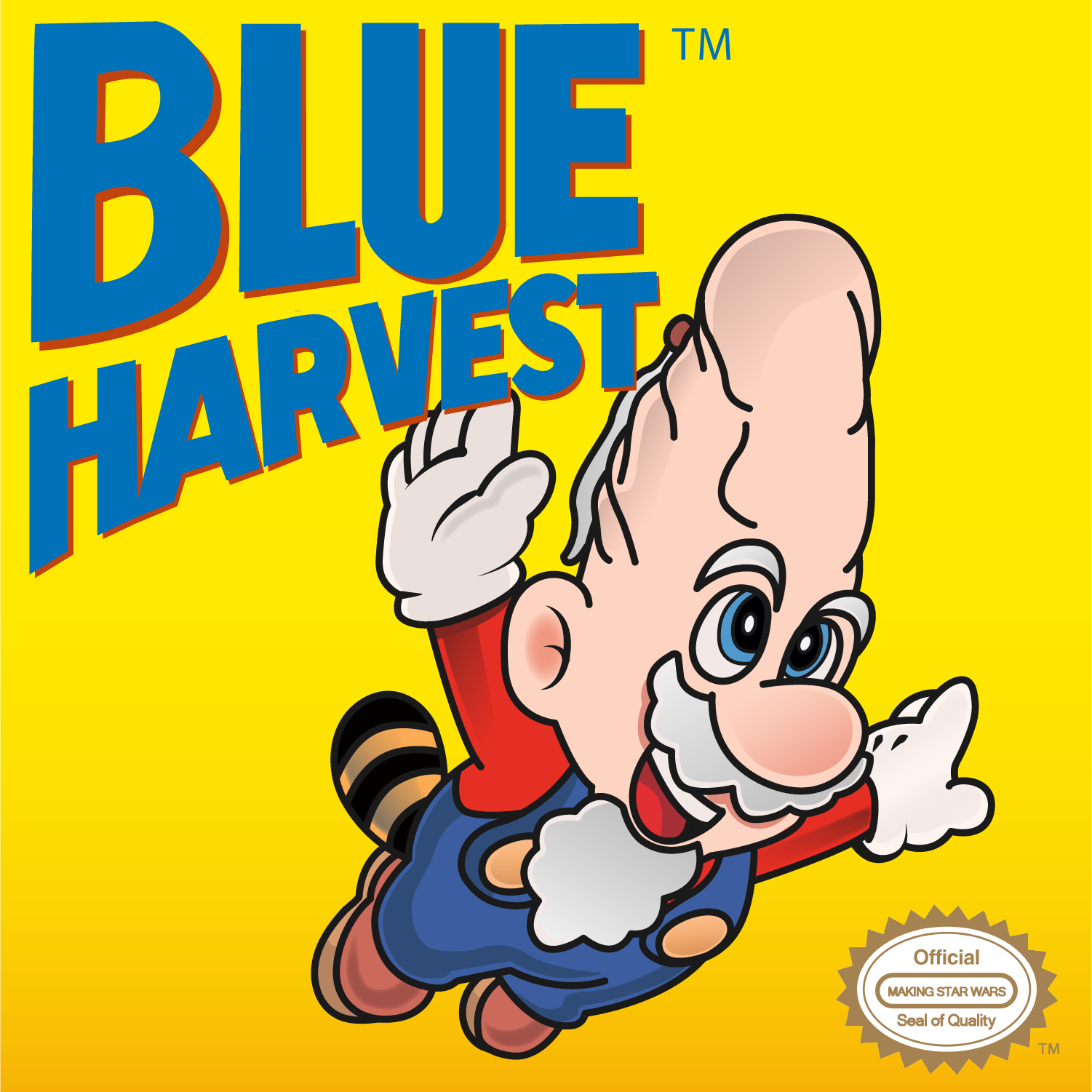 Hawes and Will welcome Jeremy the Space Barbarian back to the show!
Rian Johnson has started work on his next Star Wars movie!
Rian Johnson says that the backlash won't effect the writing of his next movie.
Lord and Miller will be credited as executive producers on Solo.
EA is hiring for an "open world" Star Wars game.
Listener emails and voice messages are discussed.
Steve Adi calls in about King Tom's Obi Wan message from last week.
King Tom calls in about Tom Kane's performance as Yoda.
Christopher writes in about the portal in Rebels.
Matthew writes in about Mandalore.
Steven writes in about the next animated series.
Dylan writes in about Obi Wan.
William writes in about the "open world" Star Wars game.
Neal has some questions about the Haslab sail barge.
Kevin has some questions about the digital version of the Last Jedi and collecting.
Like our theme song? Make sure to check out the band that was kind enough to provide the music. They are Stoned Cobra and you can find them on iTunes, Spotify and at:
http://stonedcobra.bandcamp.com
Our Blue Harvest Store is available at:
http://www.teepublic.com/users/blueharvestpodcast