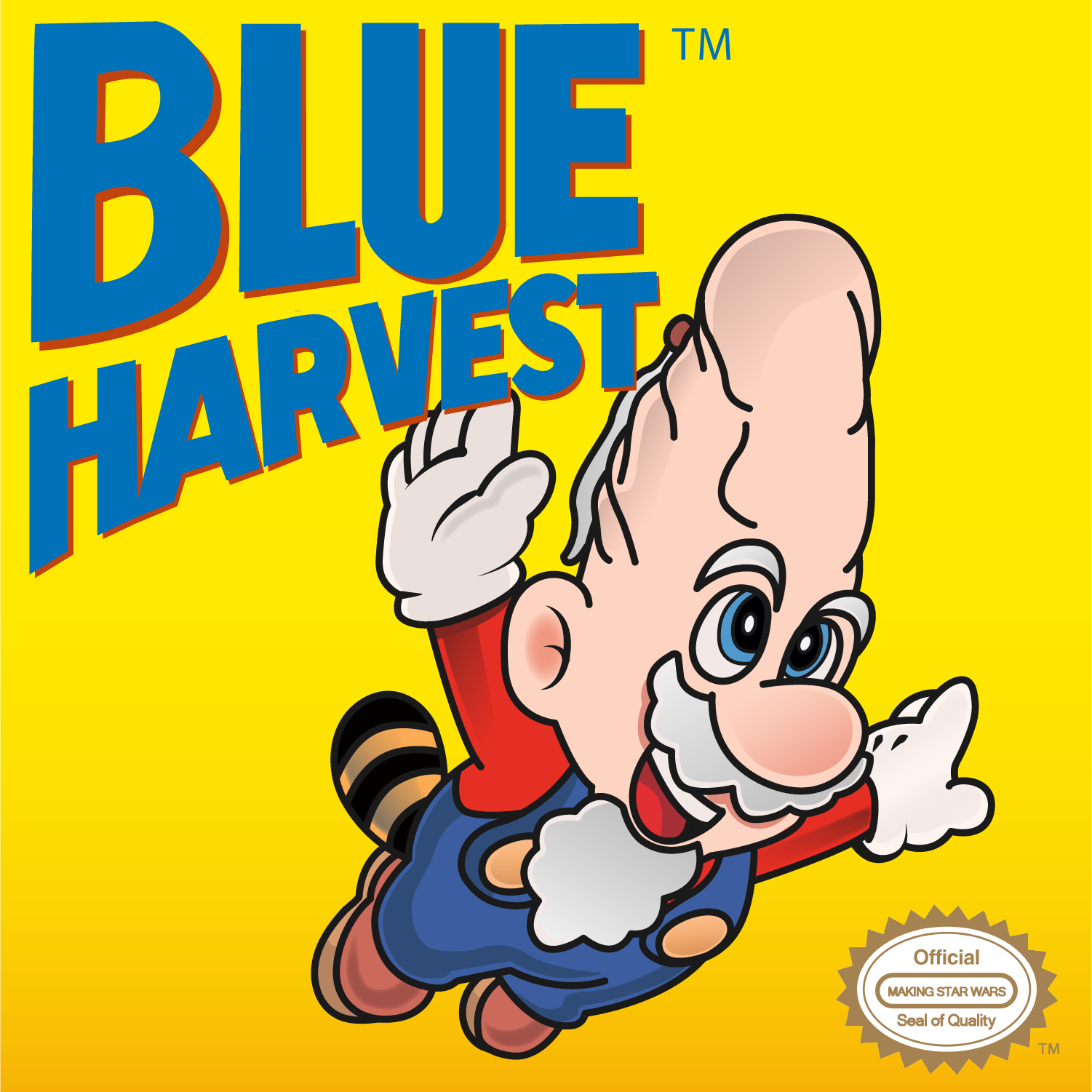 Hawes and Will are joined by prolific pal, a producer of perfectly prestigous and professional podcast perfect, Mr. Steel Saunders!
Steele meets Ben Mendelsohn! Hear the sizzle.
Sausage rolls and meat pies.
Steele's recent adventures at Star Wars filming locations.
Hasbro's impressive Toy Fair showing.
Hawes orders a ridiculous Star Wars item.
JJ Abrams says the script for Episode IX is done and that filming starts in July.
Steele, Will and Hawes' thoughts on the lastest episodes of Rebels.
What is Star Wars: Resistance?
Much, much more!
Like our theme song? Then be sure to check out the band that was kind enough to provide the music. They are Stoned Cobra and you can find them on iTunes, Spotify or at:
http://stonedcobra.bandcamp.com
Check out our Blue Harvest store at:
http://www.teepublic.com/user/blueharvestpodcast