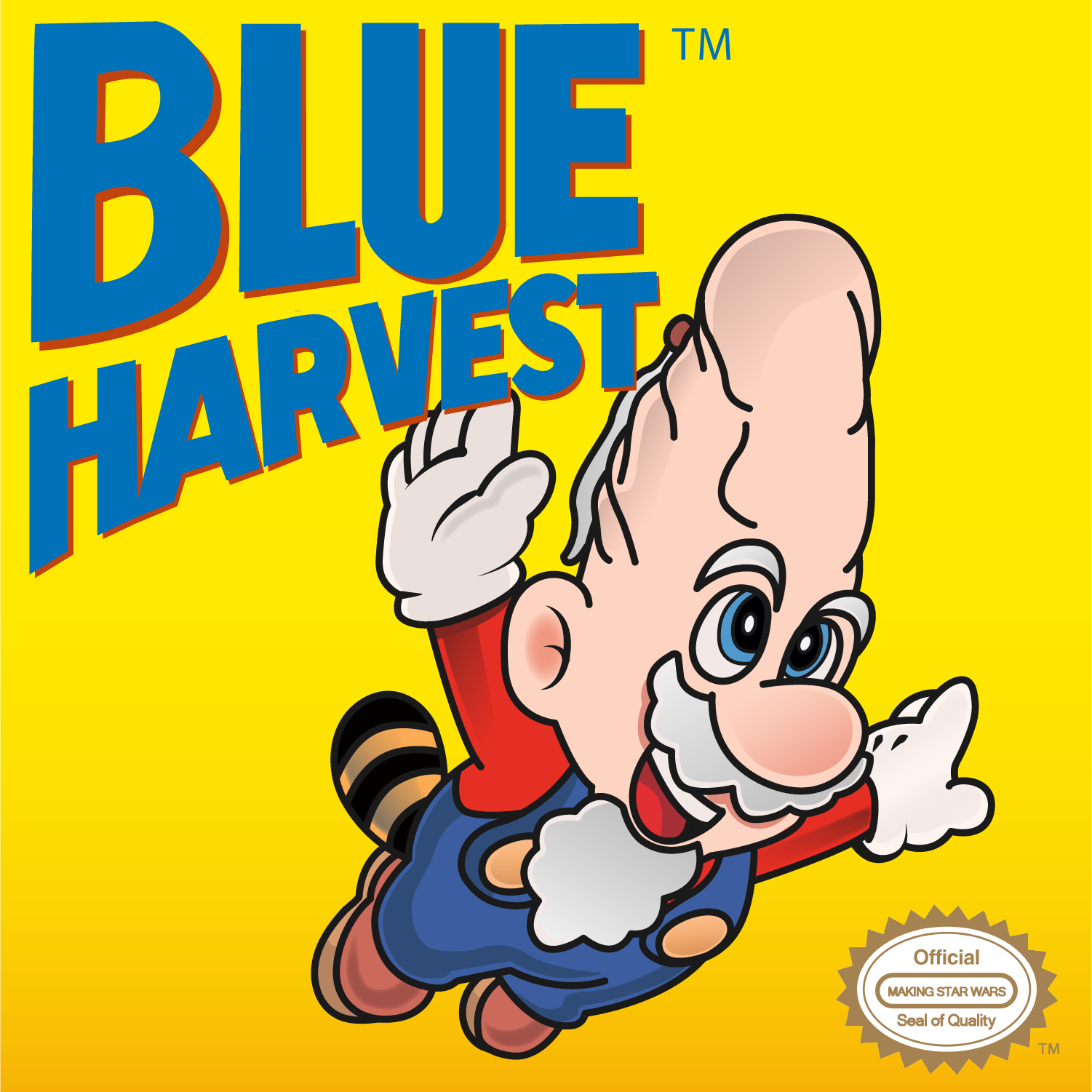 Hawes and Will do their best to cover all of the Star Wars news from this week.
Our first glimpse of Solo footage comes during the Super Bowl.
Does the Falcon's appearance in Solo cause a plot hole? No.
Is Han's car speeder based off of a Ford Falcon?
Does the train in the first teaser reference Shadows of the Empire?
What's up with the new villain in Solo?
Thoughts on the full teaser trailer.
What's the general outline of the plot?
How many planets will we see?
Mimban, a planet first seen in Splinter of the Mind's Eye, appears in Solo!
Interesting information from Anthony Breznican.
L3-37 is a "self made" droid.
Qi'ra and Han have a "connection."
The difference between how Han and Solo treat the Falcon.
Hawes is looking forward to Solo related products.
David Benioff and DB Weiss are announced to be working on a series of new Star Wars films.
Bob Iger reveals more information during an earnings call.
"Multiple" Star Wars series in development for the Disney streaming service.
Rumors of a launch period for the Disney streaming service and some of the content that it will contain.
Like our theme song? Then be sure to check out the band that was kind enough to provide the music. They are Stoned Cobra and you can find them on iTunes, Spotify or at:
http://stonedcobra.bandcamp.com
Our Blue Harvest store is available at:
http://www.teepublic.com/user/blueharvestpodcast