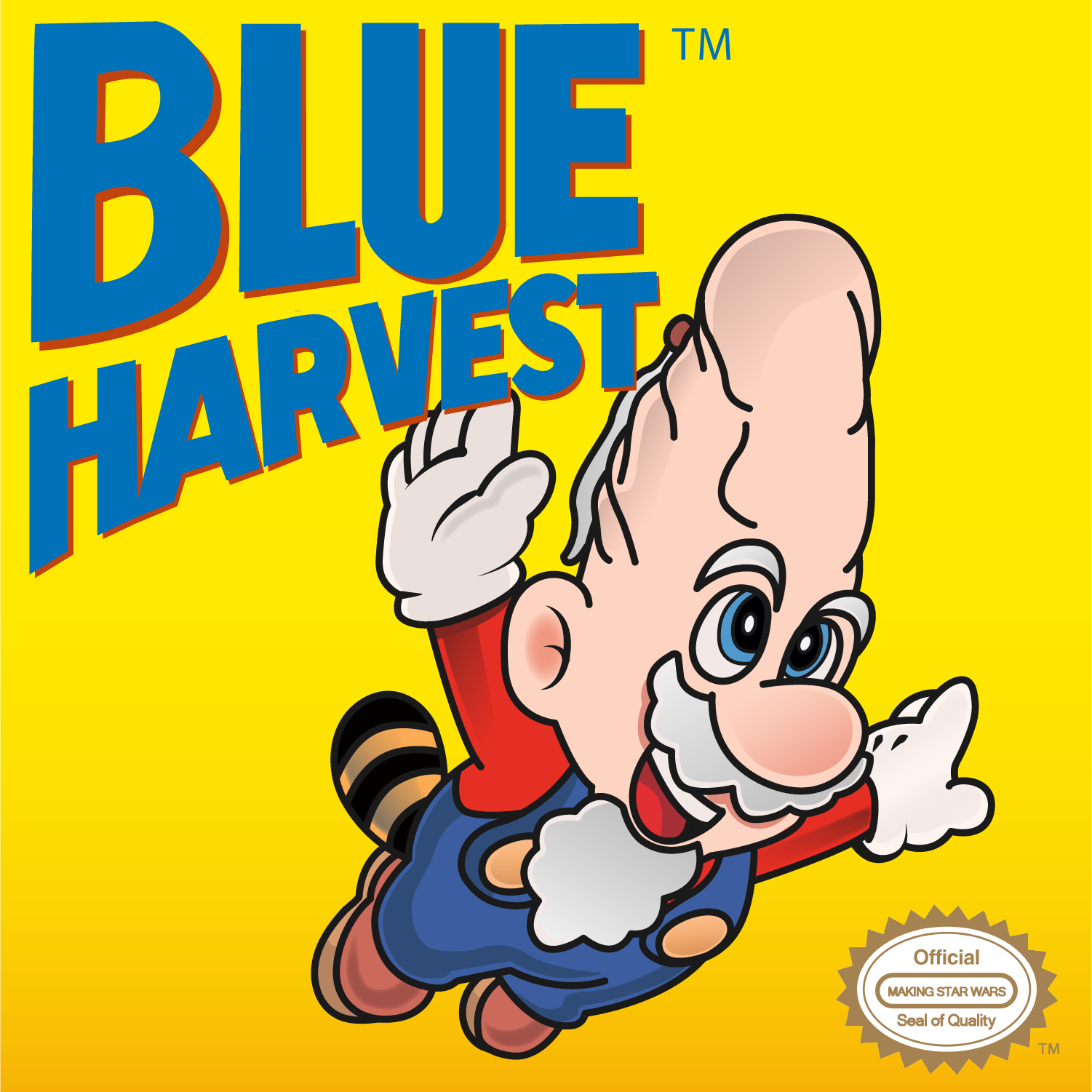 Hawes and Will eat the podcast like groceries.
Will and Hawes' PUBG adventures.
The Star Wars Show returns with a "Secrets of The Last Jedi" episode.
John Williams is writing the theme for the upcoming Solo: A Star Wars Story
John Williams also wants to return for Episode IX.
Star Wars continues to struggle in China.
Listener emails and voice messages are discussed.
Conner wants to know how we felt about Luke's journey in The Last Jedi.
William is getting excited for Solo and wants to know how we think the story will play out.
King Tom calls in about the character's reverence for Darth Vader in The Last Jedi.
Brad wants to know if Snoke was truly a Sith.
Peter has an excellent suggestion for Star Wars casting.
Sor Bandeam gives a gut wrenching eulogy for a fallen hero.
Kelso the Horoo Hero gasps a lot at the theater.
Brad H. has some question about the "Prime Jedi."
Like our theme song? Then check out the band that was kind enough to provide the music. They are Stoned Cobra and you can find them on iTunes, Spotify or at:
http://stonedcobra.bandcamp.com
Our Blue Harvest store is available at:
http://www.teepublic.com/users/blueharvestpodcast