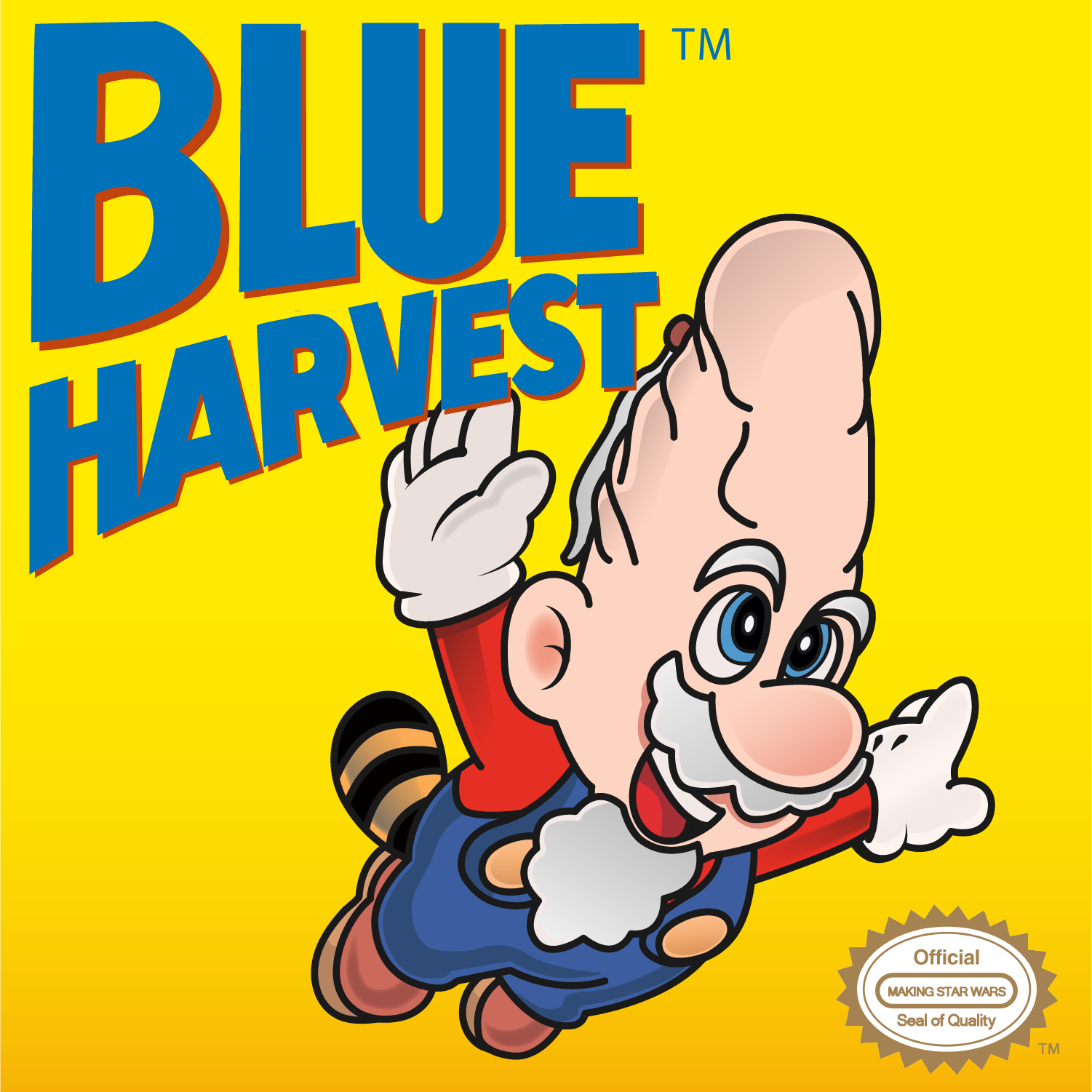 Will returns this quick to help Hawes close another year of the podcast.
Hawes' experience seeing The Last Jedi with his Dad.
Will's thoughts on Episode IX.
Did an image from Solo leak this week?
Quick Maths with Hawes. Hawes examines the box office results for The Last Jedi.
Listener emails and voice messages are discussed.
Fernando loves The Last Jedi.
So does Marc.
So does Peter!
Brad H. calls in and guess what? He loves The Last Jedi too!
King Tom has a culinary question for Will and some thoughts on the "death" of a few characters.
Like our theme song? Then check out the band that was kind enough to provide the music. They are Stoned Cobra and you can find them on iTunes, Spotify and at:
http://stonedcobra.bandcamp.com
Our Blue Harvest store is available at:
http://www.teepublic.com/user/blueharvestpodcast