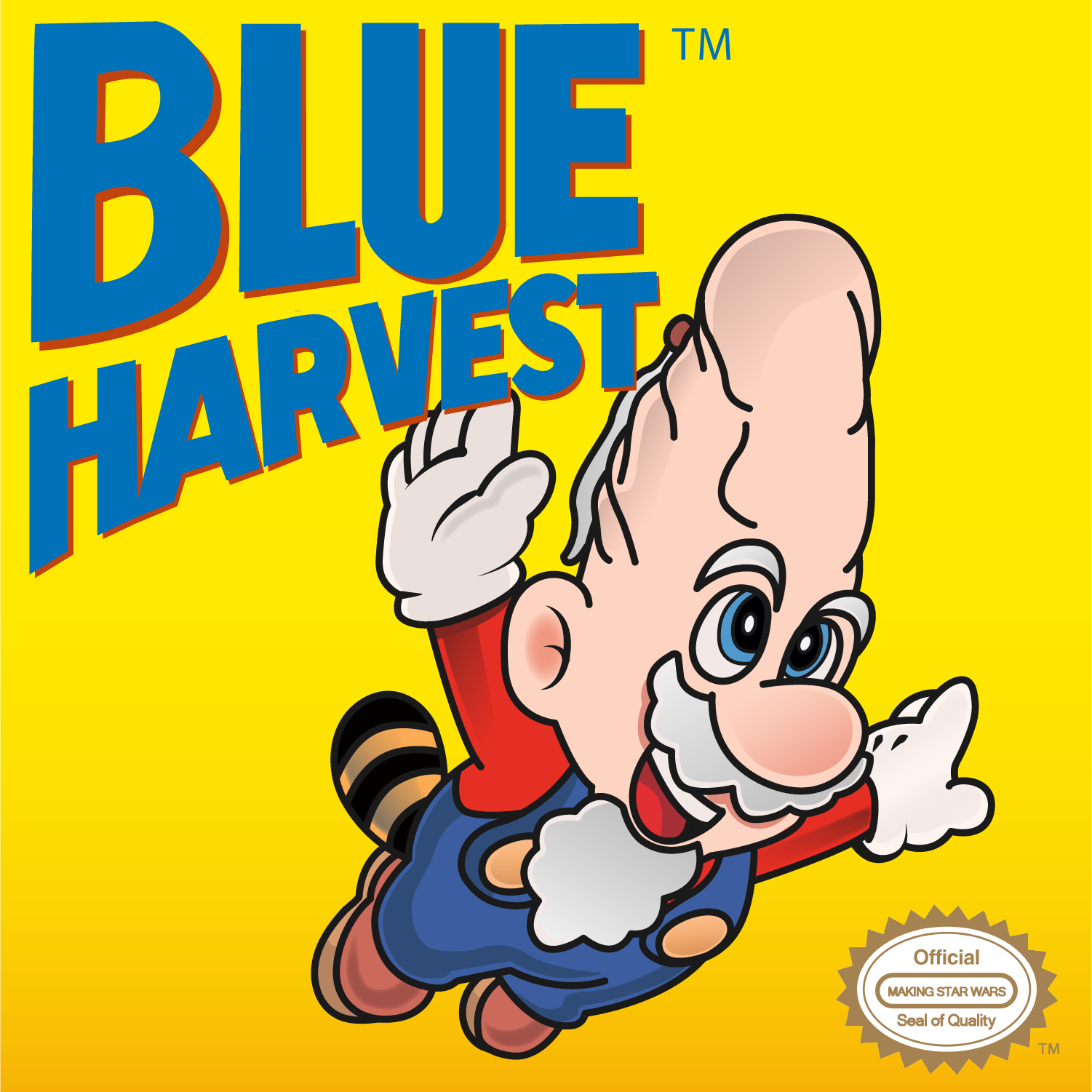 Hawes goes solo this week.
Daisy Ridley clarifies her position on appearing in Star Wars movies past Episode IX.
The Last Jedi tv spots are getting crazy.
JJ Abrams talks about coming back for Episode IX.
Listener emails and voice messages are discussed.
King Tom is delightful as usual.
Brad H. calls in about the future of Rey and Luke.
Patrick gives his opinion on Battlefront 2.
Will writes in about a recent Parade magazine article.
Kelso writes in about the 40th anniversary panel.
Aaron OKC is feeling a little down that the build up to The Last Jedi is almost over.
Brad Love has noticed some fun easter eggs in Battlefront 2.
James calls in about a recent tv spot.
Like our theme song? Make sure to check out the band that was kind enough to provide the music. They are Stoned Cobra and you can find them on iTunes, Spotify and at:
http://stonedcobra.bandcamp.com
Get the 2017 Blue Harvest Holiday Special before December 10th!
http://blueharvestpodcast.bandcamp.com