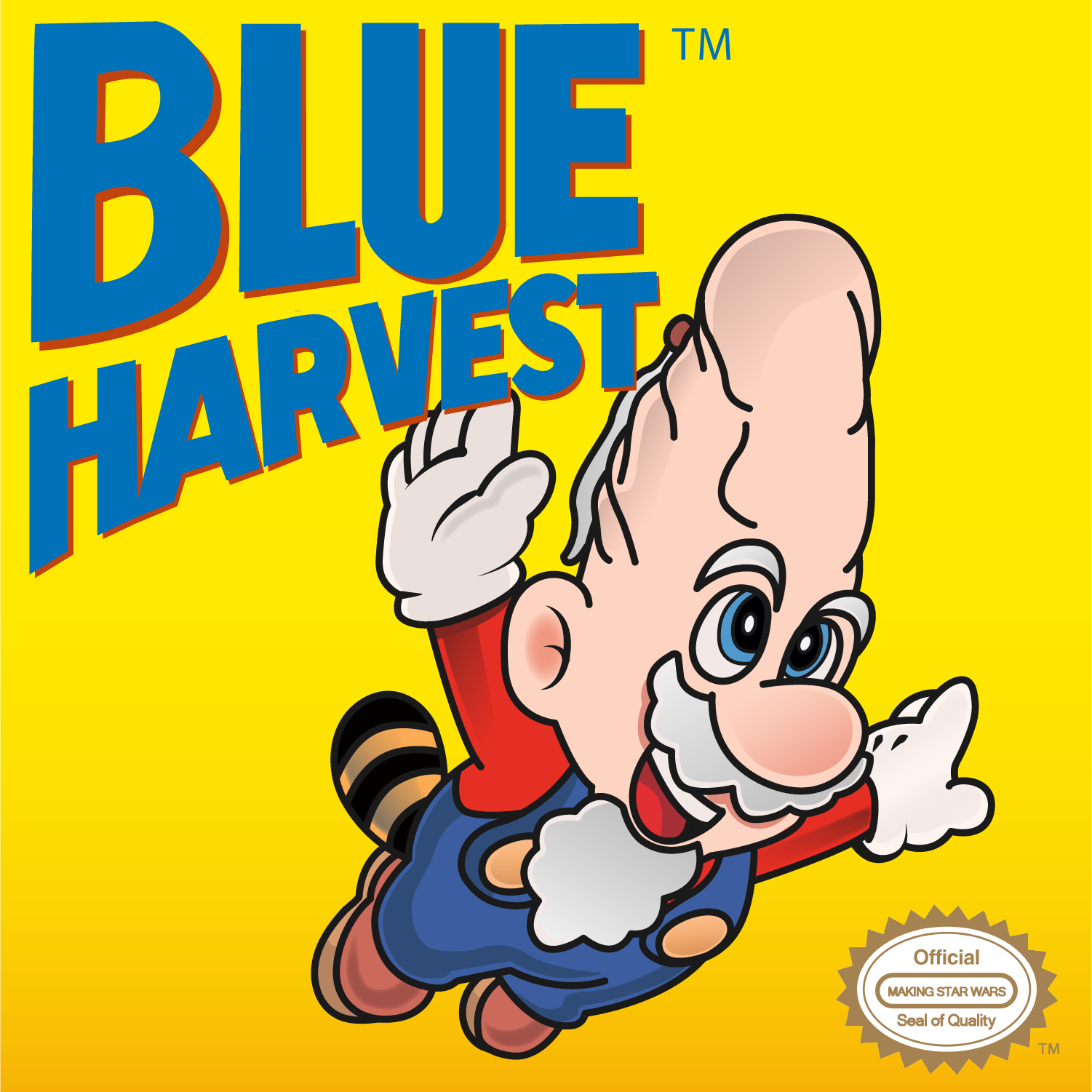 Hawes and Will return after a small holiday break and add a delightful new word to their vocabulary.
Will details his nightmarish Black Friday experience.
Full spoiler discussion of the Battlefront 2 plot.
Will's frustration with the progression system in Battlefront 2.
Listeners Chris, Will, Fernando and Ugur all write in with their thoughts and questions about Battlefront 2.
Daisy Ridley doesn't want to play Rey anymore after Episode IX?
JJ Abrams views Episode IX as "the end of the Skywalker saga." 
Listener emails and voice messages are discussed.
King Tom "bugs out" about Rian Johnson's new Star Wars trilogy.
Kelso writes in for the first time and introduces a new word to Hawes Hawes and Will's vocabulary
Dylan wants to know when general audiences will start seeing screening of The Last Jedi.
There is just a little over a week left to get the 2017 Blue Harvest Holiday Special. It's just $4 and all of the proceeds go to benefit the Kessel Toy Run! You can buy it here:
http://blueharvestpodcast.bandcamp.com
Like our theme song? Then you should check out the band that was kind enough to provide the music. They are Stoned Cobra and you can find them on iTunes, Spotify or at:
http://stonedcobra.bandcamp.com
Our Blue Harvest store is available at:
http://www.teepublic.com/user/blueharvestpodcast