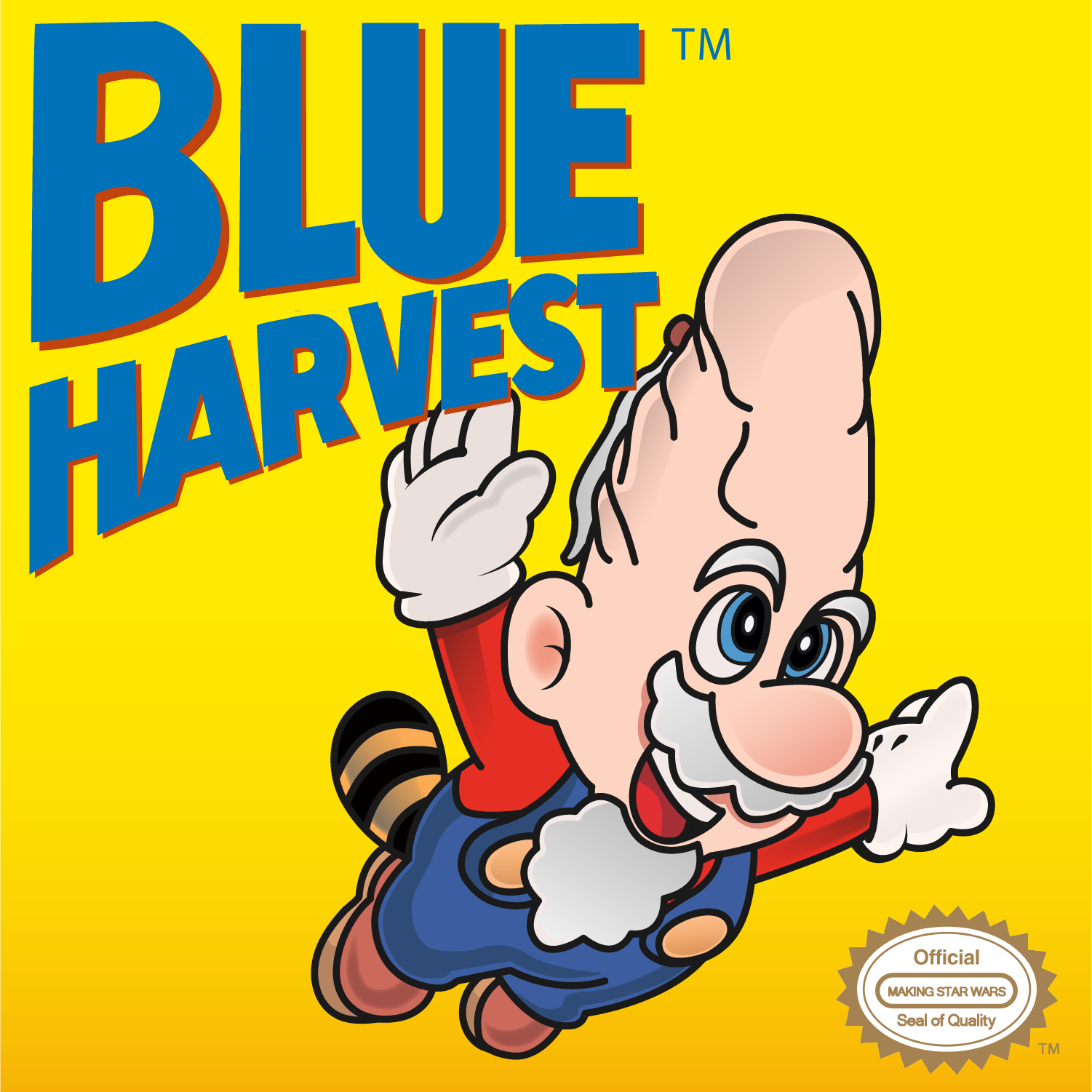 Hawes and Will return after a week off and Hawes is rusty.
Mark Hamill receives a star on the walk of fame.
John Fevreau is announced as the producer and writer for the upcoming live action series.
Will and Hawes discuss the end of Star Wars Rebels.
Apparently Hawes doesn't know what a prologue is.
What is in store for the next Star Wars animated series?
Listener emails and voice messages are discussed.
Fernando has an idea for a Seven Samurai inspired bounty hunter movie.
Mark writes in from Venice Beach and has some thoughts about ewoks.
Fraser writes in about the Star Wars Bounty Hunter game.
Josiah wonders when we'll get the full Solo trailer and ticket presales.
William wonders what time period the recently announced series will explore.
Jonathan speculates about Han's Imperial service.
Beth wants to know how we'd like Boba Fett to be portrayed if he appears in Solo.
King Tom wants to know what we're going to do while waiting for Episode IX.
Like our theme song? Then be sure to check out the band that was kind enough to provide the music. They are Stoned Cobra and you can find them on iTunes, Spotify or at:
http://stonedcobra.bandcamp.com
Our Blue Harvest store can be found at:
http://www.teepublic.com/user/blueharvestpodcast