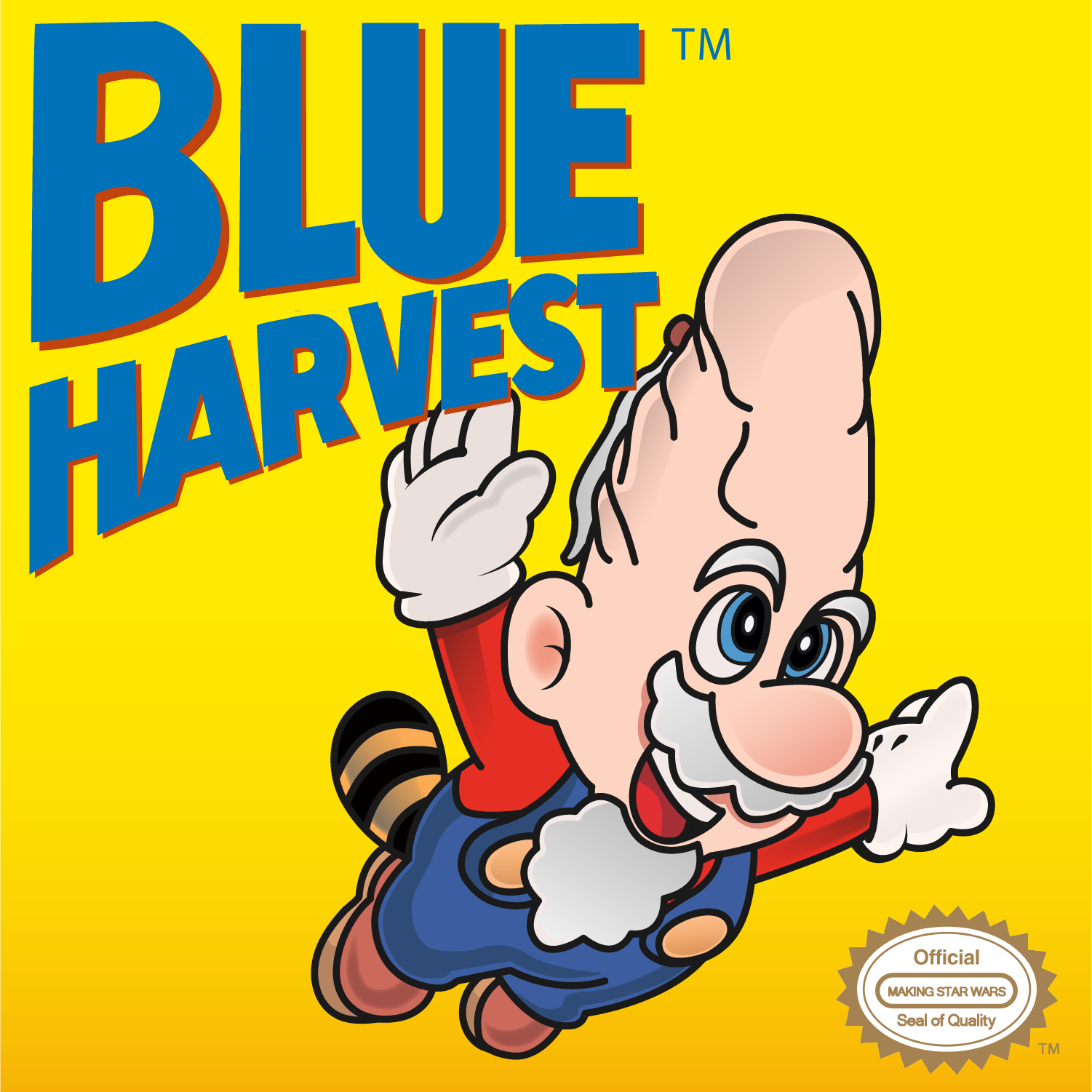 Hawes and Will talk about the thing that you would expect them to talk about this week.
Colin Trevorrow is no longer directing episode IX. Who could take over?
Poe's X-wing has a special modification in The Last Jedi.
The meaning of DJ's code name has been revealed.
NASA's newest mission patch features a Star Wars design by Doug Chiang.
Listener emails and voice messages are discussed.
Chris Lilly has some thoughts about Rey and Finn's reunion in The Last Jedi.
Karl wants to know about our favorite helmets.
Richie from Boston has an idea for the Obi-Wan movie.
Sam wants to know how we'd feel about an anthology style Star Wars animated show.
John has concerns about how Leia's story will be wrapped up.
Like our theme song? Check out the band that provided the music! They are Stoned Cobra and you can find them on iTunes, Spotify and at:
http://stonedcobra.bandcamp.com
You can find our Blue Harvest store at:
http://www.teepublic.com/user/blueharvestpodcast