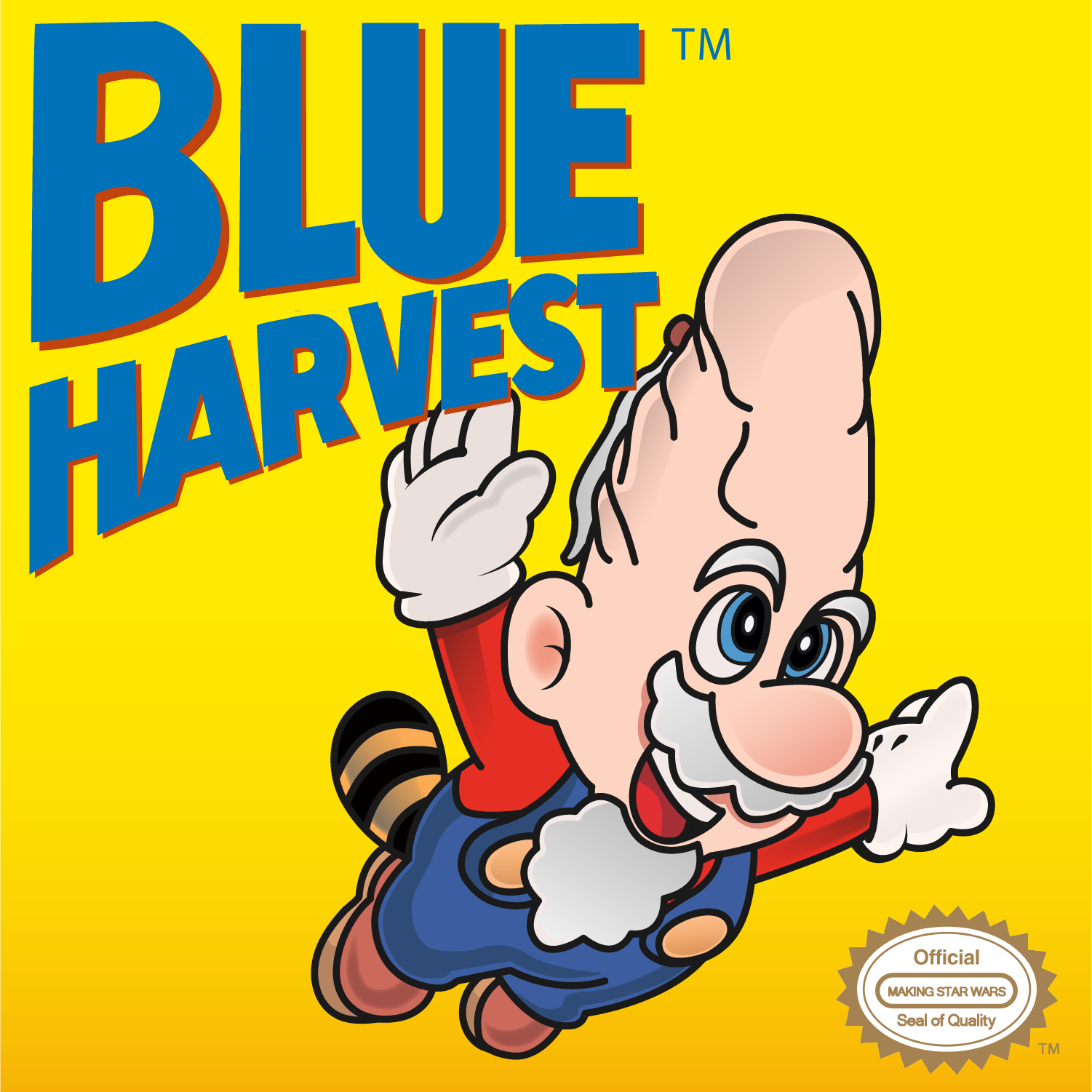 This week Hawes has an existential crisis thanks to Will.
Is there an Obi-Wan movie in the works?
Battlefront II starfighter assault trailer released.
Michael K Williams cut from the Han Solo movie.
Emilia Clark's character named revealed?
Is this real life?
Listener emails and voice messages are discussed,
JD Fett found something interesting.
Chris wants to know what new force powers we'd like to see.
King Tom calls in with some memories from 2005.
Robbo has issues with "the prophecy"
Oliver wants to know about our favorite locations and sets.
Neal wants to know what character we'd like to see brought back for more adventures.
Chris wants to know whats up with the Knights of Ren.
Ed has some questions about the Obi-Wan movie and has a cooking with Will question.
Like our theme song? Be sure to check out the band that was kind enough to provide the music. They are Stoned Cobra and you can find them on iTunes, Spotify, and at:
http://stonedcobra.bandcamp.com
Our new "Porg Cuddle Club" shirt is now available at:
http://www.teepublic.com/user/blueharvestpodcast