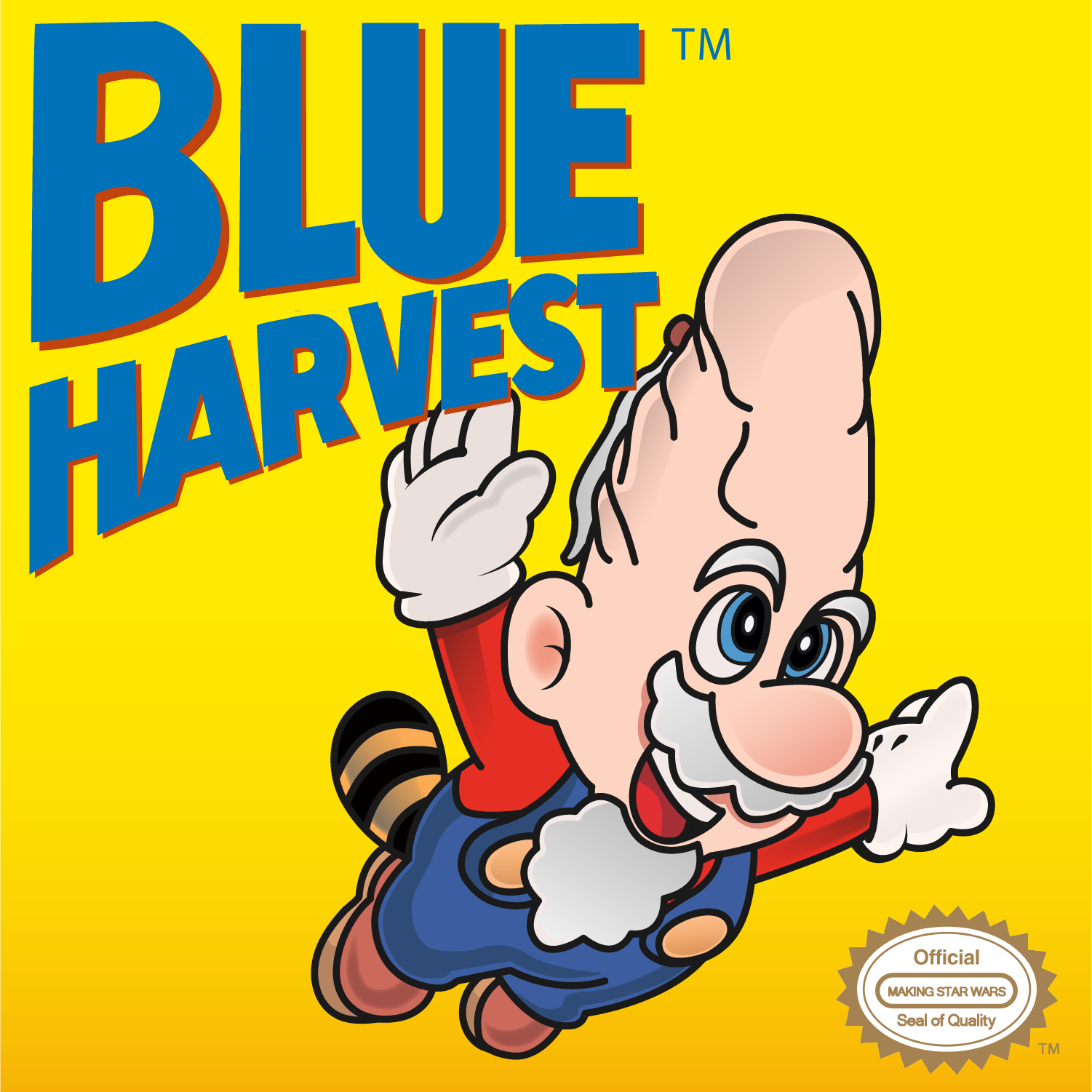 Hawes and Will discuss the recently published Entertainment Weekly articles.
Was Hawes ripped off by a crowd funding campaign?
Entertain Weekly releases a series of articles about The Last Jedi.
What is Luke and Rey's relationship?
Finn wants to leave the Resistance?
Poe and Rose's relationship.
Does Chewis have a Porg best friend?
Who are the "care takers" of Acho-To?
The Praetorian Guards are unveiled.
How much will we learn about Snoke?
Leia's state of mind during The Last Jedi.
Poe Dameron being groomed to lead the Resistance?
New details on Benicio Del Toro's character DJ.
Rey's parentage to be revealed.
The state of Kylo, Phasma, Chewie, and Maz Kanata.
Like our theme song? Make sure to check out the band that provided the theme song. They are Stoned Cobra and you can find them on iTunes, Spotify, and at:
http://stonedcobra.bandcamp.com
Check out our Blue Harvest store at:
http://www.teepublic.com/users/blueharvestpodcast