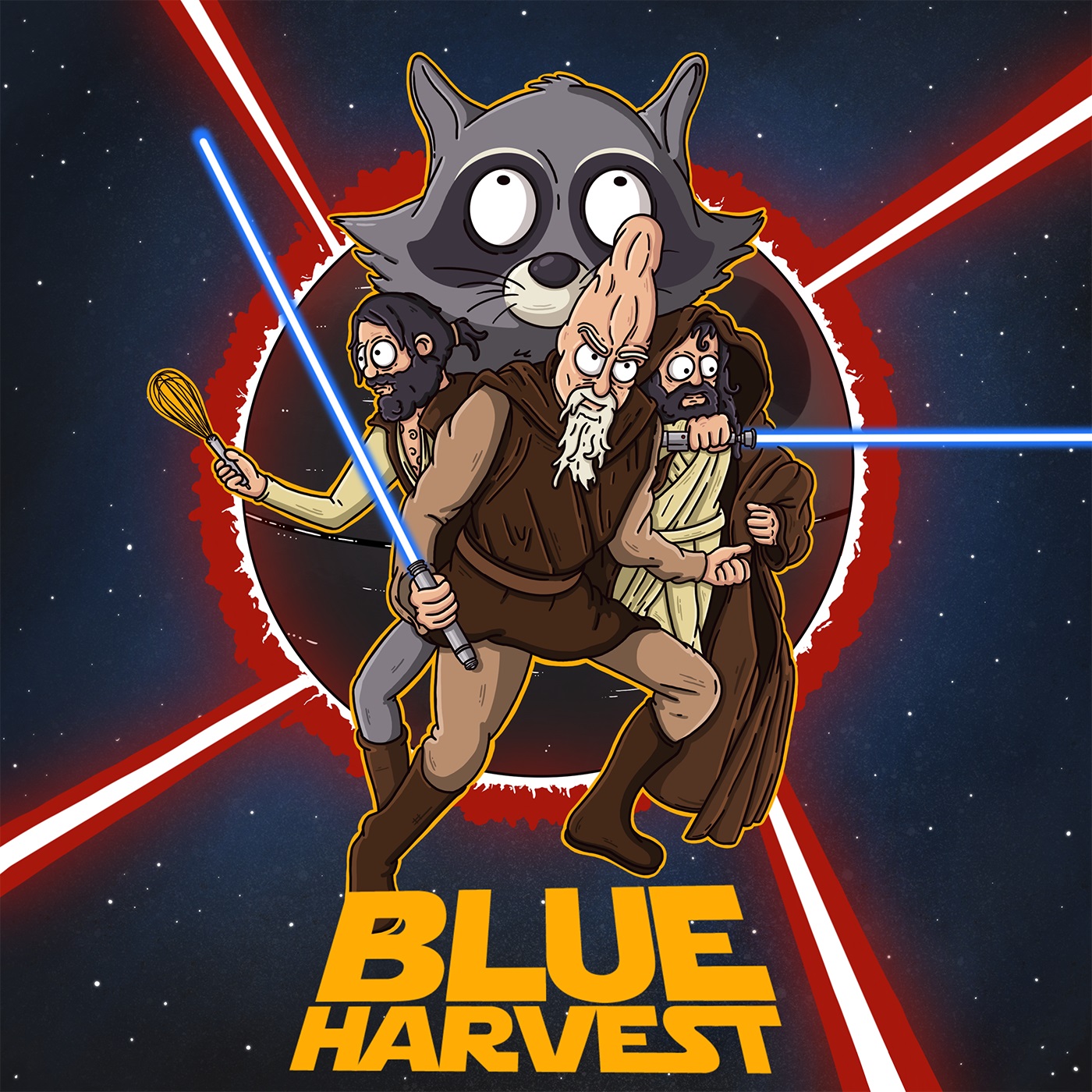 This week Hawes and Will enlist the Grossolorian to help break down the new trailer for season two of The Mandalorian!
The trailer is finally here!
A new CG cinematic for Star Wars: Squadrons!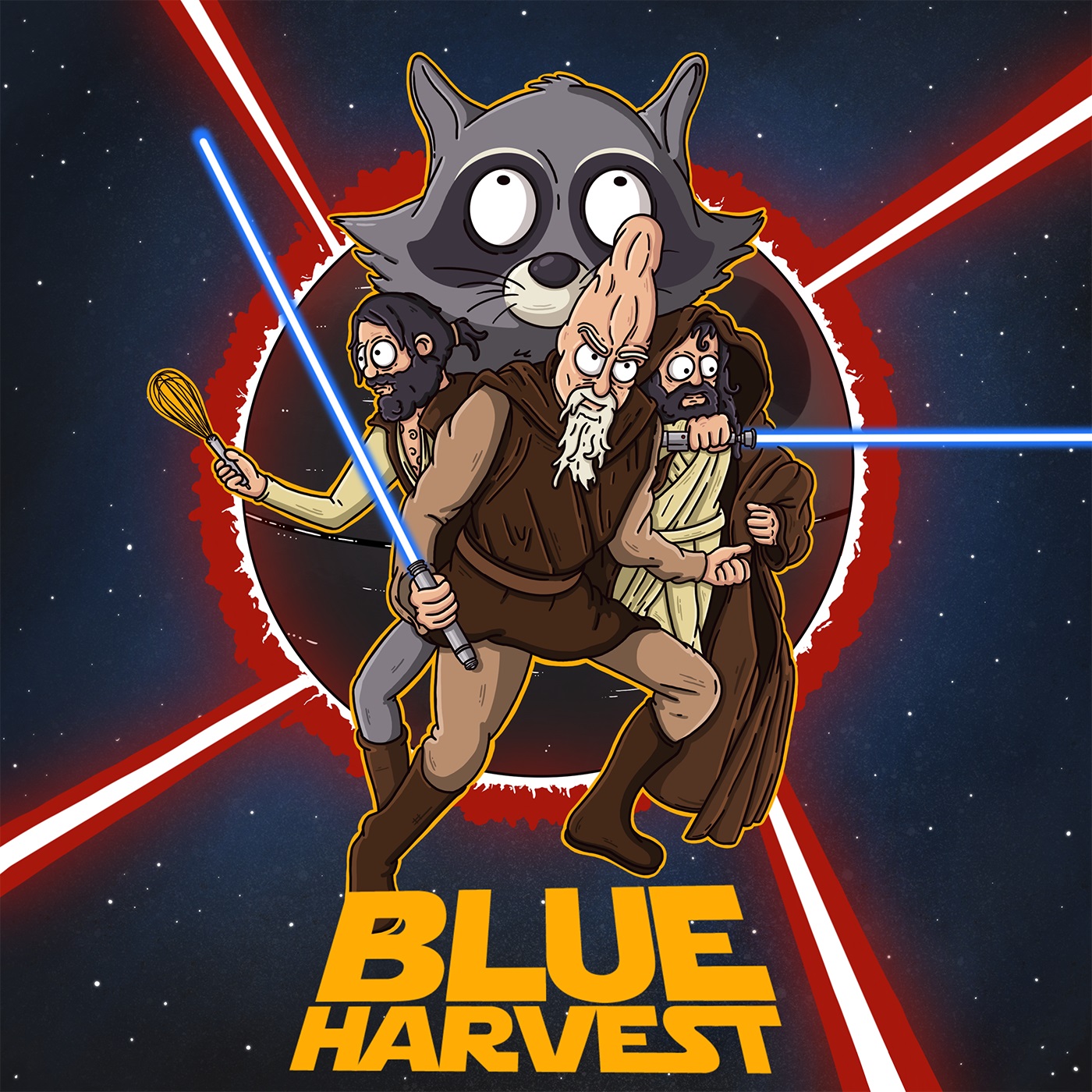 King Tom and Hawes put their heads together and pitch spooky ideas for the Mandalorian premier. 
John Boyega's GQ interview.
The Mandalorian season two premier date!
A new article and pictures from The Mandalorian!
An update on the Obi-wan series!
New information about The High Republic.
If you enjoy our podcast and want to support us for as little as $3 a month then you should check out our Patreon! We post tons of bonus podcasts at:
http://www.patreon.com/blueharvestpodcast
Looking for a Blue Harvest shirt or mask? Find them at:
https://www.teepublic.com/user/blueharvestpodcast
Check out our YouTube channel at:
https://www.youtube.com/channel/UCnVaIQi3WprpT-2AHsOJbKg
Enjoy our theme song? Then be sure to check out the band that was kind enough to provide the music. They are Stoned Cobra and you can find them on iTunes, Spotify or at:
http://stonedcobra.bandcamp.com