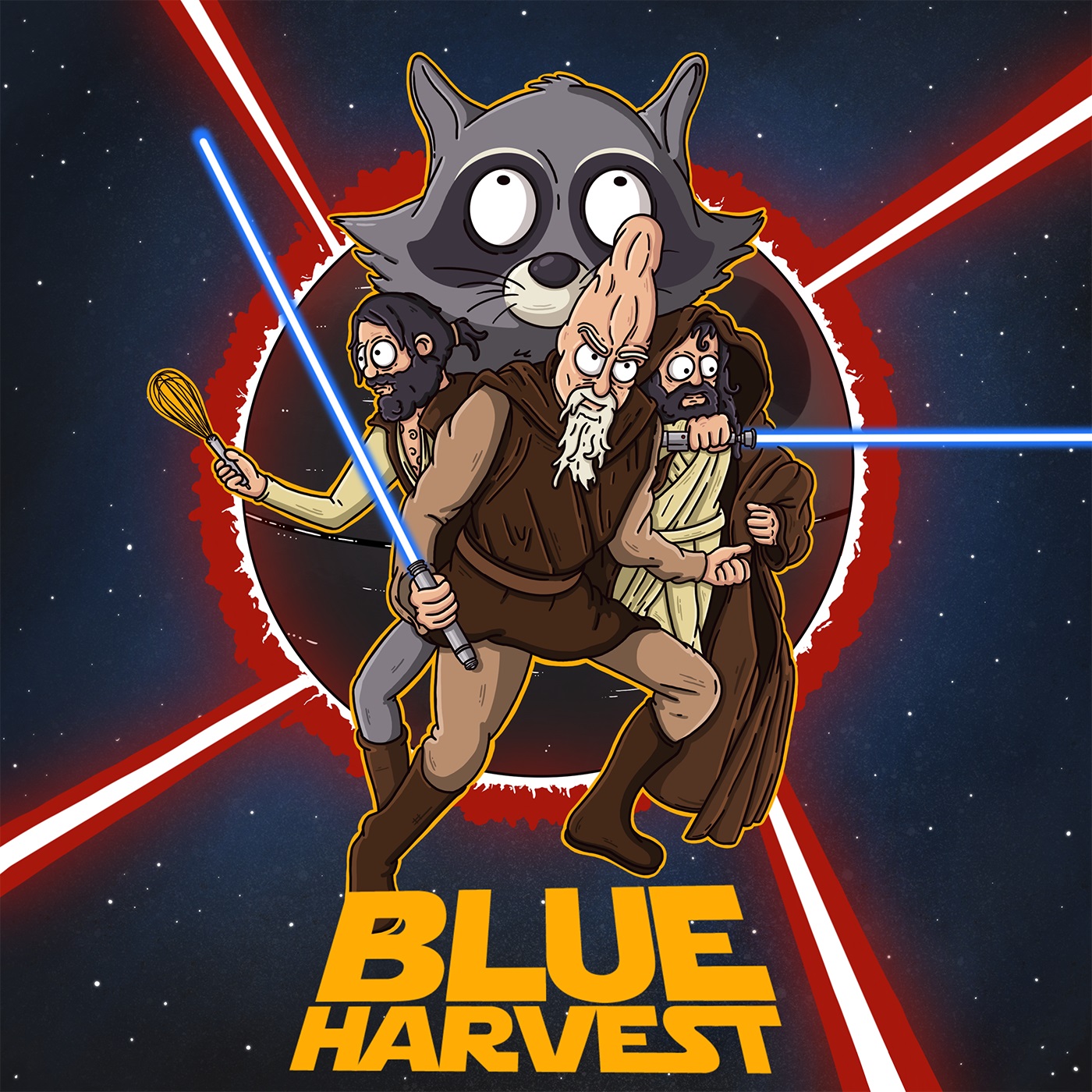 Will and Hawes attempt to bring some levity to their wonderful listeners, and their wonderful listeners get bullied into bringing a little levity themselves. 
The Skywalker Legacy documentary!
The Bad Batch arc wraps up!
Listener emails and voice messages are discussed.
Since a certain lovely person decided to reach out to a bunch of people, we have way too many messages to list this week. Thank you guys so much. Really.
If you enjoy our podcast and want to support us for as little as $3 a month then you should check out our Patreon! We post tons of bonus podcasts at:
http://www.patreon.com/blueharvestpodcast
Check out our YouTube channel at:
https://www.youtube.com/channel/UCnVaIQi3WprpT-2AHsOJbKg
Enjoy our theme song? Then be sure to check out the band that was kind enough to provide the music. They are Stoned Cobra and you can find them on iTunes, Spotify or at:
http://stonedcobra.bandcamp.com