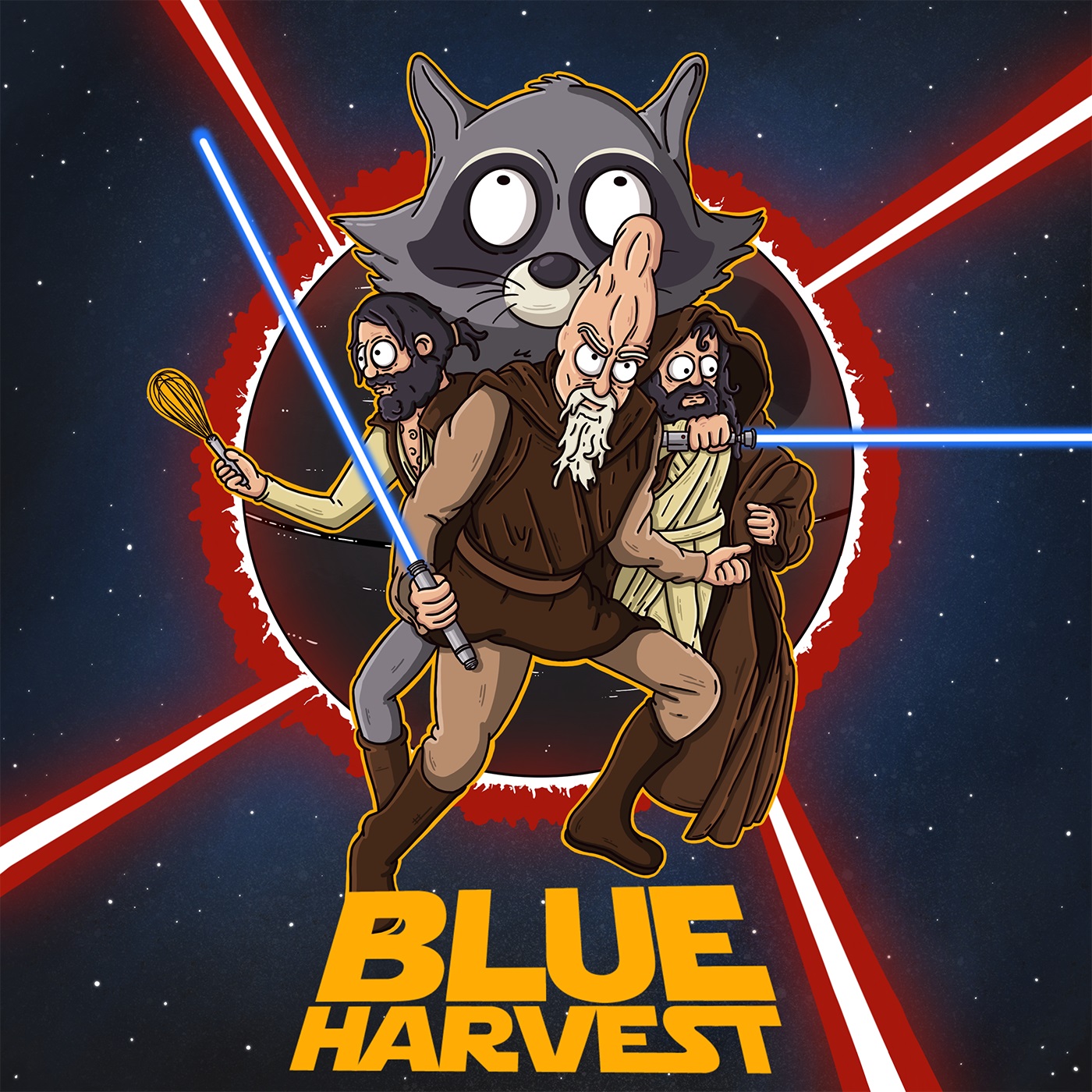 This week's Blue Harvest is a star studded affair!
No Rise of the Resistance at Disney after dark? No thank you.
Early Toy Fair reveals.
Once again I've forgotten the other topic. Maybe I should take notes or something? Nah.
Listener emails and voice messages are discussed.
King Tom offers up culinary praise and a question.
Vince Neil sends in a voice message...yes really.
Dick Van Dyke sends in a voice message...no not really.
Hawes and Will receive an ominous message.
Jim wonders what Star Wars land vehicle is our favorite.
Kym remembers a theory from days past.
Brendan has an idea for a future Jar Jar appearance.
Jon has a wonderful bit of fan casting.
Josh has some questions about Battlefront 2.
Aaron wants to know our favorites in several different categories.
If you enjoy our podcast and want to support us for as little as $3 a month then you should check out our Patreon! We post tons of bonus podcasts at:
http://www.patreon.com/blueharvestpodcast
Check out our YouTube channel at:
https://www.youtube.com/channel/UCnVaIQi3WprpT-2AHsOJbKg
Enjoy our theme song? Then be sure to check out the band that was kind enough to provide the music. They are Stoned Cobra and you can find them on iTunes, Spotify or at:
http://stonedcobra.bandcamp.com