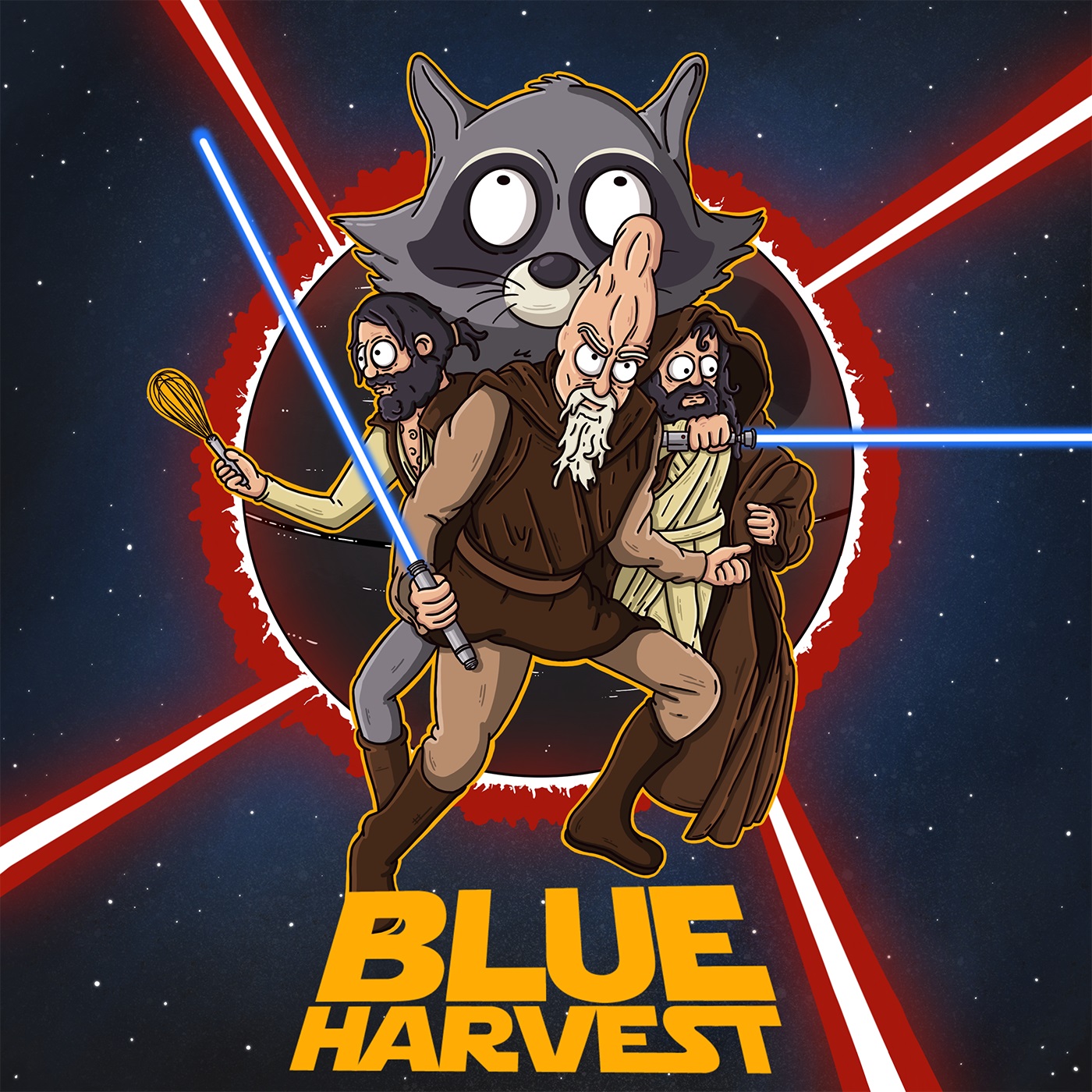 This week Will and Hawes discuss things that shouldn't be done in front of a Kid's Footlocker.
Star Wars Resistance season 2.
Disney earning's call.
Some other new topic that I can't remember right now. My bad.
Listener emails and voice messages are discussed.
King Tom has questions about a particular line of dialogue from The Rise of Skywalker.
Jim wonders why we're so attached to continuity.
Tyler asks for some advice on tracking down a black series figure.
Kym has questions about lightsabers.
Corey writes in a lovely review.
Matthew likes when we get weird.
Jon brings some horrible allegations to our attention.
If you enjoy our show and want to support us for as little as $3 a month then you should check out our Patreon. We post a ton of bonus podcasts at:
http://www.patreon.com/blueharvestpodcast
Check out our YouTube channel at:
https://www.youtube.com/channel/UCnVaIQi3WprpT-2AHsOJbKg
If you enjoy our theme song then be sure to check out the band that was kind enough to provide the music. They are Stoned Cobra and you can find them on iTunes, Spotify or at:
http://stonedcobra.bandcamp.com