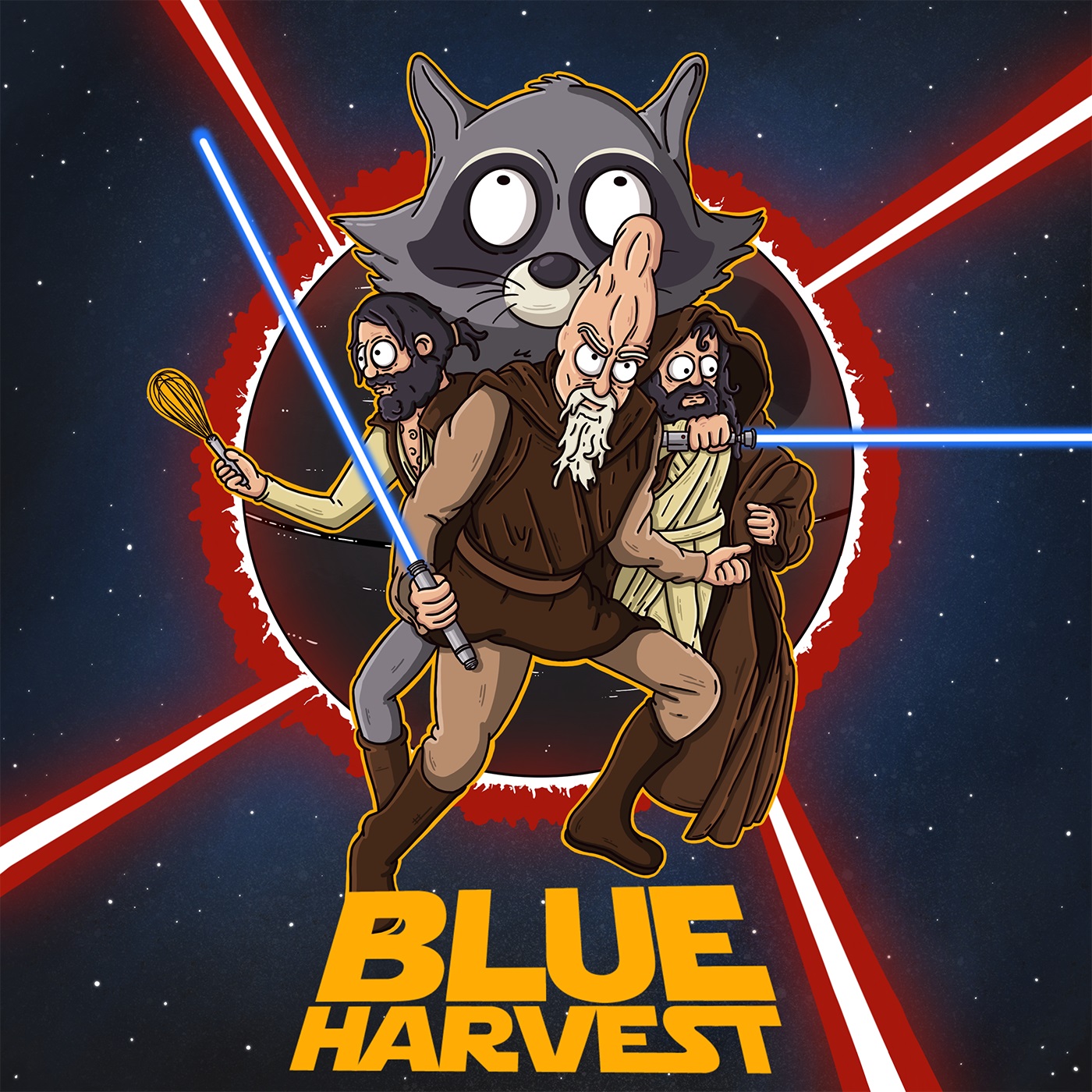 This week Hawes and Will prove that they know nothing about where babies comes from.
Further information about the Obi-Wan situation.
More information about Project Luminous to come in February.
Star Wars Resistance ships as they appeared in The Rise of Skywalker.
Behind the scenes pictures from The Mandalorian.
Listener emails and voice messages are discussed.
King Tom wants to know what other Jedi cameos we would've liked in The Rise of Skywalker.
Jim wants to see baby Yoda hang out with Rey.
Willis wonders how Anakin feels about the resting place of his lightsaber.
Richard has a nice compliment for the show.
Kyler has an idea for the sequel series to Star Wars Rebels.
If you enjoy our show and want to support us then check out our Patreon! We post tons of bonus podcasts at:
http://www.patreon.com/blueharvestpodcast
Check out our new YouTube channel at:
https://www.youtube.com/channel/UCnVaIQi3WprpT-2AHsOJbKg
Like our theme song? Then be sure to check out the band that was kind enough to provide the music. They are Stoned Cobra and you can kind them on iTunes, Spotify or at:
http://stonedcobra.bandcamp.com