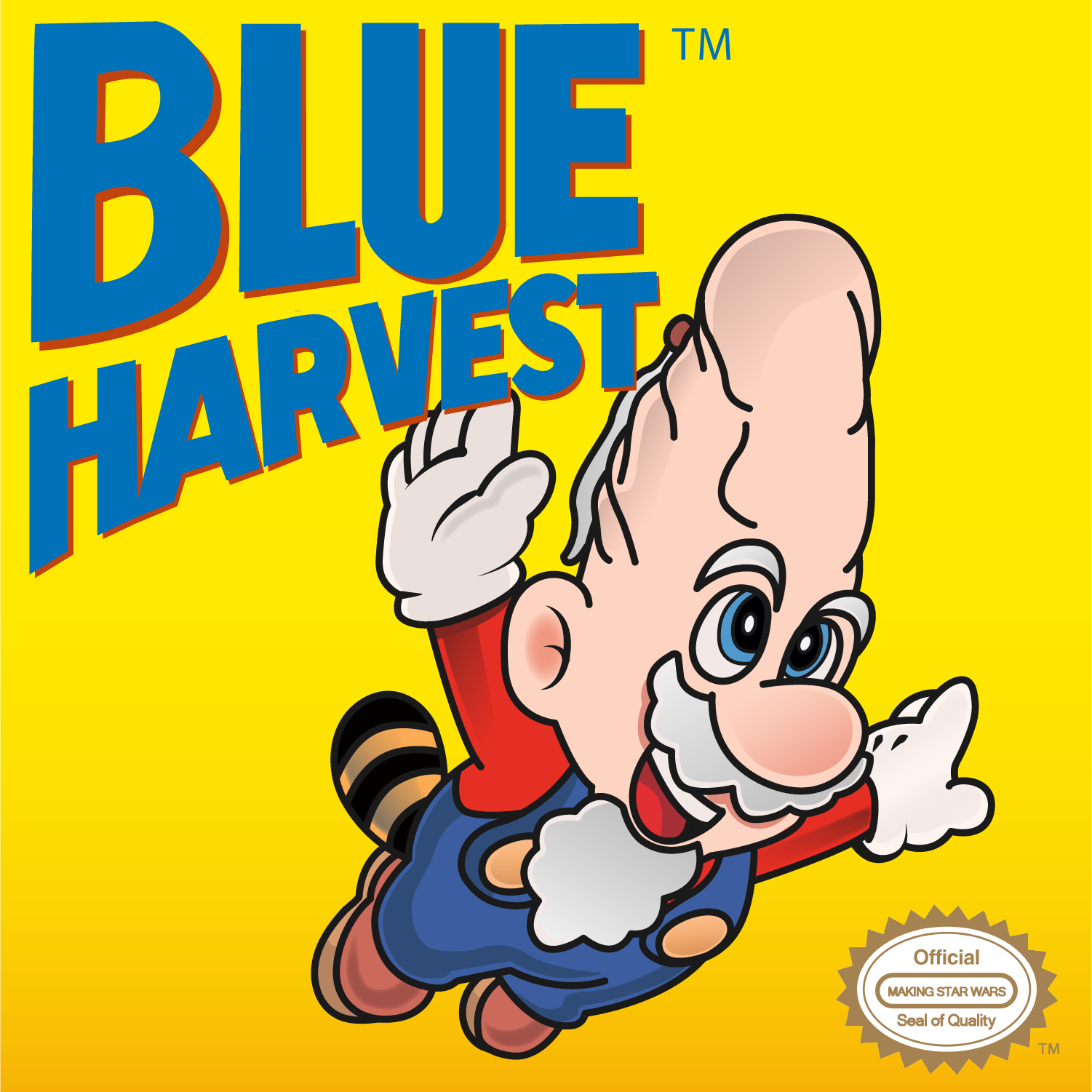 Will is at the beach so Hawes enlists the Rob with many names to help him out this week!
A brief history of the West End games Star Wars roleplaying games.
The "hot dog incident."
Hawes' quest for Star Wars pinball and arcade machines.
JJ Abrams posts the first behind the scenes image from Episode IX.
Disney wants those Star Wars streaming rights!
The origin of Sifo Dias.
The Imax cut of Attack of the Clones.
The possibility of a 4k Star Wars boxset.
We have launched our Patreon page! Try it out at:
http://www.patreon.com/blueharvestpodcast
Like our theme song? Then make sure to check out the band that was kind enough to provide the music. They are Stoned Cobra and you can find them on iTunes, Spotify or at:
http://stonedcobra.bandcamp.com