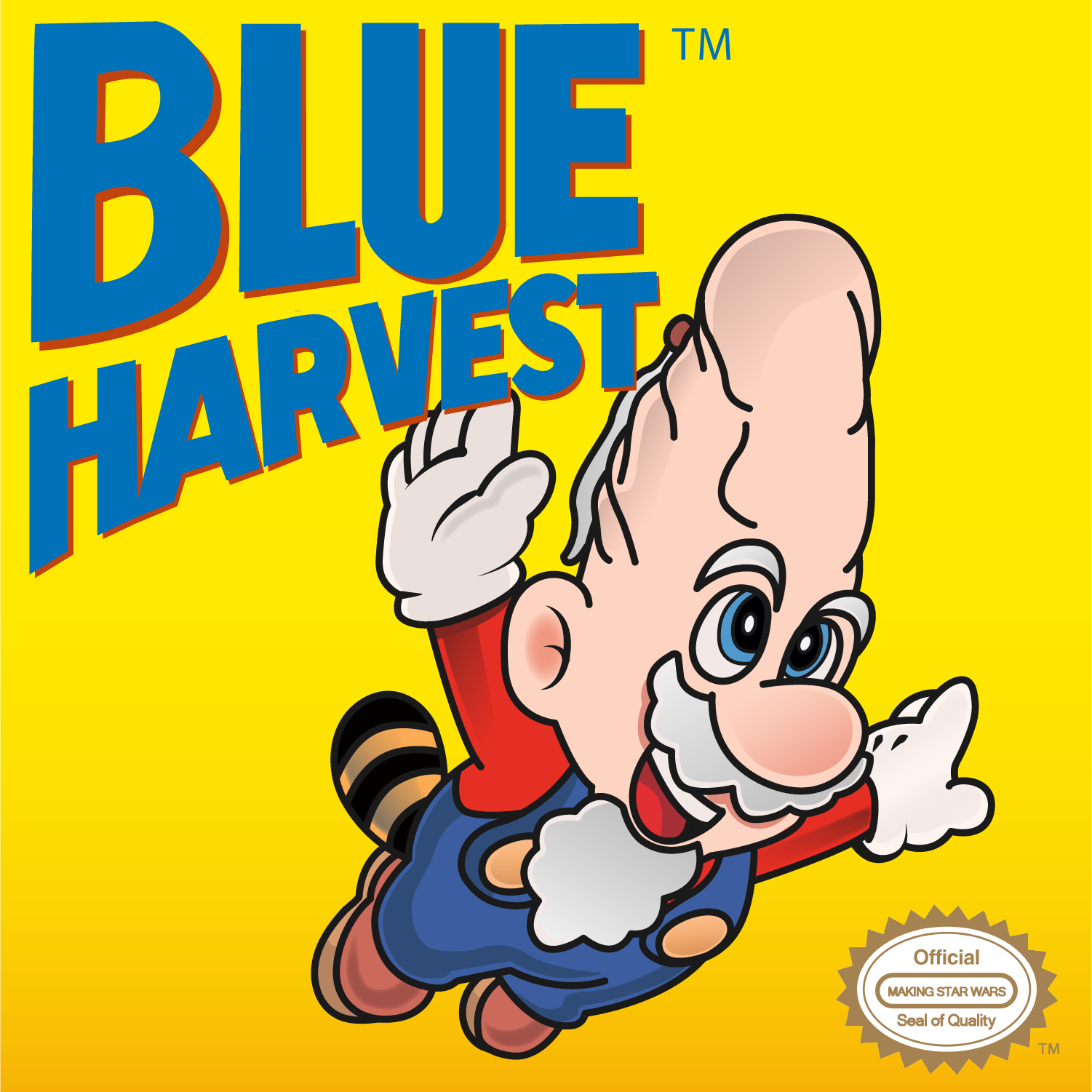 Hawes and Will fight through the nerves to preform their first live show!
Special thanks to the Hoover Public Library for inviting us to pe part of the Sci Fi and Fantasy fest this year.
Special shout out to our good buddy Joe for making the trip all the way from Maryland to see our goofy shenanigans live!
Special thanks to Jeff Leng for helping with the recording of our show and Jessie McGarity for running the live stream.