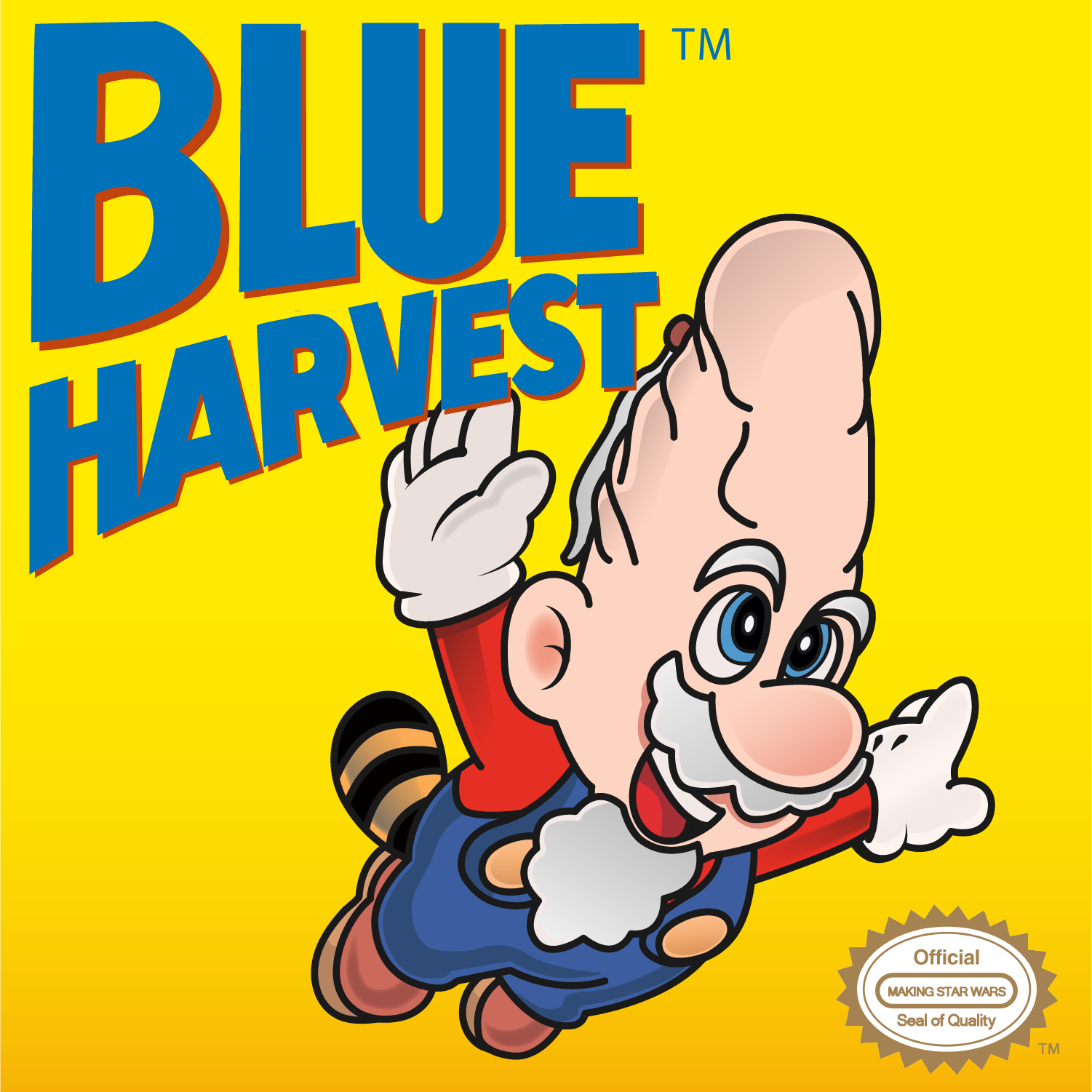 Hawes and Will are joined by Jeremy this week to talk about some cool Episode 9 news.
The Blue Harvest Patreon is live!
The cast of Star Wars Episode 9 is announced!
Episode 9 filming to begin August 9th!
Peter Mayhew is recovering from spinal surgery.
Listener emails and voice messages are discussed.
King Tom calls in about the Episode 9 casting.
Josue wants to know which one of us is Mulder and which on is Scully.
Luke wonders if ghost Obi-Wan ever appeard to Vader.
Fraser shares interesting memes from the internet.
Ty wonders about Kylo's future.
Check out our Patreon page at:
http://www.patreon.com/blueharvestpodcast
Like our theme song? Then be sure to check out the band that was kind enough to provide the music. They are Stoned Cobra and you can find them on iTunes, Spotify or at:
http://stonedcobra.bandcamp.com
Our Blue Harvest store is available at:
http://www.teepublic.com/user/blueharvestpodcast