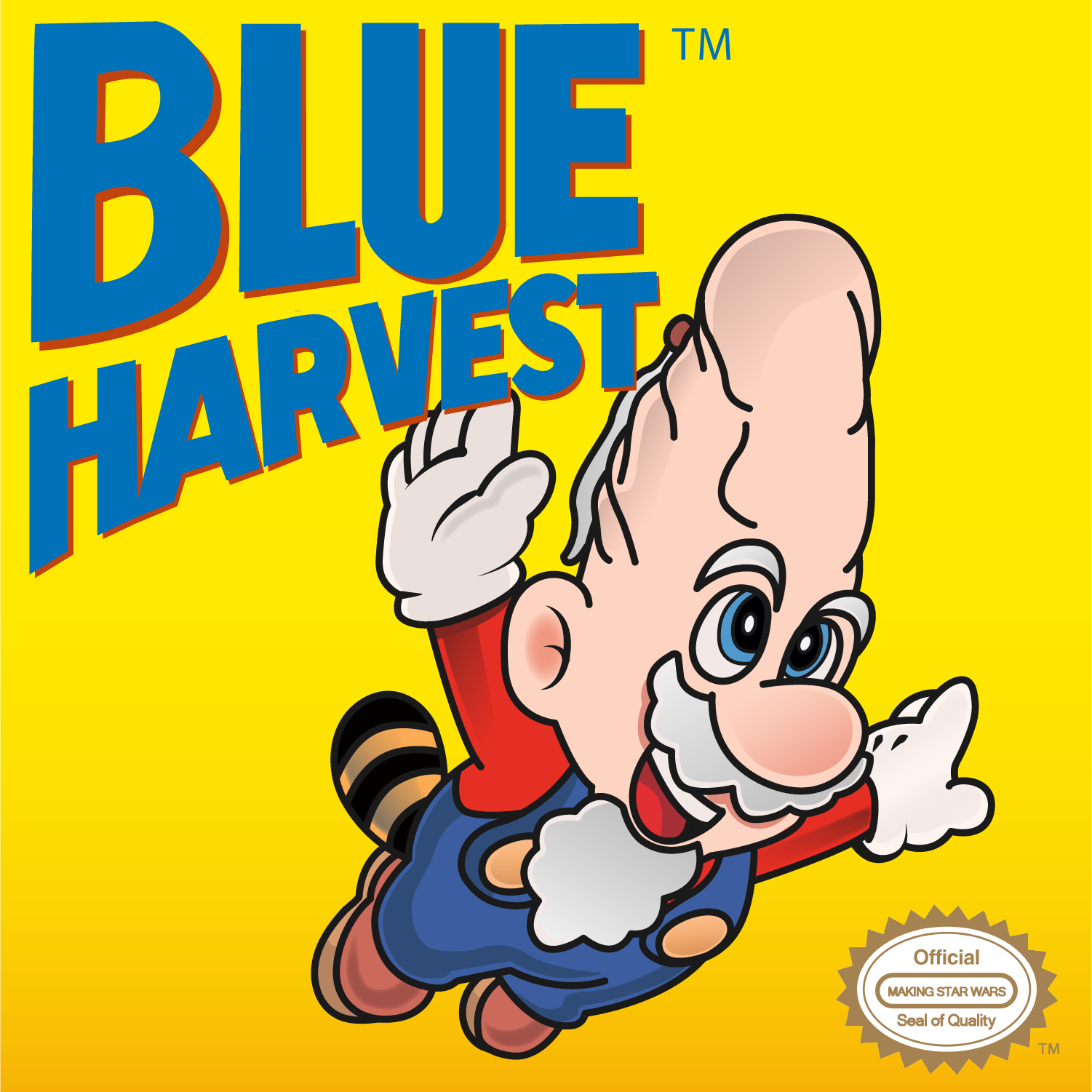 Hawes and Will are joined by Evan DeChellis this week!
Special Blue Harvest contest!
E3 thoughts.
Lando to return in Episode 9?
Todd Fisher wants Leia to appear in Episode 9.
The crazy ups and downs of this week in Star Wars.
Listener emails and voice messages are discussed.
King Tom has a Star Wars art question.
Liam brings up and interesting point about the narrative of Solo.
William has some questions about Star canon.
Eric has some questions about what we'd like to see in a sequel to Solo.
Matt brings an excellent game to the podcast!
Like our them song? Then you should check out the band that was kind enough to provide the music. They are Stoned Cobra and you can find them on iTunes, Spotify or at:
http://stonedcobra.bandcamp.com
Our Blue Harvest store is available at:
http://www.teepublic.com/user/blueharvestpodcast