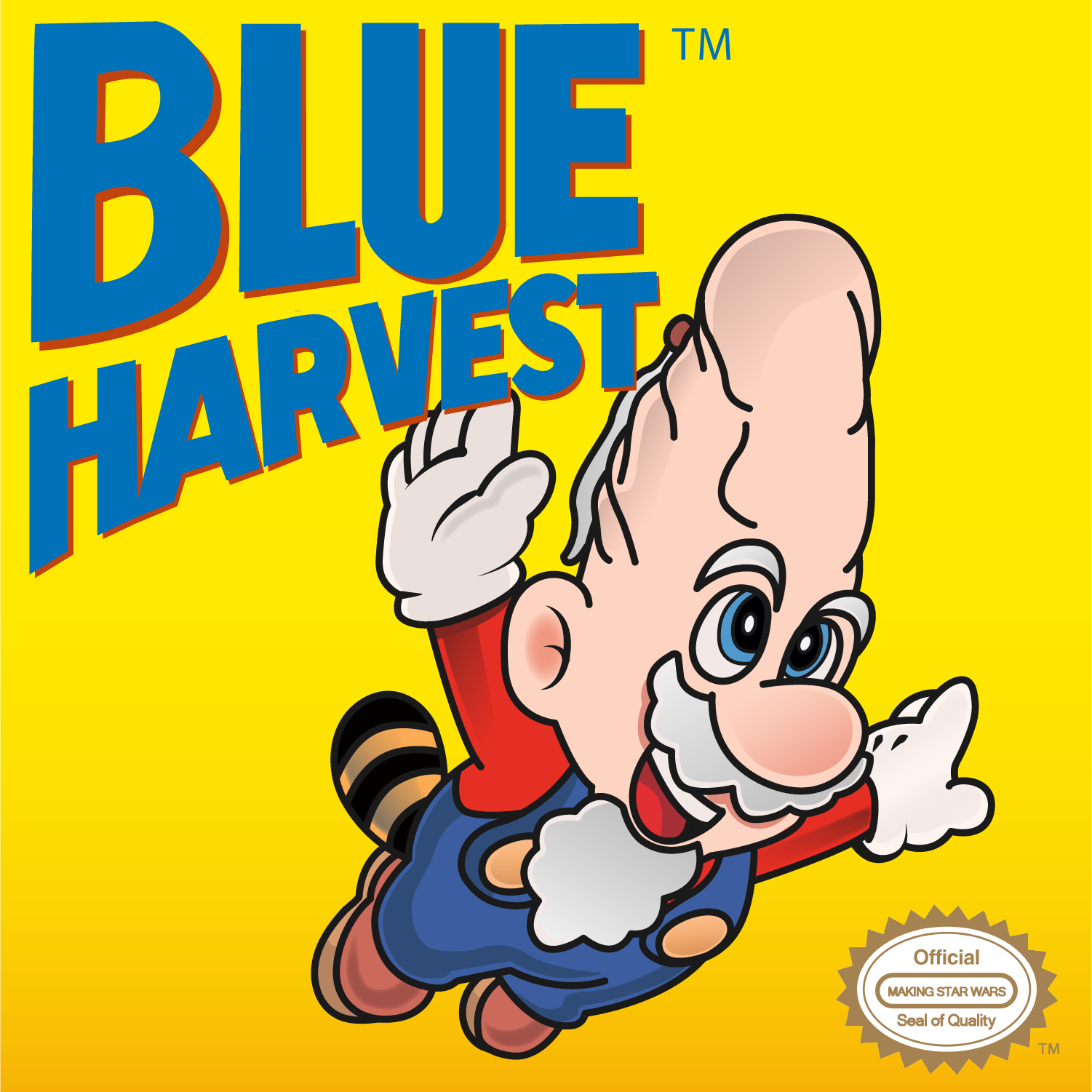 Hawes and Will are joined by Emily Lind and Brittani Brown from the Canto Bight Dispatch!
Crazy nut bag Star Wars conspiracy theories.
Jedi: Fallen Order is announced by EA!
George Lucas' idea for the sequel trilogy?
Hot Toys talk.
Emily and Brittani recommend a Ben Mendelsohn movie!
Tough choices are made.
Listener emails and voice messages are read and discussed.
King Tom muses on pronunciation.
Jonathan has a quest about Jedi fashion.
Willis has a theory about Maul.
Like our theme song? Then be sure to check out the band that was kind enough to provide the music. They are Stoned Cobra and you can find them on iTunes, Spotify and at:
http://stonedcobra.bandcamp.com
Our Blue Harvest store is available at:
http://www.teepublic.com/user/blueharvestpodcast