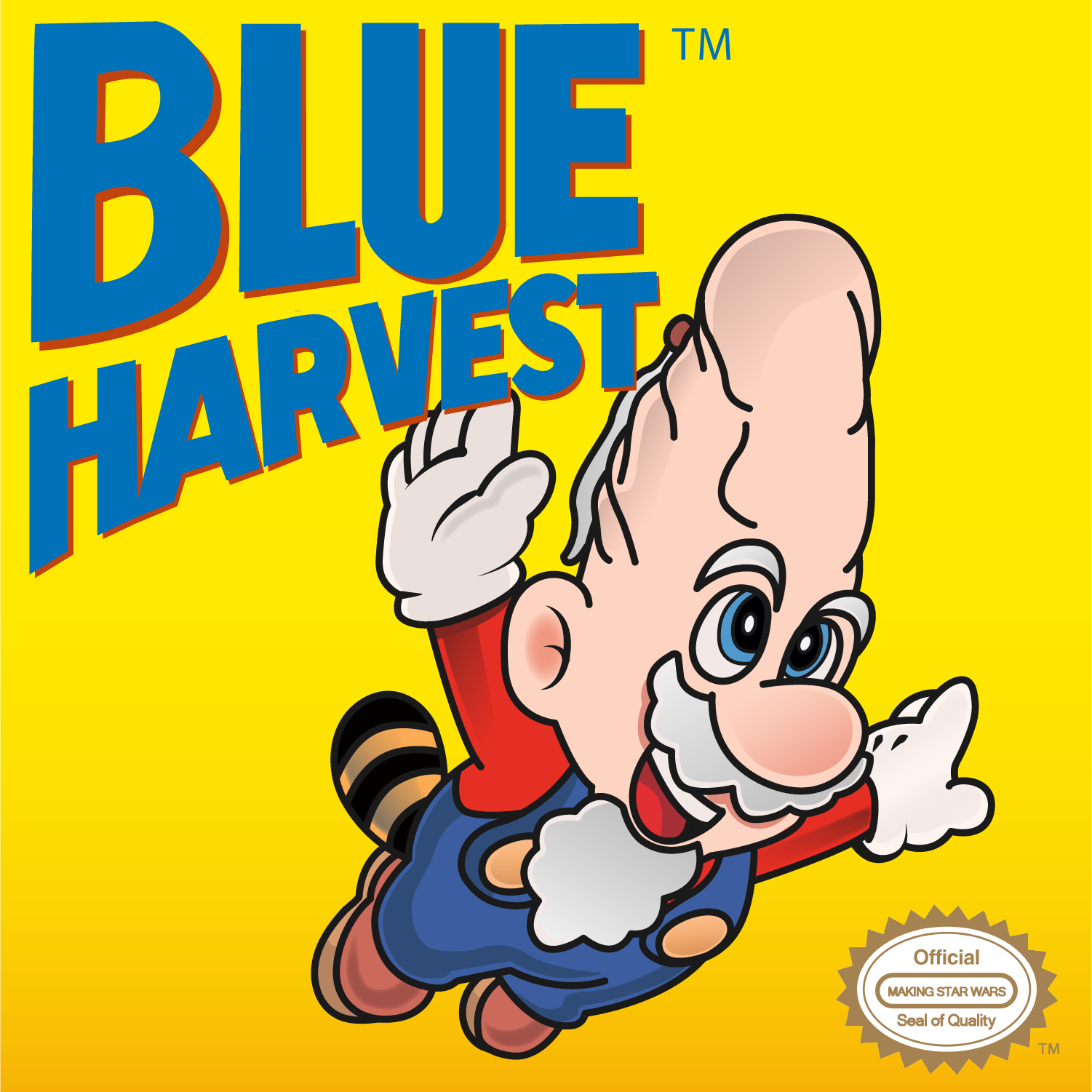 Hawes and Will fight the post vacation blues by talking about Star Wars!
Further thoughts on Solo.
Solo's box office performance and what it might mean for the future.
Was the end of Solo the last time Han and Lando saw each other?
Is the "life debt" still a thing?
What are the chances of Solo sequel?
The Alabama crews' adventures in California.
Listener emails and voice messages are discussed.
King Tom, the king of all Toms, makes another Star Wars prediction.
Edward writes in about the pre-Solo hype.
Aaron comes bearing gifts and hugs.
Willis writes in about Sagwa the unfortunate Wookiee.
Tyler writes in about a moment he was afraid of seeing in Solo.
Neal writes in after a week of thinking about Solo.
Like our theme song? Then be sure to check out the band that was kind enough to provide the music. They are Stoned Cobra and you can find them on iTunes, Spotify or at:
http://stonedcobra.bandcamp.com
Our Blue Harvest store is available at:
http://www.teepublic.com/user/blueharvestpodcast