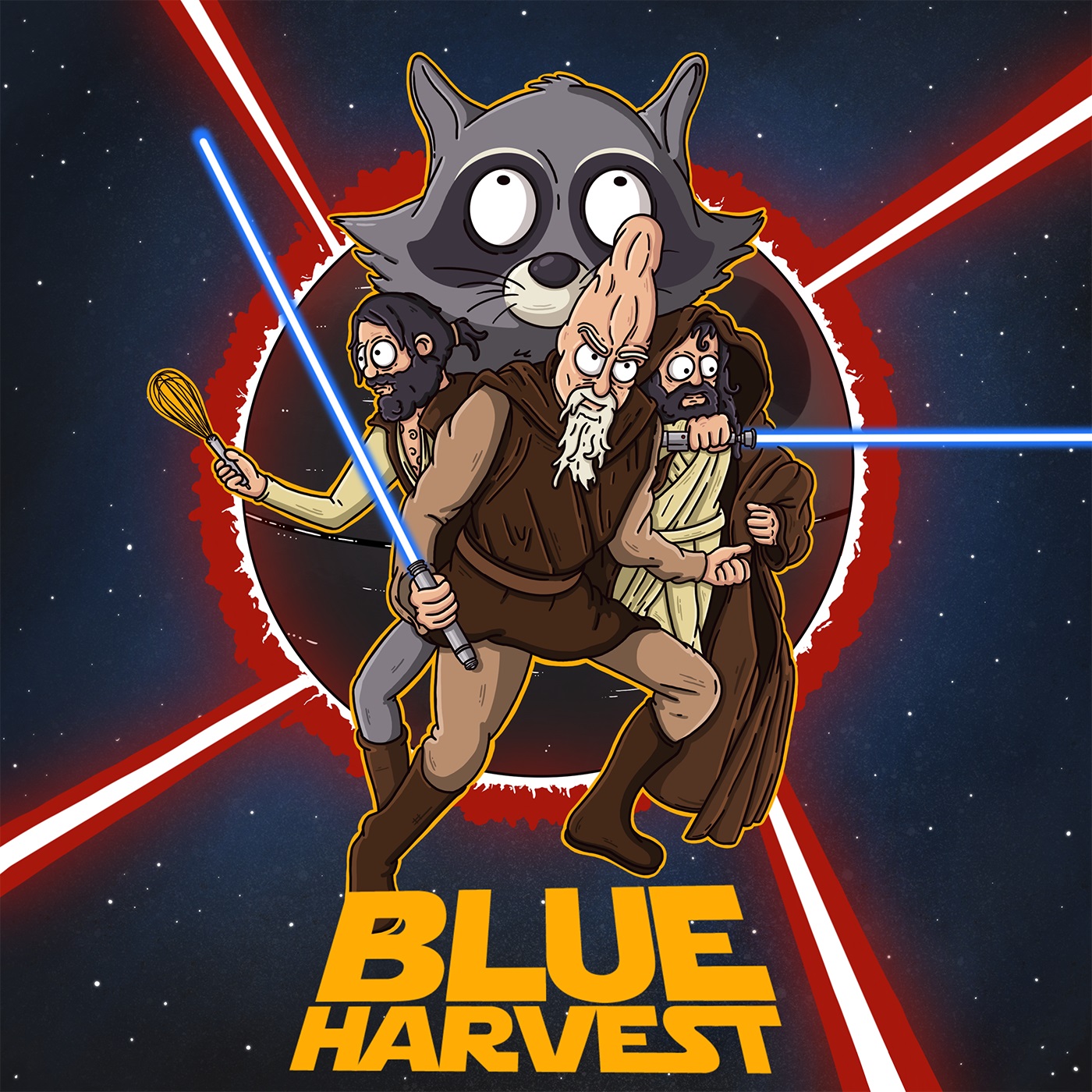 Will and Hawes are joined by Jason Ward this week!
EA releases their first sales figures for Battlefront 2 and they are lower than originally projected.
The fall out from loot boxes continues.
A new progression system and the return of loot boxes are scheduled for Battlefront 2.
Repsawn Entertainment's Star Wars game has a general release window.
The trailer for Solo is coming very, very soon!
Bracing ourselves for the Solo backlash.
Listener emails are read and discussed.
Steve Adi needs the Solo trailer now!
King Tom compares Yoda's reaction to Luke in the original trilogy to Yoda's reaction to Rey in The Last Jedi.
Emily wants to know what our dream Star Wars book would be.
Like our theme song? Then check out the band that was kind enough to provide the music. They are Stoned Cobra and you can find them on iTunes, Spotify and at:
http://stonedcobra.bandcamp.com
Our Blue Harvest store is available at:
http://www.teepublic.com/user/blueharvestpodcast