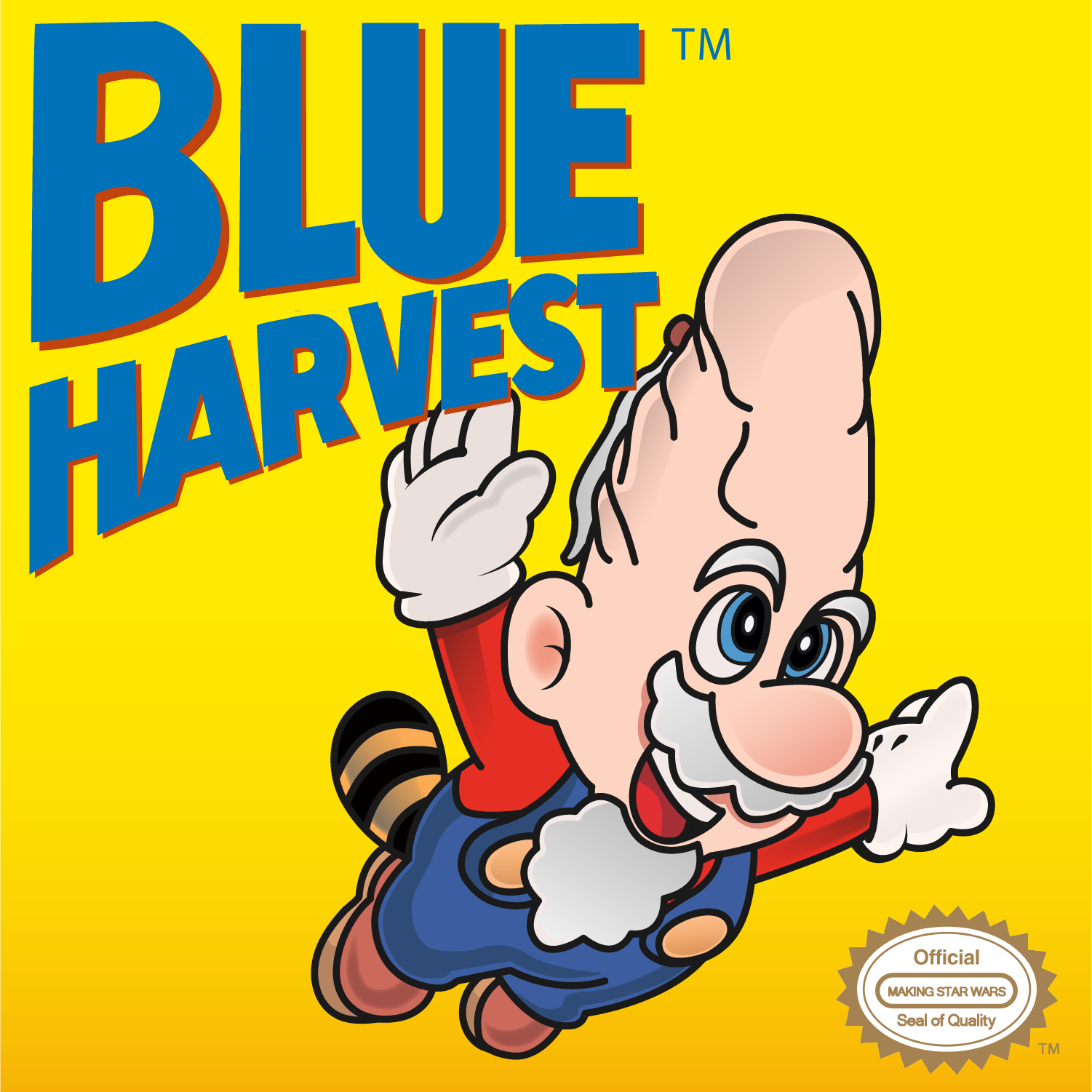 Hawes and Will record this week with their bellies full of chicken dinner.
Solo: A Star Wars Story has an interesting title in China.
The Star Wars show reveals detail on the novelization of The Last Jedi.
More info on The Last Jedi's deleted scenes.
Are Star Wars fans in store for a new trailer on Super Bowl Sunday?
Will finds an interesting piece of Star Wars merchandise.
Listener emails and voice messages are discussed.
Josh calls in about PUBG and the Solo trailer.
King Tom wants to know what scenes from The Last Jedi's trailers went differently than we expected.
Kelso wants to know what we would've thought if Anakin showed up instead of Yoda.
Peters wonders if a Star Wars movie could be successful without their typical marketing blitz.
New listener Nathaniel has some thoughts about Snoke.
Jake has some theories about force ghosts.
Robbo has some thought's on Chewie's rank, or lack thereof, in the Rebellion.
James wants a Thrawn stand alone movie.
Like our theme song? Then you should check out the band that was kind enough to provide the music. They are Stoned Cobra and you can find them on iTunes, Spotify and at:
http://stonedcobra.bandcamp.com
Our Blue Harvest store is available at:
http://www.teepublic.com/user/blueharvestpodcast