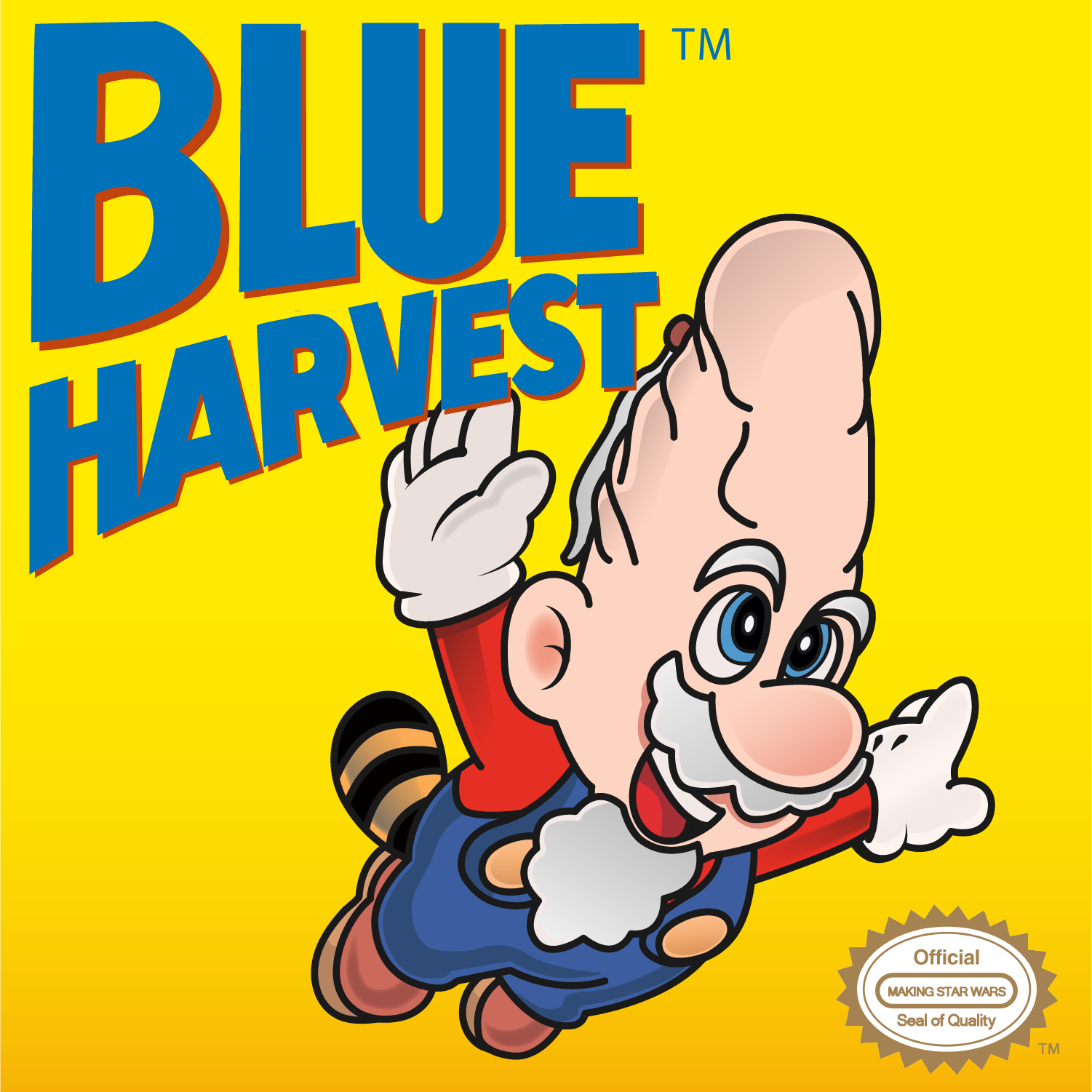 Hawes and Will. Blue Harvest. You know how it goes.
Hawes and Will's New Years adventures, or lack there of.
Christian Bale was up for a role in Solo?
Lego leaks for Solo are starting to hit the internet.
The Last Jedi continues to rake in the money at the box office.
Listener emails and voice messages are discussed.
Toby has an Anakin Skywalker theory,
William has some thoughts about some of the reactions to The Last Jedi,
Kylo Reb writes in about Luke Skywalker in The Last Jedi.
Fernando has a dream about Episode IX.
Jonathan calls in about The Last Jedi.
Brad H. also has some thoughts about the reaction to The Last Jedi,
Like our theme song? Then you should check out the band that was kind enough to provide the music. They are Stoned Cobra and you can find them on iTunes, Spotify, and at:
http://stonedcobra.bandcamp.com
Our Blue Harvest store is available at:
http://stonedcobra.bandcamp.com