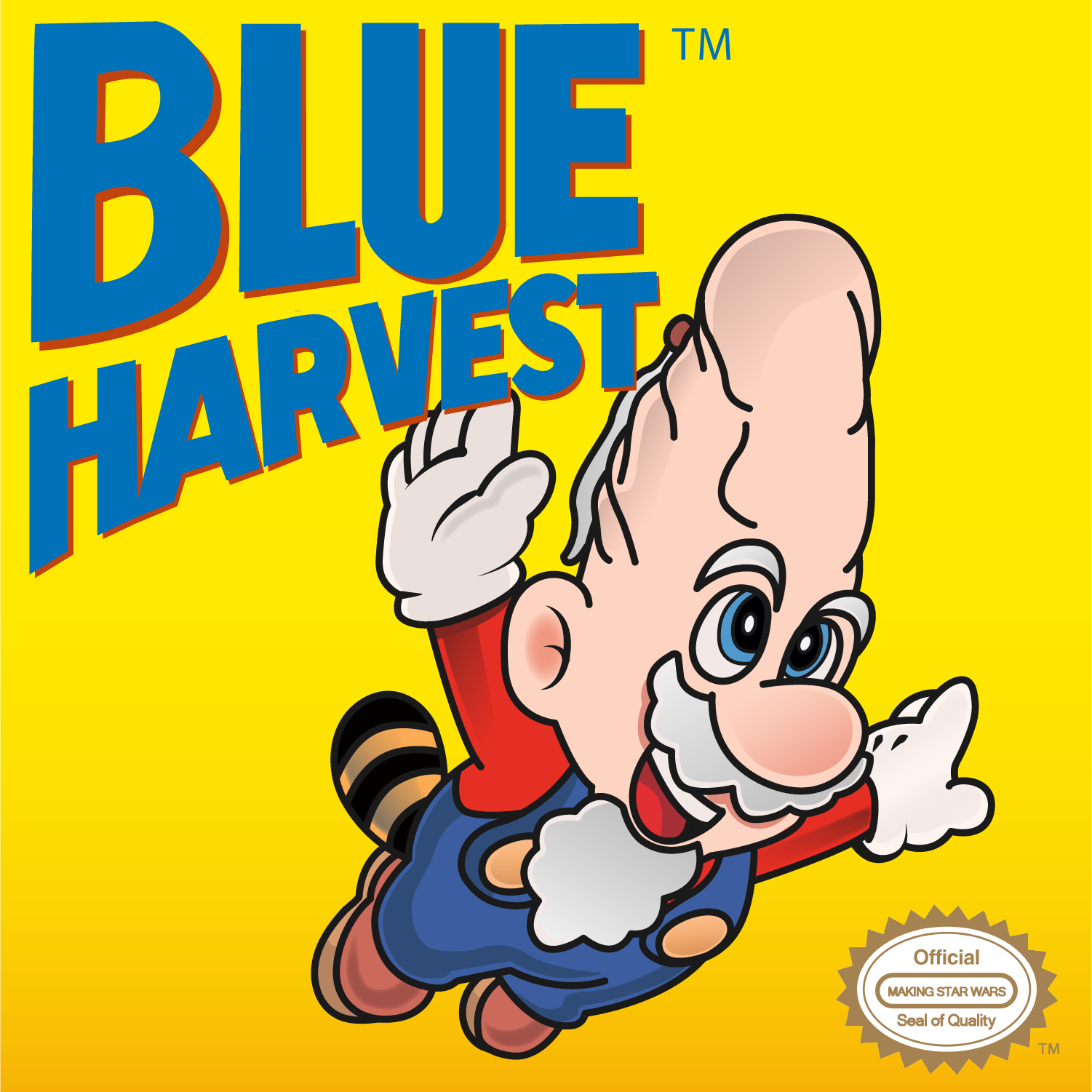 This week Hawes and Will record on life day and discuss all of the problems that Battlefront 2 has faced leading up to it's release.
Battlefront 2 is released this week but not without a lot of backlash.
EA and Dice lower the unlock price of heroes by 75%.
Loot boxes in Battlefront 2 cause a huge uproar.
Are loot boxes gambling?
EA disables surprisingly disables the ability to purchase loot boxes with real money.
Hawes' initial thoughts on Battlefront 2.
Hawes' review of the new Disney Toy Box figures.
Rian Johnson confirms The Last Jedi's running time is two and a half hours!
Listener emails and voice messages are discussed.
Hawes has some technical difficulties with King Tom's voice message.
Eric wants to know how the universe of Star Wars can be expanded without diluting the movies and characters we already love.
William wants to know more about how we feel about the upcoming Star Wars tv series.
Darth Kindness wants to know if we would give up our childhood memories of Star Wars to experience the original trilogy when it was first released in the theaters.
Brad has a cooking with Will question.
Our 2017 Blue Harvest Holiday Special is available now! All proceeds from the sale of this episode go to benefit the Kessel Toy Run! You can buy it now at:
http://blueharvestpodcast.bandcamp.com
If you like our theme song make sure to check out the band that was kind enough to provide the music. They are Stoned Cobra and you can find them on iTunes, Spotify, or at:
http://stonedcobra.bandcamp.com