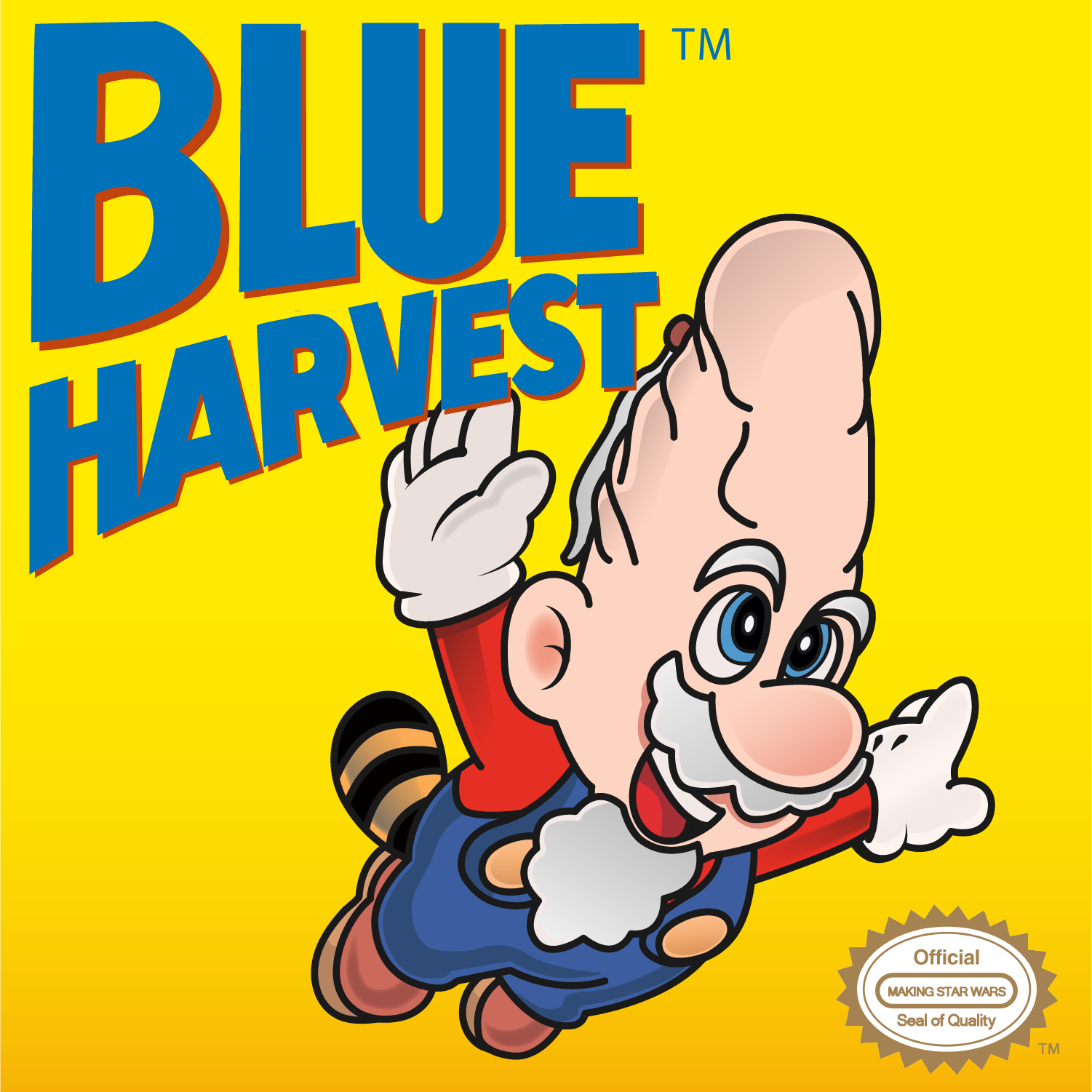 Will helps Hawes with some notes this week.
A new tv spot for The Last Jedi has been released.
Mark Hamill's interview with The New York Times.
Kathleen Kennedy discusses the future of Star Wars past episode 9.
Adam Driver's interview with GQ.
An amazing couple's Halloween constume.
Reader emails and voice messages are discussed.
DeMarcus calls in with some Star Wars Halloween adventures.
Matt wants to know what a Star Wars horror movie would look like.
Chris wonders what would've happened if Anakin wasn't defeated by Obi Wan.
King Tom brings up Hawes' favorite subject. Mandalorians
Ugur has a question about the ski speeders.
Like our theme song? Check out the band that provided the music. They are Stoned Cobra and you can find them on iTunes, Spotify and at:
http://stonedcobra.bandcamp.com
Check out our Blue Harvest store at:
http://www.teepublic.com/user/blueharvestpodcast