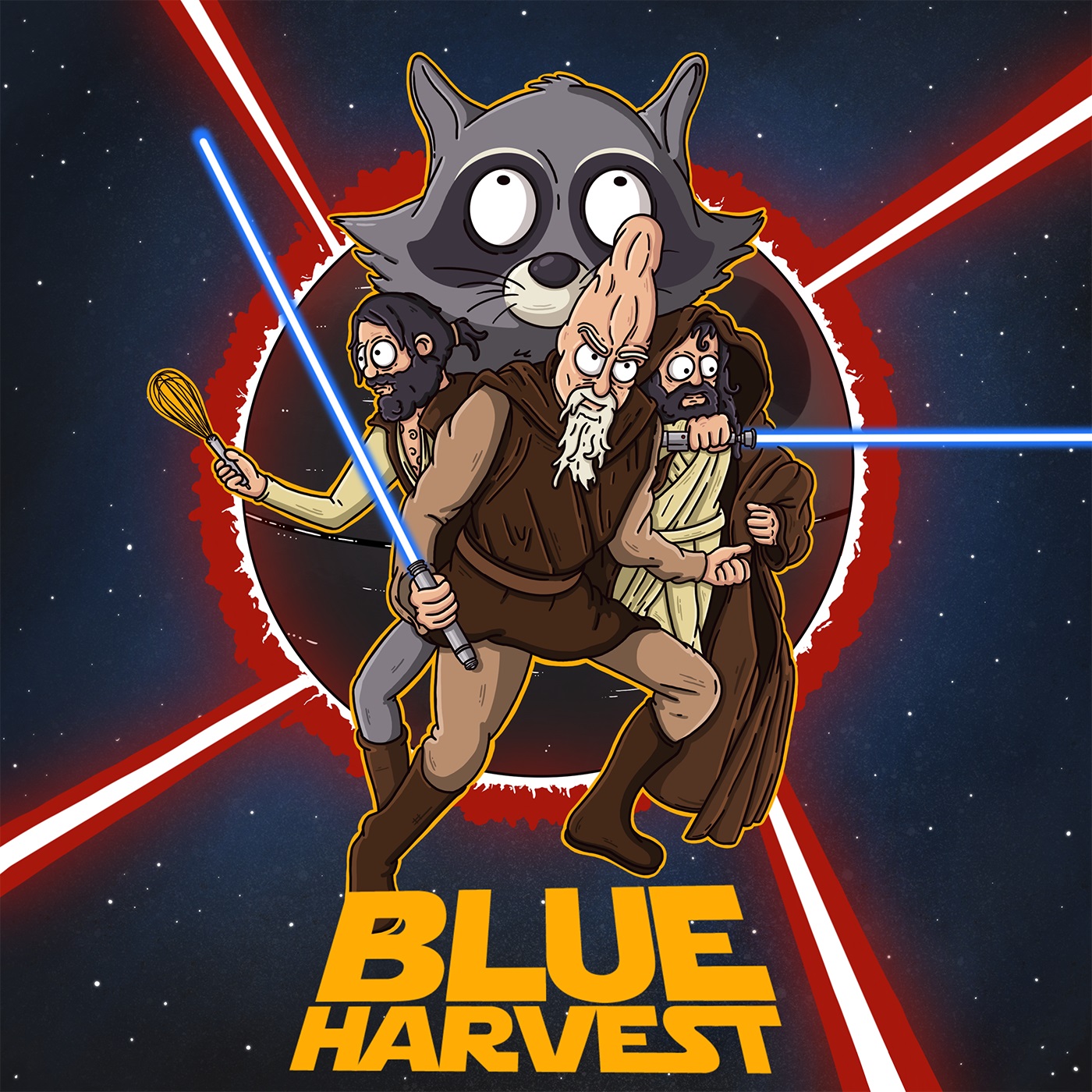 This week Will is away exploring the frontier of the galaxy, so Hawes invited King Tom to tackle a royal amount of news.
Clone Wars is back!
Two creators brought on to develop a new Star Wars movie!
Star Wars has a unsurprising showing at Toy Fair.
The High Republic is revealed!
Bob Iger steps down as the CEO of Disney.
The Kenobi series has a codename.
Cassian adds a new crew member.
Listener emails and voice messages are discussed.
Not King Tom calls in and Real King Tom responds!
The human resistance against RobboHawes is assembling.
Utah Dougy is back!
Jim has some questions about The Child.
Rik has some questions about the Jedi and Sith during the High Republic era.
Steve wonders how our opinions about Star Wars characters have changed over time.
If you enjoy our podcast and want to support us for as little as $3 a month then you should check out our Patreon! We post tons of bonus podcasts at:
http://www.patreon.com/blueharvestpodcast
Check out our YouTube channel at:
https://www.youtube.com/channel/UCnVaIQi3WprpT-2AHsOJbKg
Enjoy our theme song? Then be sure to check out the band that was kind enough to provide the music. They are Stoned Cobra and you can find them on iTunes, Spotify or at:
http://stonedcobra.bandcamp.com