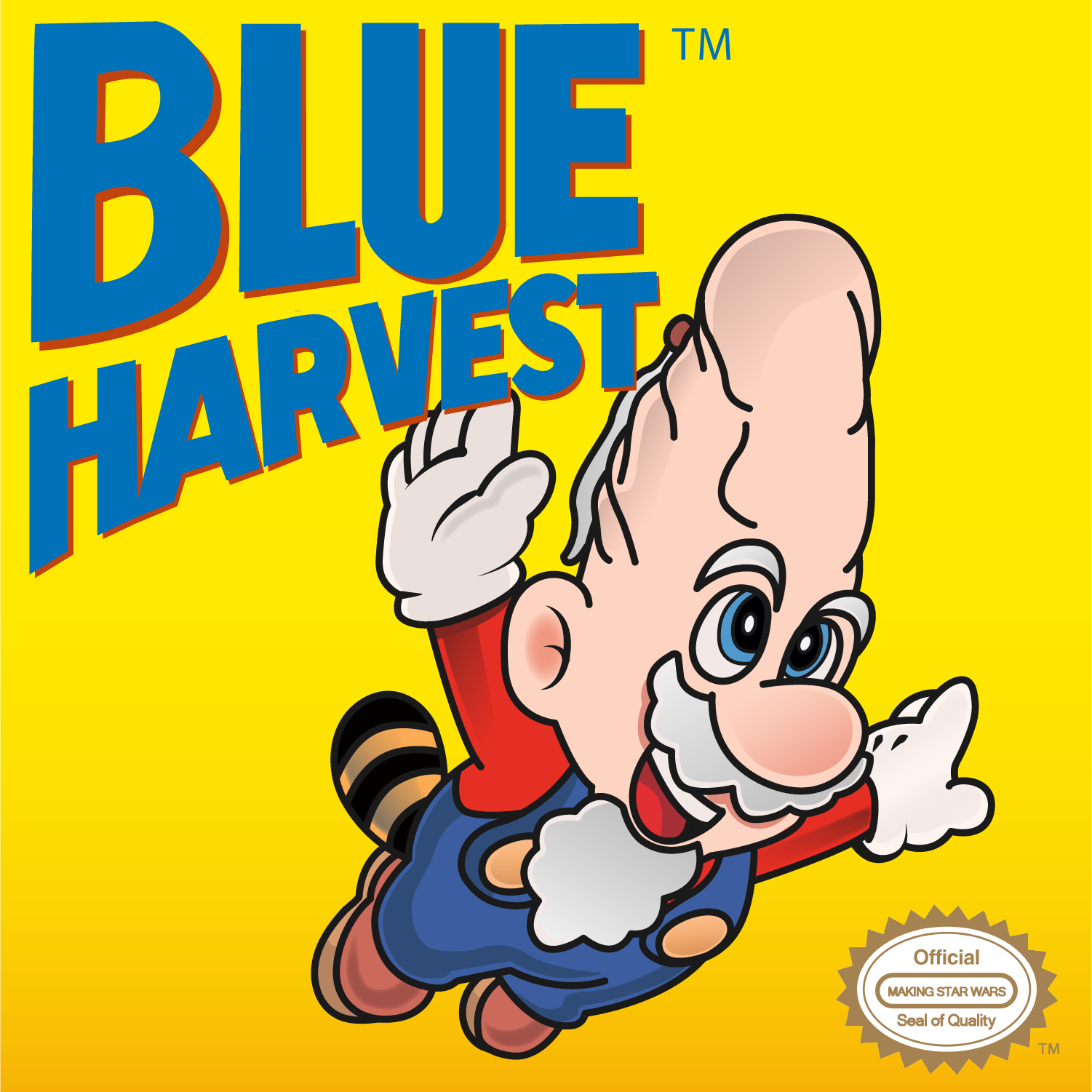 Hawes and Will welcome King Tom to show to help them break down the latest trailer for The Last Jedi!
Will, Hawes, and Tom's experience with buying tickets for the Last Jedi.
Tom asks Will for some cooking advice.
How does the trail stack up when compared to other recent Star Wars trailers?
Who is everyone talking to in the trailer?
How much of the trailer is intentionally misleading?
How many of the shots are actually meant to be call backs to previous Star Wars movies?
Will Rey have an experience similar to the cave on Dagobah?
How do the events of the movie unfold?
Who will come out victorious in the Finn vs Phasma battle?
Is there a copilot on the Falcon?
Has Kylo rebuilt his saber?
Will Rey be tempted by the dark side? Will she turn?
Will the question of Rey's parents be answered in the Last Jedi?
An important message from Vinny is played.
If you enjoy our theme song then you should check out the band that was kind enough to provide the music. They are Stoned Cobra and you can find them on iTunes, Spotify and at:
http://stonedcobra.bandcamp.com
Check out our Blue Harvest store at:
http://www.teepublic.com/user/blueharvestpodcast