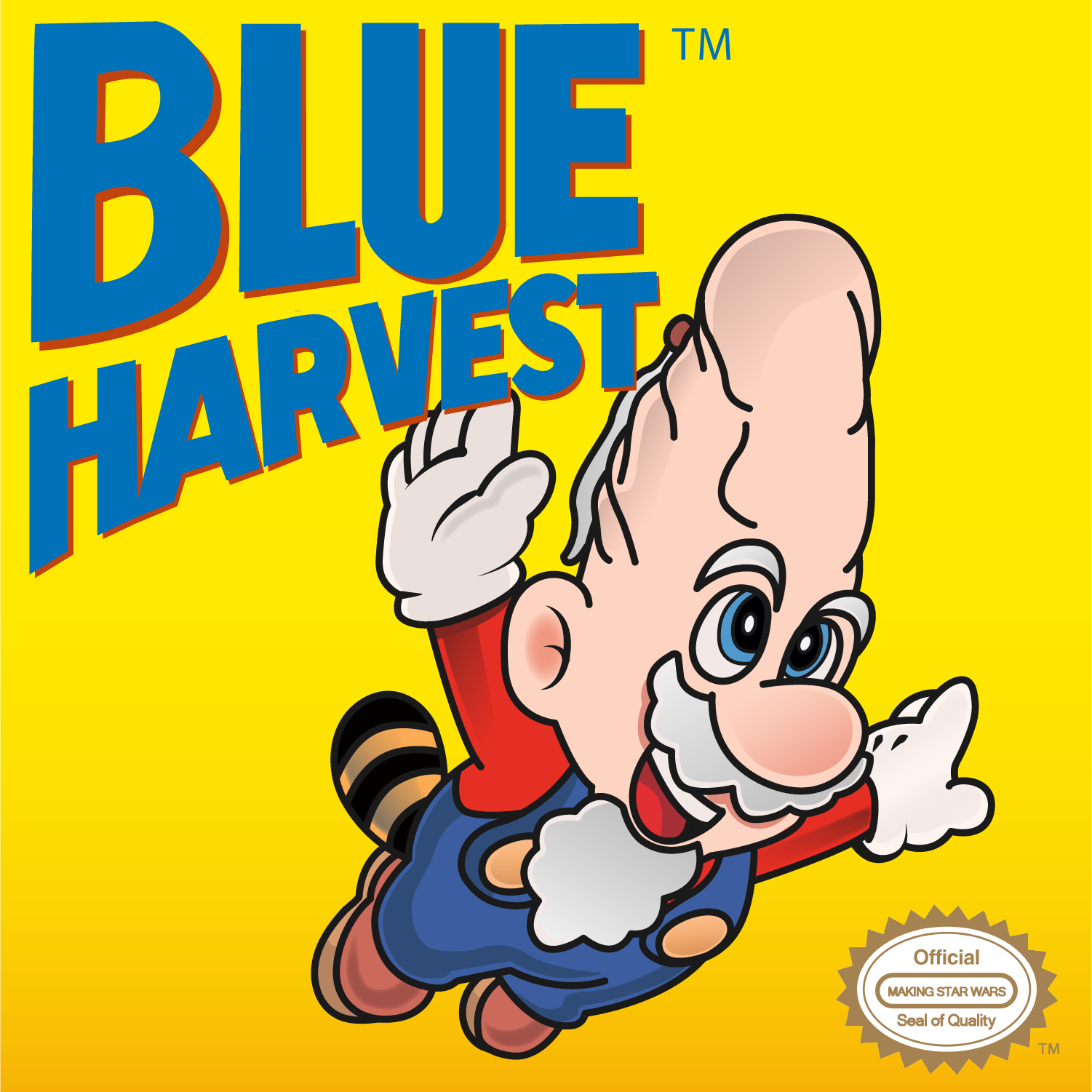 This week Hawes and Will kick each other right in the lolly bag.
The Last Jedi poster on Sunday and trailer on Monday?
What does Will want to see in the upcoming trailer?
New Thrawn book and new black series figures announced at New York Comic Con.
Hawes' initial thoughts on the Battlefront 2 beta.
Listener emails and voice messages are read and discussed.
Neal writes in with some important information about Vardos.
Richie wants to know why the vintage Star Wars figures are so appealing.
DeMarcus has a question about Broba Fett.
Jonathan wants to know what droid from Star Wars we'd have our conscious transferred into.
King Tom has a question about Kylo's helmet.
Gerard and Steve, two great friends to the podcast, lost someone very close to them. Please consider donating to the Gofund me that was set up to help the family at:
https://www.gofundme.com/ali-lerocque
Like our theme song? Check out the band that was kind enough to donate the music. They are Stoned Cobra and you can find them on iTunes, Spotify and at:
http://stonedcobra.bandcamp.com
Our Blue Harvest store is available at:
http://www.teepublic.com/user/blueharvestpodcast