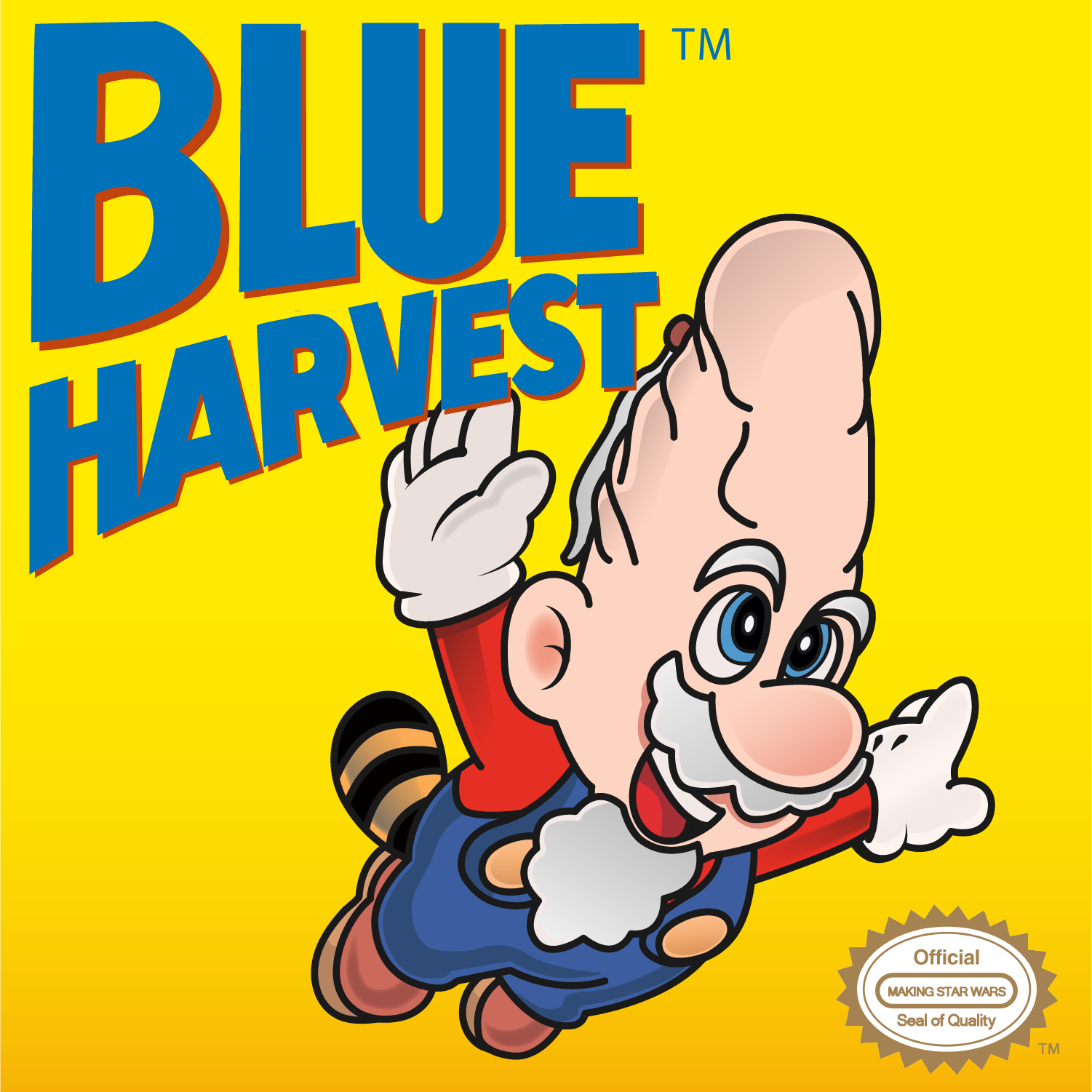 Will is back this week! Hawes has a minor medical incident but manages to pull it together.
Hawes visits an incredible antique store filled with vintage Star Wars toys.
A possible run time for The Last Jedi?
An amazing new Battlefront 2 trailer.
Listener emails and voice messages are discussed.
Steve-Adi has some thoughts on John Hamm's performance as Boba Fett.
Ed wants the know about Thrawn's future.
Sam wants to know if we'll ever seen more Ki-Adi.
Iza wants to see more Emperor Palpatine.
Richie from Boston takes us on a trip to an alternate universe.
Beth has some thoughts and questions about the future of Boba Fett.
Ugur wants to know our craziest Snoke theory.
Like our theme song? Check out the band that was kind enough to provide the music. They are Stoned Cobra and you can find them on iTunes, Spotify, or at:
http://stonedcobra.bandcamp.com
Our Blue Harvest store can be found at:
http://www.teepublic.com/users/blueharvestpodcast