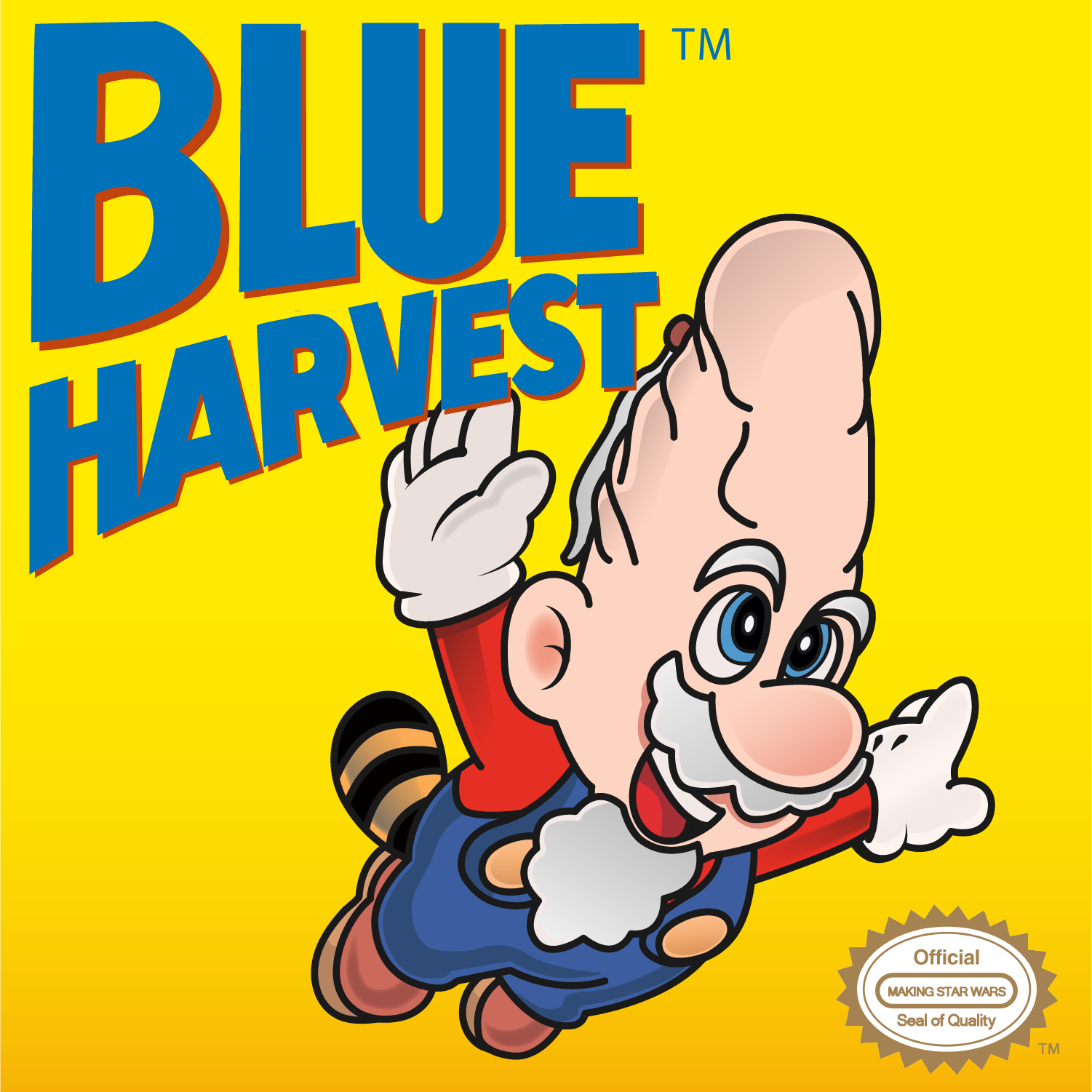 In case the title didnt give it away Hawes is joined by his buddy Sal Perales this week!
Sal and Hawes' non spoiler thoughts on Phasma.
Discussion on the upcoming novel From a Certain Point of View.
Boba's short story teaser is goofy.
JJ Abrams is back and boy howdy is Hawes excited!
Discussion on the upcoming fourth season of Rebels.
Listener emails and voice messages are discussed.
King Tom has some questions about Rey's vision in The Force Awakens.
Sam wants to know how likely it is that we'll see a puppet Yoda again.
Josh has some ideas about how Luke may swoop in to save the day in The Last Jedi.
Richie has further thoughts about the Obi-Wan movie.
Ollie wonders what elements from Lost we'd like to see in Star Wars.
Steve is really excited about JJ Abram's return!
Like our theme song? Check out the band that was kind enough to provide the music. They are Stoned Cobra and you can find them on iTunes, Spotify and at:
http://stonedcobra.bandcamp.com
You can find our Blue Harvest store at:
http://www.teepublic.com/users/blueharvestpodcast