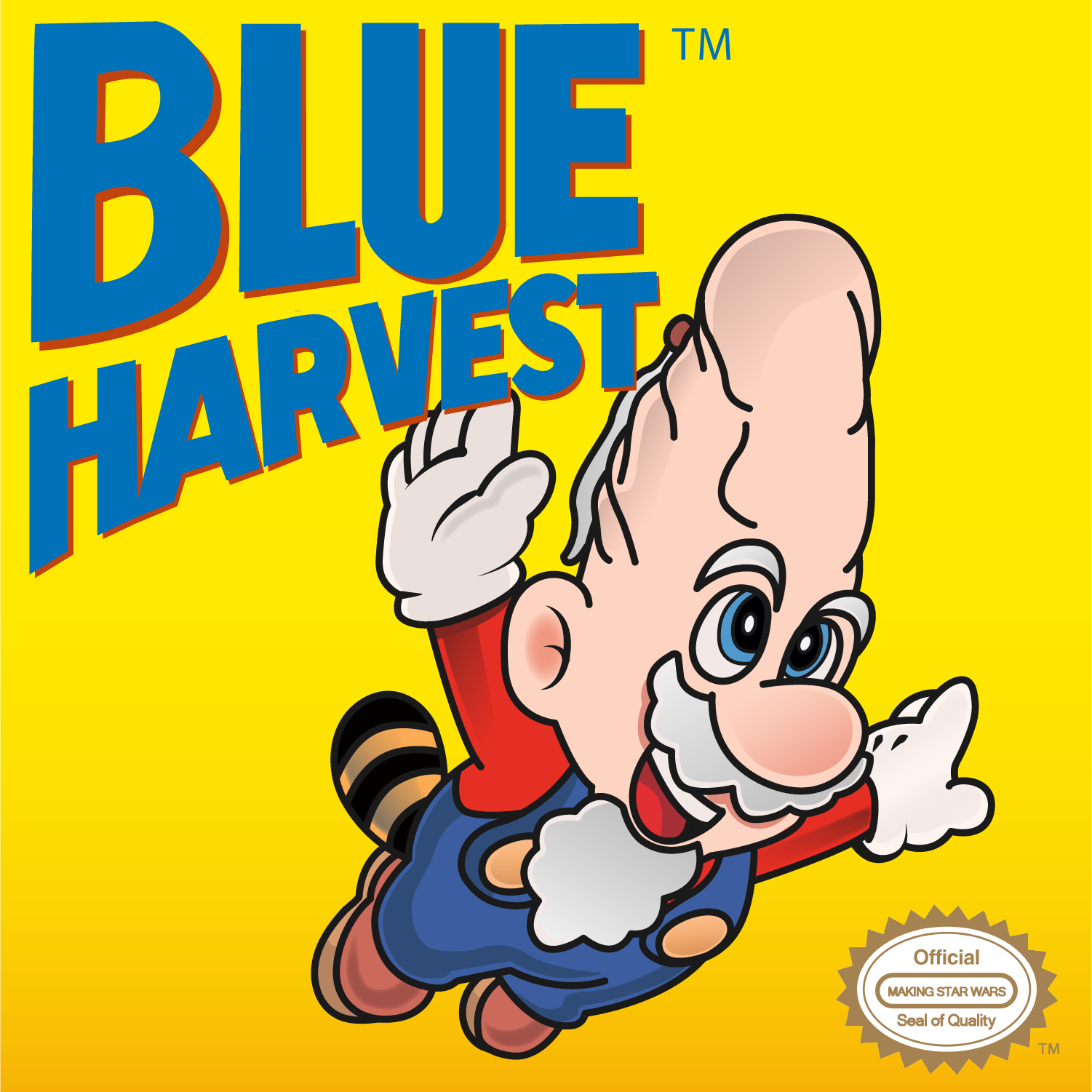 Hawes and Will thought this podcast smelled bad on the outside.
Episode IX has a new writer.
A new VR experience called Star Wars: Secrets of the Empire has been announced.
How immersive will Secrets of the Empire be? Hawes has an idea for how they can take it a step further.
Listener emails and voice messages are discussed.
Brad H writes in about a certain person who caused a bit of an uproar over the weekend
Chris writes in about the Chose One and the future of the spin off movie soundtracks.
Brad speculates about Leia's exit from the saga.
Richie from Boston has some thoughts about lightsabers.
Sors Bandea has found Mr. Cuddles!
Robert has a cooking question for Will.
Neal provides some extra information about Secrets of the Empire.
KyloReb writes in about the upcoming book Legends of Luke Skywalker.
Like our theme song? Be sure to check out the band that was kind enough to provide the music. They are Stoned Cobra and you can find them on iTunes, Spotify or at:
http://stonedcobra.bandcamp.com
You can find our Blue Harvest store at:
http://www.teepublic.com/users/blueharvestpodcast