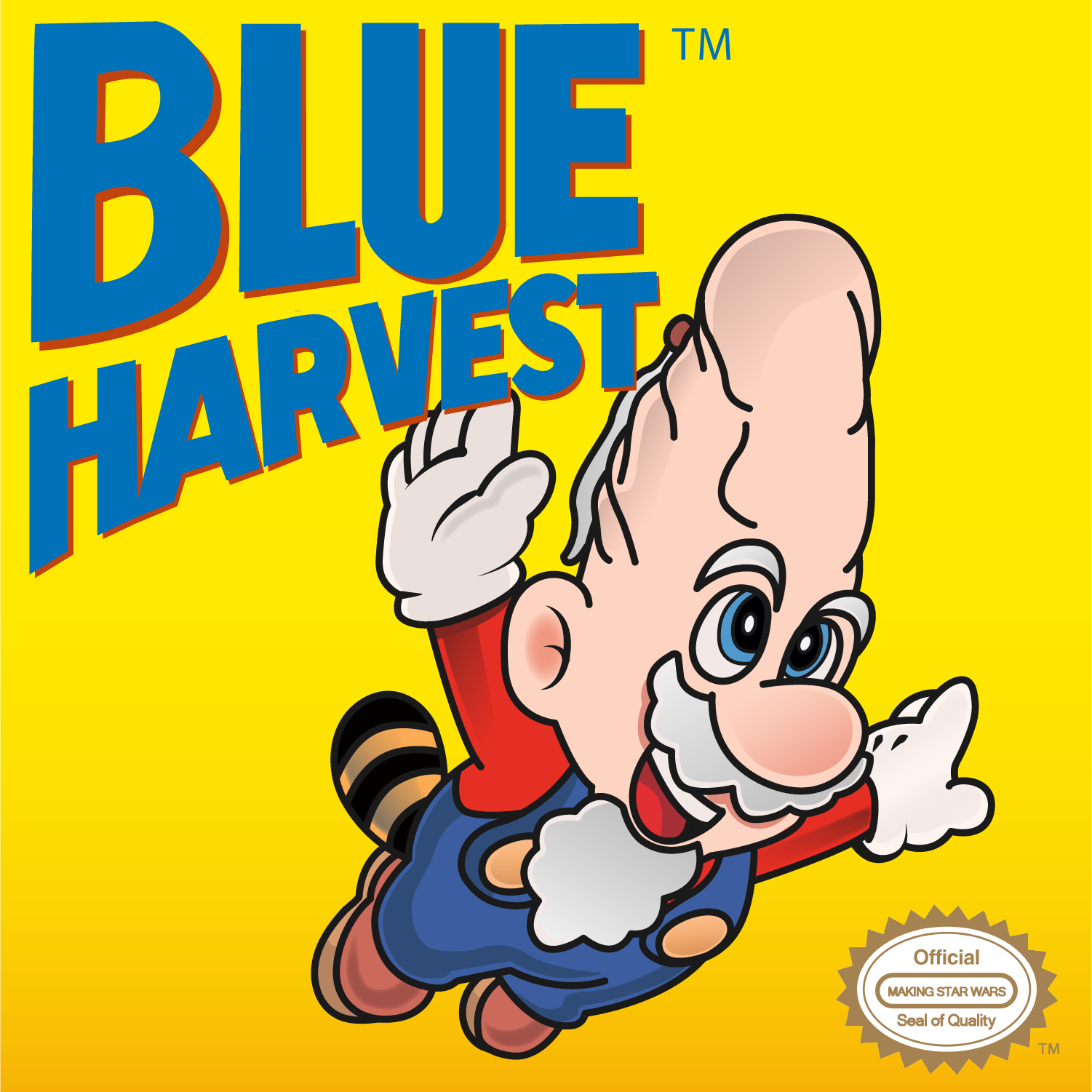 Hawes and Will are joined by Jeremy Allen the Space Barbarian this week!
Jessie has a strange run in at the Waffle House.
A composer for the Han Solo film has been announced.
Warwick Davis and Ron Howard reunited and it feels so good.
Bio text from the first two The Last Jedi black series figures.
Emails and voice messages are read and discussed.
Chris has some ideas about the red soil seen in The Last Jedi trailer.
Richie from Boston is PUMPED for The Last Jedi.
Brittani wants to know what the most and least cuddable animals in Star Wars are,
Robbo writes in for the first times and set's Hawes' brain ablaze.
King Tom wants to know what Yoda was up to on Dagobah.
Ollie wants to know about sauce and gravy, and Palpatine and Anakin.
Tomas wants to know what our "regular guy" Star Wars jobs would be.
Like our theme song? Check out the band that was kind enough to provide the music. They are Stoned Cobra and you can find them on iTunes, Spotify and at:
http://stonedcobra.bandcamp.com
Check out our Blue Harvest store at:
http://www.teepublic.com/user/blueharvestpodcast